If you're thinking about the long-term security of those around you – your spouse and children – then writing a will is absolutely crucial. It isn't the easiest conversation to have, but our will and probate solicitors guarantee a swift and uncomplicated process.
To ensure that your wishes regarding money, possessions, and property are carried out after you die, our wills and probate solicitors will work closely alongside yourself and, if you choose, others close to you. 
We also ensure that you take full advantage of all potential tax reliefs and exemptions so that the value of your assets are not affected too much by long-term fees or interest charges. You can rely on us to advise you in multiple areas, including inheritance tax and leaving money to charities and beneficiaries. 
As probate and will solicitors in Manchester, we offer our expertise to people across the UK and are well-versed in the sensitive proceedings of writing a will.
Our wills and probate solicitors services
Among various other areas of wills and probate law, we can help with the following:
Wills

Administration of estates

Lasting Powers of Attorney

Disputed wills

Elderly client affairs

Inheritance Tax
What happens if you don't have a will?
The families of those who have not put their affairs in order will be negatively affected in the aftermath, both financially and often emotionally. If you do not have a will, you leave your entire estate, assets, finances, and possessions to the ruling of UK intestacy law. Our intestacy law is often unpredictable, convoluted, and difficult – for this reason alone, it is in everyone's best interest to write up a will. 
Because, without one, an unmarried partner is not entitled to large parts of an estate. Children can be disinherited after intestacy rulings have been passed. Suffice it to say that the consequences of not having a will are not worth what is, realistically, a straightforward process.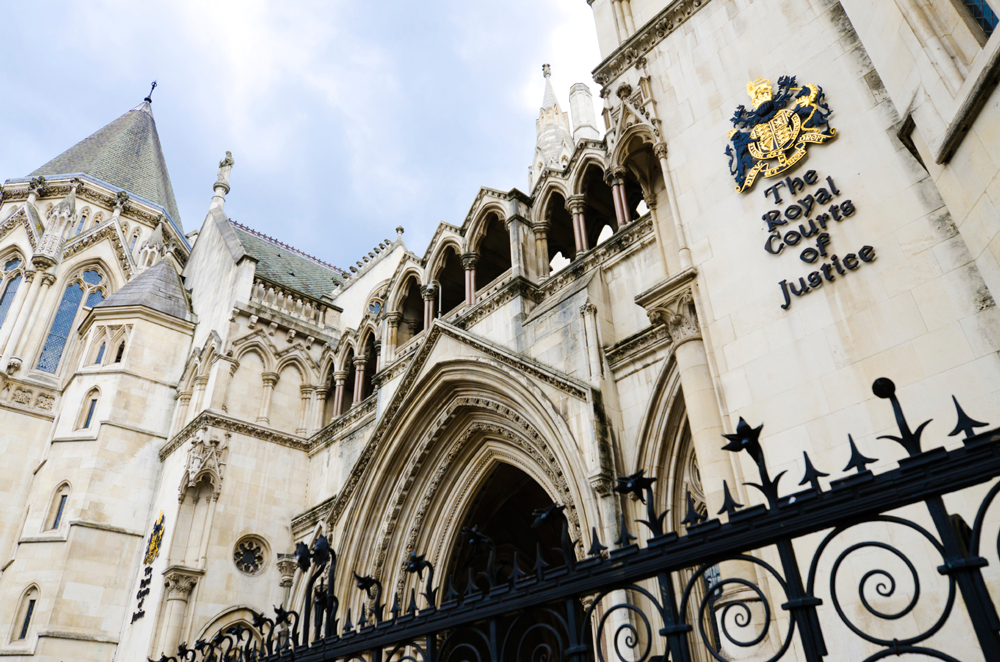 We can also guide you through the probate process. Probate law refers to the scenario wherein someone dies and leaves behind them a combination of property, money, and possessions – in this scenario, it is up to you to sort out who gets what. 
For you to assume this responsibility, you will need a 'grant of representation' which will prove your authority in the matter. We refer to probate law in two common scenarios:
If the deceased has left a will and appointed an executor of that will, that executor will need a 'grant of probate'.
If no will has been left, it is up to the deceased's next of kin to apply for what is known as a 'grant of letters of administration'.
The executor oversees things like money left in bank accounts as well as unpaid bills. If you have been named executor of someone close to you, get in touch and we'll guide you through the process.
Our wills and probate solicitors can help
If you need advice in this area, or you wish to see other legal services we provide, call us on 0161 865 2673 or email willsandprobate@et-law.co.uk. 
Fill out the form and we'll be in touch