You can never be certain of what the future may hold, but you can take steps to prepare for and manage life's changes.
At ET Law Limited we have been helping our clients to manage their family affairs, advising on all aspects of Wills, trusts and related matters, for over 60 years.
Our experienced Solicitors understand how to protect you, your assets and your family and each of our clients is given the personal attention of our one of our dedicated team; someone who will provide expert advice and reassurance, no matter how delicate your problem may be.
Wills
Administration of estates
Lasting Powers of Attorney
Disputed wills
Elderly client affairs
Inheritance Tax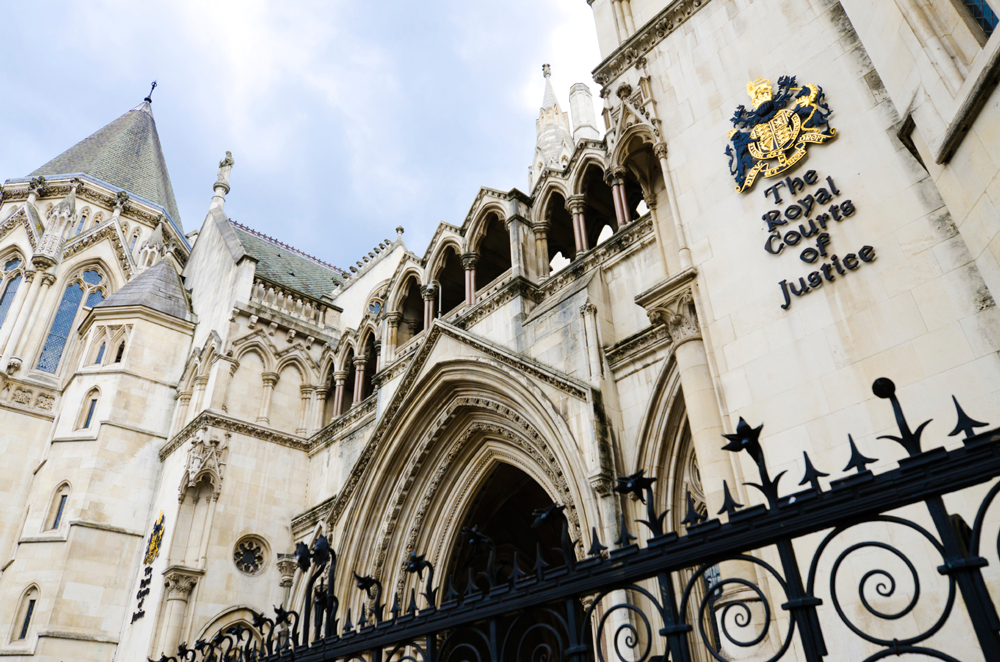 If you need advice in this area, or wish to see other legal services we provide, call us on 0161 865 2673 or email willsandprobate@et-law.co.uk