In the UK, equity release plans are becoming an increasingly popular part of retirement planning.
Whilst an equity release plan can make life more comfortable and help you achieve financial freedom in retirement, it is essential that you are made fully aware of the options available to you and that you appreciate the lifetime commitment you are making.
The right equity release plan can be of considerable benefit, but specialist and legal residential property advice is a must in these circumstances.
At ET Law Limited, our specialist equity release solicitors and advisors have many years of experience in handling equity release plans. We have helped homeowners release some of the equity in their home, to provide either a tax-free lump sum, a regular income or on occasion, both.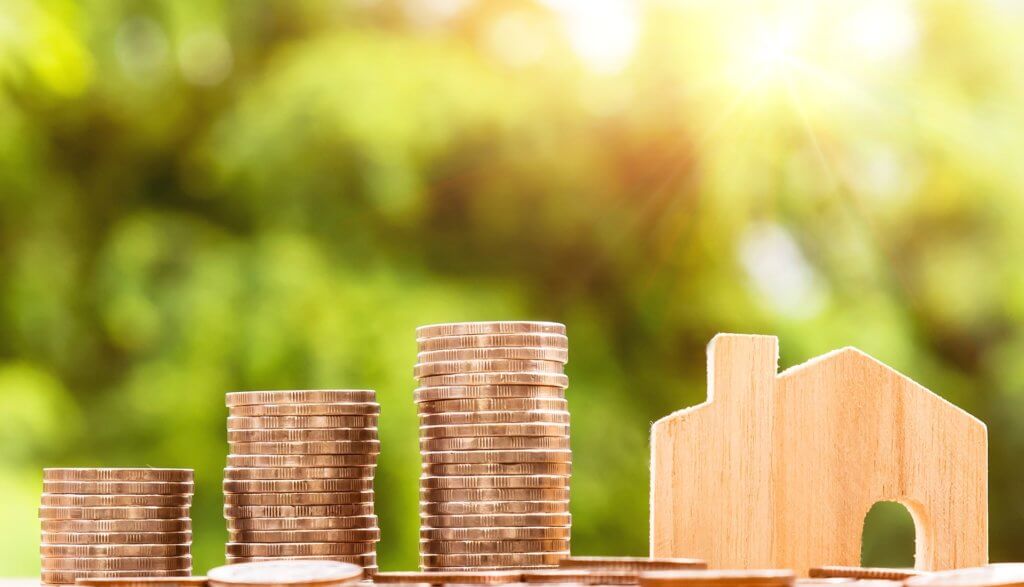 ---
Equity release explained
An equity release scheme allows you to raise money from your property, either as a lump sum or regular income, or both, whilst at the same time giving you, and a partner, the right to remain living in your home until you both die or decide to move out.
There are two types of equity release plans available, with several variations on each:
The lifetime mortgage scheme: this involves taking out a new loan secured on your home.

The home reversion scheme: this involves selling all, or part, of the ownership of your home.
In return, these equity release schemes will pay you a lump sum and/or an income.
Is equity release safe?
Equity release is regulated by the Financial Conduct Authority (FCA). This means that all lenders, brokers and equity release advisors must have permission from the FSA, so you can be confident you're in safe hands.
Lifetime mortgages
With a lifetime mortgage, you take out a new loan secured on your property. How much you can borrow will depend on the value of your home and your age; the older you are, the higher the percentage of your property's value you can borrow. You do not make repayments; instead, interest is rolled up to be paid when the scheme ends.
You continue to own and live in your home and after you and your partner have died or moved into long-term care, your house is sold and the amount you borrowed, including rolled-up interest, is paid to the lender. Anything left over after costs will pass on to your or your partner's estate.
Pros
No interest payable while you are alive.

Most loans are fixed-interest, so reducing uncertainty about how much you will owe.

Plans are available to people as young as 55.

Drawdown or staged payment options are common.
Cons
Interest can mount up quickly and will further reduce what your family will inherit.

Your family could end up with nothing from the sale proceeds even though the lump sum you were lent only seemed a fairly small proportion of the home's value at the start.

Property values may go up or down but the interest rate you agreed at the start on the loan is still payable and keeps accruing.

You may not be able to get a top-up loan later.

You may have to fund a retirement period of over 35 years if you take out a plan at 55.

Drawdown facilities are not guaranteed by all providers.

Generally, less money is available than you'd receive with a home reversion plan.
Home reversion plans
With a home reversion plan, you sell your home (or a share of the equity in it) to a reversion provider for a lump sum or in return for a monthly income (or a combination of both). Technically, you become a tenant – albeit with the right to continue living in your home rent-free for the rest of you and your partner's life.
When the property is sold (usually when you die) the home reversion provider receives its payout. If, for example, you sold 80% of your property to them, then they get 80% of the proceeds – including any growth in the value of their share. If you sold 25% of your property, they get 25% of the proceeds, and so on.
The amount you receive is based on your age, gender and health (and your partner's). Older people will get more, and men get more than women – because of the differences in how long each are expected to live.
Pros
No ongoing repayments to make, the reversion provider must wait until the property is sold to receive any money.

You know at the outset what share of your home (if not its value) you will be leaving to your family.

You continue to share in any rise in the value of your property (unless you have sold its entire value).

You can usually sell a further share of the property if you had retained a share at the start.

If you have a serious illness, you may be able to get a bigger payment.
Cons
The home reversion provider will buy your home at a discount to the current market value

If you die soon after taking out a plan, you could effectively have sold off your house (or a share of it) on the cheap. However, some schemes give families a rebate if you die within the first few years of signing up

Some home reversion providers can be very choosy about which kind of properties they accept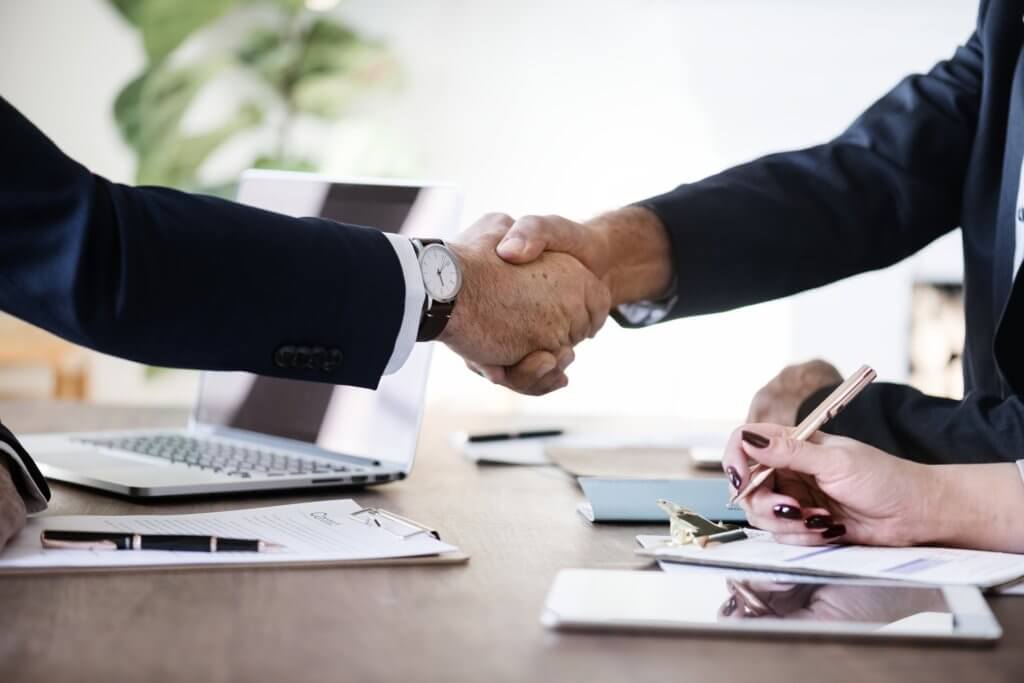 ---
Our equity release solicitors can help
If you do choose to release equity from your property, it's important to note that it may affect your tax position and/or any benefits you receive from the state. That's why it is essential that you obtain specialist equity release legal advice for you and your family.
Our professional equity release solicitors can guide you through the process step by step, acting in your best interests and securing the right plan for you. With offices in Manchester and Warrington, we can help people all over the UK get started with their equity release plans.
To get started with your equity release plan, call us on 0161 865 2673 or fill out a contact form and we'll be in touch shortly.