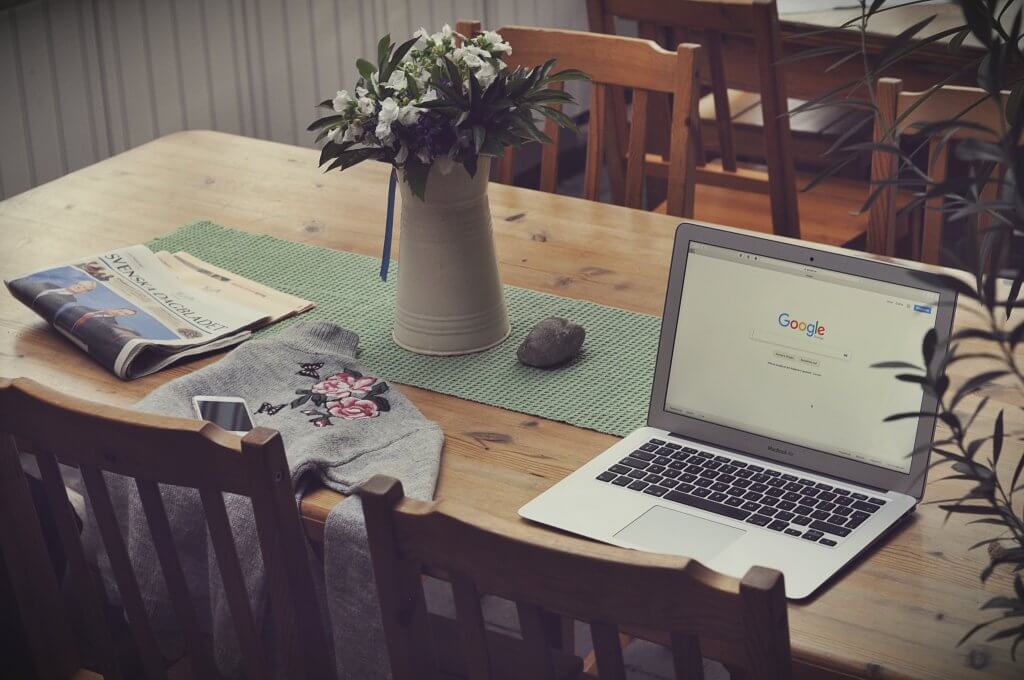 When you've been house hunting for a while, it can be easy to get over-excited when you finally find a property that ticks all the boxes. It's important to keep a level head, even if you think you've found the perfect property, as there may be underlying factors that could hurt your investment.
A few simple searches and a bit of in-depth research could help you to figure out if your property really is the perfect home for you and if it will prove to be an investment for your future. We take a look at some of the key areas you should take a look at before diving into making your first offer.
Research similar properties in the area
Before making the decision as to what you should even consider offering on the property, it's important to research into similar properties in the area.
Identifying other properties that are in the same location and have similar specs can help you better determine the perfect asking price. Take a look at homes with the same number of bedrooms and bathrooms and a similar sized kitchen, dining area, and garden.
More modern developments will often be in new build communities, making them easier to value, as many of the homes in the same location will have the same, if not very similar dimensions.
Is the location on the rise or having issues?
Take a closer look into the area the property is located within. It may seem pleasant at first glance, but there could be underlying issues that are not as blatantly obvious.
Talk to others living in the area to get a better idea of what it is truly like living in the location and research local crime rates and stats to help you better understand any dangers that may present themselves.
On the other hand, there may be plans that could vastly improve the value of your property. Find out if there are any up and coming developments, like schools or transport links, that could potentially boost the value of your home in the future.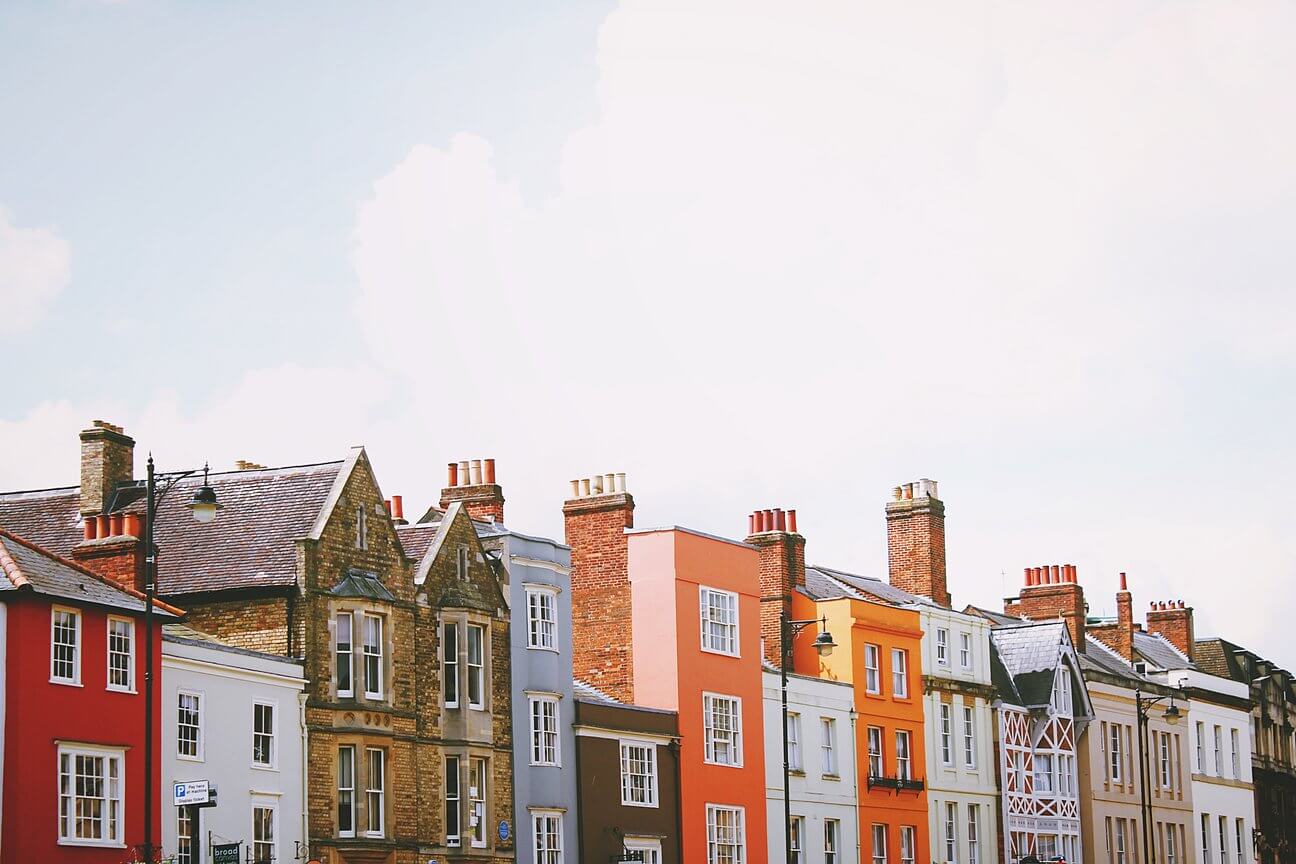 Google your property to reveal its history
It is something relatively simple and easy to do, and yet is overlooked by many buyers. Googling your property can reveal a lot about its history, whether that is previous sale prices, listings or news reports from the area.
This also takes very little time and is a great way to start your research. Make sure to keep a note of anything that stands out or anything that could help you when negotiating the price of the property.
Investigate recent sales in the area
Gather a list of different sales within the area and of similar properties, as this can give you a better idea of the true value of the property.
Looking back over the last few years of sales within the area can also give you a better idea as to whether the property will increase over time. Of course, this should never be relied on fully, as housing prices are known to fluctuate year-on-year.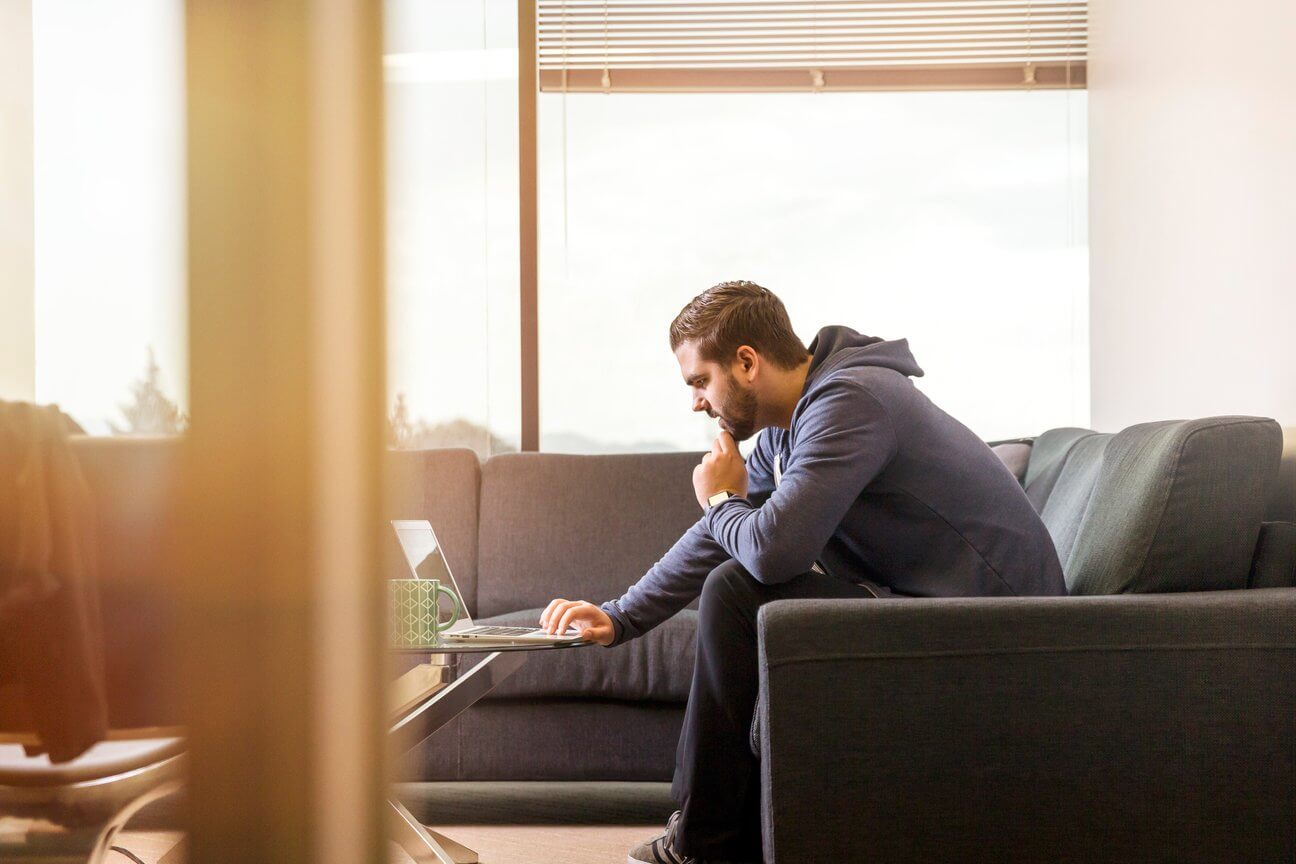 Are there any circumstances that mean you can easily offer under the asking price?
There may be certain circumstances that mean you can offer under the asking price and be more likely to be accepted for a lower offer. These can include:
A quick sale – Due to pregnancy, emigration, new job etc.

Chain free or cash buyer

Similar properties in the area have recently sold at a lower asking price and nothing has changed within the housing market

The property has been listed for a long time

There are significant repairs or maintenance jobs that need to be completed before you can move in
These are just some of the reasons that doing this preliminary research is so important. Taking a look at previous sale prices, location stats and the seller's situation can all help you to get the best offer possible.
If you'd like more help with residential property services, don't hesitate to get in touch with one of our advisers, who will be able to assist you with any concerns or questions you may have!