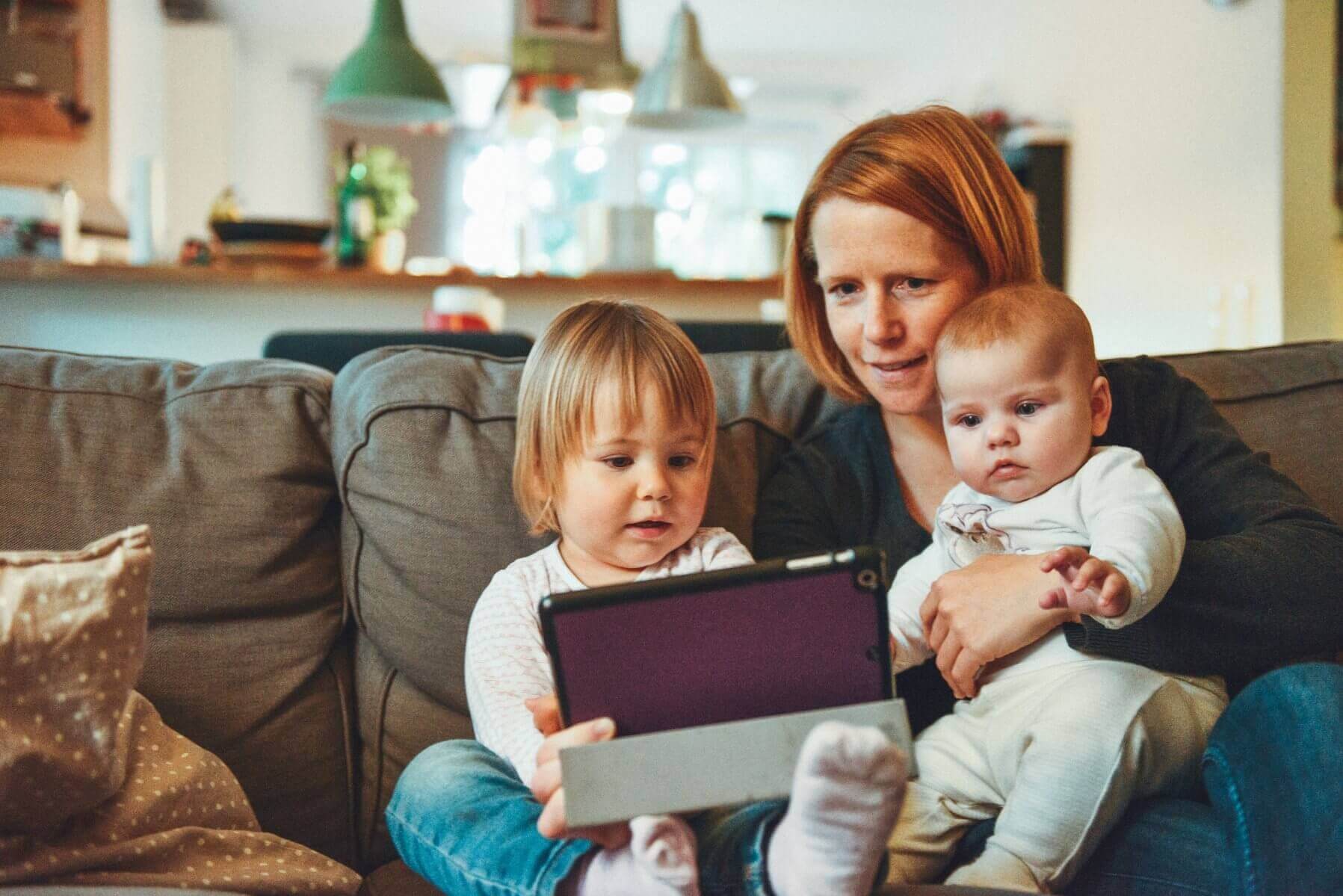 Shared ownership provides a more affordable means of buying a home for those who may not be able to afford a traditional mortgage. However, there are certain criteria to be mindful of if you're considering this option.
For those who are unsure of who qualifies for shared ownership, look no further. In this article, we'll explain everything you need to know about shared ownership and how to get involved if you're eligible for the scheme.
What is shared ownership and who qualifies for it?
Shared ownership is an aspect of the Government's Help to Buy scheme that helps those that are unable to afford a mortgage. This means that you buy shares of a house rather than 100% of a home and pay reduced rent on the remaining share; making home-buying more accessible and affordable for more people.
However, you must meet certain criteria in order to be eligible for the scheme. You will qualify if:
Your household earns £80,000 or less if you live outside of London. If you live in London, your household must earn £90,000 or less. There is no minimum income requirement for shared ownership.

You're a first-time buyer; you used to own a home but can't afford to buy one now or you're already part of the shared ownership scheme and you're looking to move
It's important to note that all shared ownership homes are leasehold properties. You can buy a new build or an existing house, and you'll need to use your savings or take out a mortgage to pay for your share of the home's purchase price.
However, paying for between 25% and 75% of a home rather than the full amount can significantly reduce the deposit, and see you landing yourself on the property ladder sooner than you initially thought.
What is the shared ownership application process?
If you're interested in participating in the shared ownership scheme, you'll need to contact your local Help to Buy agent. They can walk you through the requirements and the options available to you.
After this, you can visit the Help to Buy website for your region, such as Help to Buy North West and fill in the online application form.
Enlist the help of a shared ownership solicitor
If you need help with any part of the application process or simply need to ask a few questions, it's important to get advice from the experts.
Here at ET Law Limited, our shared ownership solicitors can guide you every step of the way, making sure your needs are met and your application is filled out accurately and efficiently. If you want a head start getting on the property ladder, contact our Manchester or Warrington office and see how our services can benefit you.