When it comes to buying a property, the time in which you complete the transaction is just as important as the location of the property or any other seemingly important consideration. Timing is vital, particularly for first-time buyers.
This is because there are so many variables that influence how much you end up paying for the property (such as interest rate levels, inflation, the calendar month in which you're buying) as well as the variables in your private life (maybe you're expecting a baby or you've recently married and are looking for a new home).
Then, of course, there's Brexit. In times as uncertain as these, it's hard to know when the right time is to do something as major as buying a house. Fortunately, we can help. In this guide, our conveyancing experts take a look at whether there really is a perfect time to buy a house.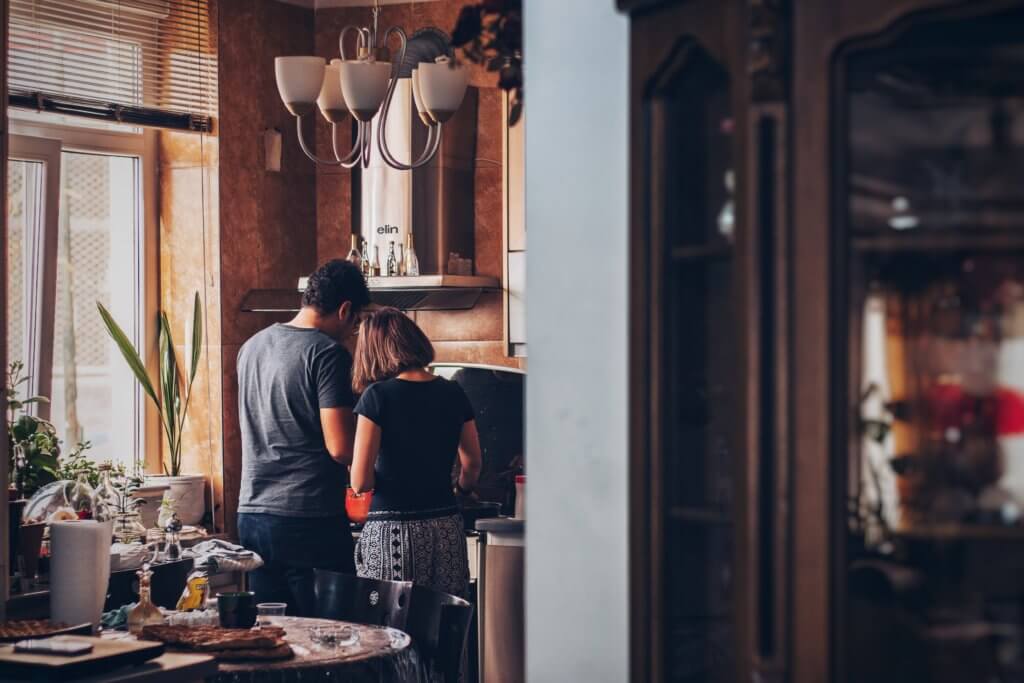 Let's talk about Brexit
With Brexit scheduled for the end of January, only time will tell what kind of impact Brexit could have on house prices this year. However, our residential property solicitors have put together some potential scenarios for homebuyers. Take a look!
Brexit uncertainty has caused more than a few property market jitters and it's understandable that you may be thinking twice about your purchase. However, it's possible that being a first-time buyer amid all this uncertainty may just be financially beneficial. 
Let us explain why.
It's a relatively quiet property market
With so many potential buyers stalling, you'll face less competition because the UK property market is so quiet right now. Once Brexit is complete, we can expect far higher numbers of buyers and, as a result, higher demand. If the last few months are anything to go by, there's a chance that first-time buyers could get a great deal because of Brexit.
Sellers may be willing to accept lower offers
An estate agent (based in London) recently stated that they have seen sellers "willing to accept almost 15 per cent less than their initial asking price". In the midst of Brexit and buyer hesitation, sellers have been forced to accept lower offers which bodes well for current first-time buyers.
Mortgage interest rates have already dropped
At the start of 2019, more than a few lenders cut their mortgage interest rates ahead of a March Brexit (which, as we know now, never happened). HSBC dropped their rates on a huge 31 mortgages, while Coventry Building Society dropped the interest rate on their 10-year fixed mortgage product. Other lenders (including NatWest and RBS) followed suit.
So, is now a good time to buy a house during Brexit negotiations?
In a nutshell, yes. It's such an uncertain time, but as you can see from the above, first-time buyers can definitely take advantage of the uncertainty. Lenders, sellers, and almost all parties in the UK property market are gearing up for hard times. All the while, the majority of buyers (your competition) are pulling back in hesitation. It's the perfect opportunity for first-time buyers to get ahead.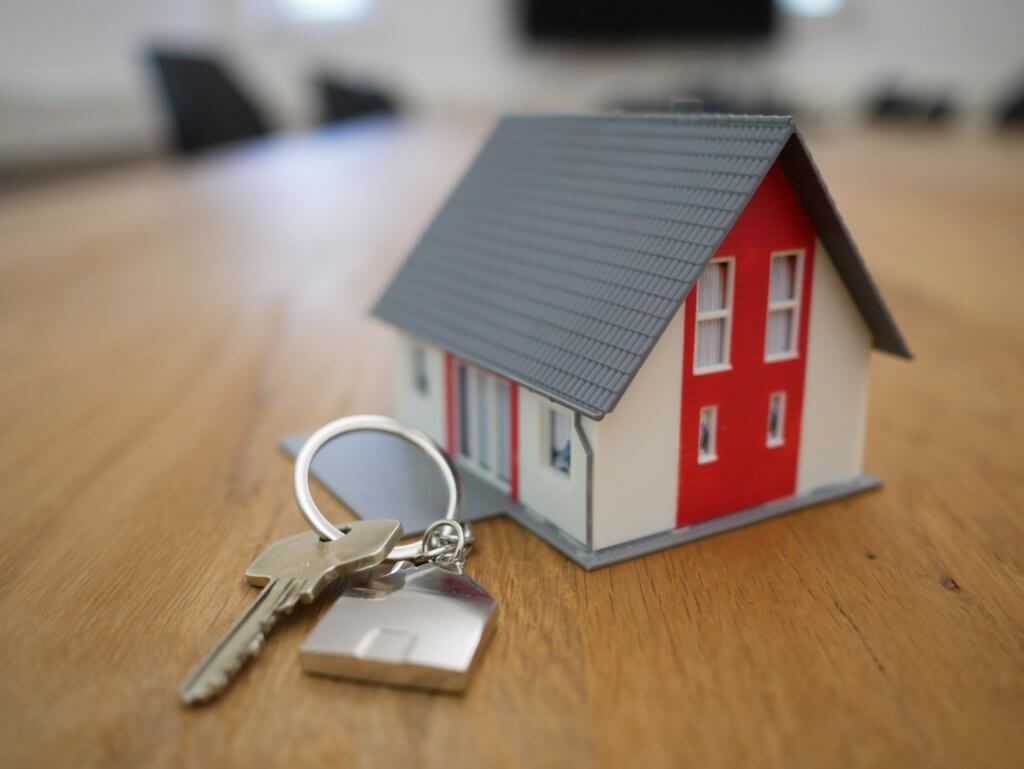 Brexit aside, what is the best time of the year to buy a house?
The best time of year for

bargain hunters

If you're looking for a bargain home that you can perhaps renovate over time, or perhaps a property investment, then you'll find the best house prices circulating around late autumn and winter. This is often because homes sell much more slowly during this time of the year, so sellers are sometimes forced to reduce their prices.
The best time of year for

choice

However, if a vast choice of properties is a key factor for you, then spring might be the best time to look around. The months of spring are often touted as the most popular time of the year for sellers, so you can expect an influx of properties to hit the market from March to May.
The best time of year for

a speedy purchase

As the winter months are often the quietest for buyers, sellers and conveyancers, you might find your property purchase is processed much more quickly from December to February. You'll also find viewings are more readily available during winter and estate agents may have more time to give you greater insights.
Tips to ensure you get on the property ladder (as cheaply as possible)
In April 2019, house prices in London dropped by 1.2% – again, a symptom of Brexit uncertainty. As we've covered above, as first-time buyers you are in a great position. 
However, this doesn't mean that you can rest on your laurels. Here are some first-time buyers solutions that will ensure your purchase goes swimmingly and you get the best deal possible. 
Work out your budget
Know what you can afford, and what you cannot. There's little worse than falling in love with something only for you to realise later that it's out of your budget. You could even find a mortgage adviser who will assess your income, look at any debts you have, and your deposit – all with the view of assessing how much you can borrow.
Start saving immediately
If you start putting a sum of money into your savings account every month, you'll get ever closer to realising your deposit. The sooner you save, the better.
Research, research, then research again
You absolutely need to do your homework, and this includes keeping an eye on house price fluctuations (via sites like Rightmove and Zoopla) as well as ensuring your house is right for you and your situation (don't jump for a house just because it's slightly cheaper than others).
Research which areas you can afford, and consider the type of property you're looking for before you start your search. For example, do you want a flat or a house?
Have paperwork at the ready
Make sure you have copies of your ID and utility bills with the relevant names on – once you have an offer accepted, you'll need to give them to your estate agent. 
Also, once you enlist the help of a solicitor for the mortgage proceedings you may have to resubmit similar paperwork. Having it all prepared will get you moved in as soon as possible!
Enlist the help of our first-time buyer solicitors
While the most in-depth research in the world is a great starting point, nothing quite compares to the advice and guidance of professional first-time buyer solicitors. Buying your first home can be a complicated process, and we can help you get the best deal so you're moved in as soon as possible.
Whatever time of year you're looking to buy a house, our experienced residential property solicitors can help. Our conveyancing team can help you purchase your property without a hitch, even during the busiest of months. For more information, call us on 0161 865 2673 or email property@et-law.co.uk and we'll be in touch.