If you're thinking of buying your first home, getting the right mortgage is one of the most important decisions you'll have to make. But don't worry, our first-time buyers guide to getting a mortgage includes everything you need to know about getting a mortgage and, ultimately, getting one foot on the property ladder.
Mortgages and deposits explained
In order to get a mortgage in 2019, you'll need to save up a significant deposit to show mortgage lenders you're financially credible. The more money you manage to save for a deposit, the less you'll have to pay in interest.
How much deposit do I need for a mortgage?
Here in the UK, mortgage deposits can range anywhere from 5% to 40%. If you can afford a 40% mortgage deposit on your home, you'll be in a fantastic position to purchase your first house. However, it's uncommon for many first-time buyers to be in a position to afford a deposit of 40%, even with the help of their parents. With this in mind, 15-20% is a great place to start.
Let's imagine you're looking to buy a house for £200,000, you should aim for deposit savings of £30,000 for a 15% deposit or £40,000 for a 20% deposit.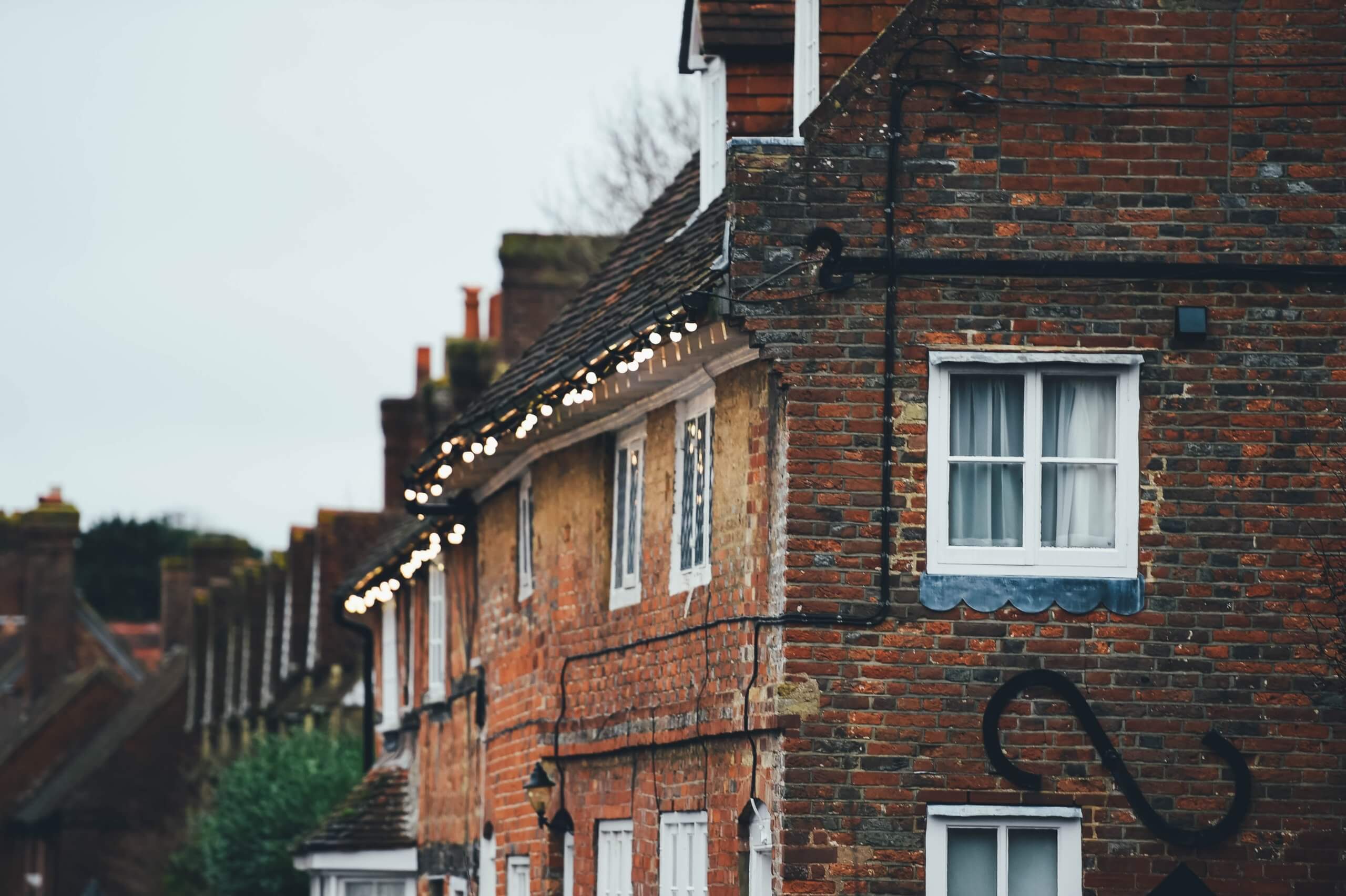 Saving for a deposit – Lifetime ISAs
The Lifetime ISA is one of the most popular ways first-time buyers are saving for their mortgage deposit. With the Lifetime ISA, whether you choose a cash or stocks and shares ISA, you'll be entitled to a 25% free bonus on savings up to £4,000 per year. 
This means that, in just 3 years, you could receive £3,000 from the government towards your mortgage deposit (if you save £4,000 annually). If you're buying a house with your partner, you'll both be able to take advantage of the bonus – meaning you could have £6,000 extra cash in just five years. This would give you a total mortgage deposit of £22,000 in just 3 years.
What is the best mortgage for a first-time buyer?
Once you've saved a deposit for your first home, it's time to shop around for the best mortgage deals for you. There's no 'one-size-fits-all' approach when it comes to mortgages, but there are a few simple rules to follow to help you secure the best deal.
Boost your credit score beforehand
Aside from the amount of deposit you have saved, one of the biggest factors that will influence your choice of mortgages will be your credit score. If you have a great credit score, you'll have access to the best deals from mortgage lenders – and vice versa.
Your credit score is simply a way to show mortgage lenders you're financially secure. Don't worry if you've got a bad credit score to start with, take a look at our guide on the best ways to boost your credit score for a mortgage for some tips.
Are there mortgages for first-time buyers with bad credit? 
There will be some mortgage deals available to you if you have bad credit, but we would recommend you work on improving your credit score before applying for a mortgage. This will give you greater access to the best deals and ensure you pay less interest going forward. 
Can I get a mortgage if I'm self-employed?
if you're self-employed, or you own at least 20% of your business, you'll have to prove your income to mortgage lenders for the best deals. However, you'll need at least two or three years history of being self-employed for it to count. 
Once you can prove your true income, your mortgage deals will depend on the amount of deposit you have saved – just like those who are employed.
How to get a mortgage
To apply for a mortgage, you'll first need to find a property you're interested in. The process of applying for a mortgage comes after you make an offer on a home, so be sure to look for homes within your budget.
Remember to shop around for the best deals. You can do so using this handy mortgage tool by Money Saving Expert. When you're ready to apply for a mortgage, you'll need to have the following documents to hand:
A copy of your utility bills and bank statements from the last 6 months.

Your passport or driving license to prove your identity.

P60 form from your employer.

Payslips from your last 3 months, or proof of income from the last 3 years if you're self-employed.

Tax return form SA302 if you're self-employed or earn money outside of your full-time role.

Any other information that you think could prove your financial stability, particularly if you're self-employed.
Our professional first-time buyers solicitors can investigate your mortgage offer to ensure it's right for you. Our team can also help you out with many other aspects of buying your first home, submitting searches against the property to liaising with the seller's solicitors.
To get started, call our team directly on 0161 865 2673, email property@et-law.co.uk or fill out the contact form below and we'll be in touch shortly.