First-time buyers are often underestimated, and often so is their ability to find the perfect house first time around. While prospective homeowners have varying requirements, there is one commonality between all – getting the most for your money. When it comes to buying a property in the wonderful city of Manchester, we know the best spots to look. As a general rule of thumb, the northern suburbs of Manchester are more affordable. The southern outskirts of Manchester, especially towards the Cheshire region have the higher end of property prices in Manchester – but they may be worth just that bit extra! 
Here is a guide for areas within the Greater Manchester area for first time purchases with varying budgets.
Crumpsall
One of the most affordable places to buy on our list is Crumpsall. Crumpsall is 3 miles north of the city centre (perfect for commuting). Where this area lacks in extravagance, it makes up in being perfectly priced to join the property ladder at an average selling price of £105,000 (Zoopla, 2019). As well as perfect proximity to the city, it is close to Heaton Park – famous for festivals and an expansive space to escape. 
Ardwick
Also on top of our list for affordability, belonging to the cheap places for sale in Manchester category. Ardwick is an excellent area, whether that be for your first owned home, or if you are thinking of investing in buy to let properties. Ardwick is a newly regenerated area of the city and has great transport links to the city centre. With a £109,000 average price (Zoopla, 2019), making it an attractive amount for a first-time buyer.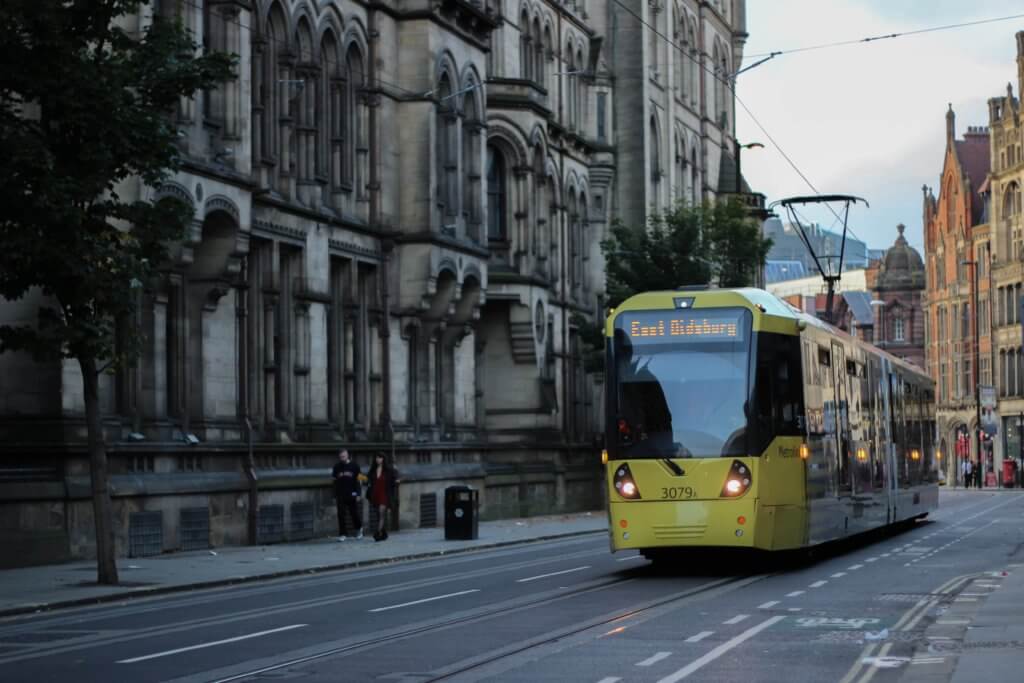 Cheadle
While this area may seem out of reach for the average first-time buyer, houses for sale in Cheadle can vary with terrace terraced houses averaging at the low £200,000s, the area is incredible with a lovely community with plenty of restaurants, bars and shops. If your budget is reasonable and you are looking for an area close to Manchester's city centre to set up shop for the foreseeable future, Cheadle might just be the place for you.
If you want to go all out on your first property, the further south you go, you will arrive at the affluent Cheshire. But be wary, some property price averages can cross the half-million mark.
Prestwich
Prestwich has a higher than average property ownership rate, highlighting its overall affluency. It is based in the northern suburbs of Manchester, which are typically more affordable. However, Prestwich is one of those areas breaking the rules, with it being a sought after area with varied properties, excellent transport links, restaurants and shopping zones brought to life by its £2m area refresh. While the average property price stands at £230,000, this is likely brought up by some expensive homes in the Prestwich area. There are some nice areas with properties for first-time buyers to be found for around £120,000.
Especially due to government investments, property market forecasts indicate an expected value increase with houses for sale in Prestwich. Now is a great time to find a home in a lovely area at a reasonable price.
Glossop
Glossop is a beautiful town to the east of Manchester on the edge of the Peak District. While transport to the city is mostly confined to trains and cars. If you are looking for a commutable yet rural area from the city centre, Glossop may just be the place for you. With a terraced house averaging at £150,000, It is surprisingly accessible for a first-time buyer! However, no matter how nice places like Glossop are, first-time buyers will often experience some teething problems throughout the purchasing process. Using first-time buyer solicitors can reduce many unnecessary hiccups.
City Centre
First-time buyers are sometimes under the perception that their first property must be cheap, suburban and often lacking in glamour. However, homes in Manchester's city centre are frequently missed off the list. But where there are hikes in price, there are reductions in living costs if you work centrally as almost all transportation costs go out the window.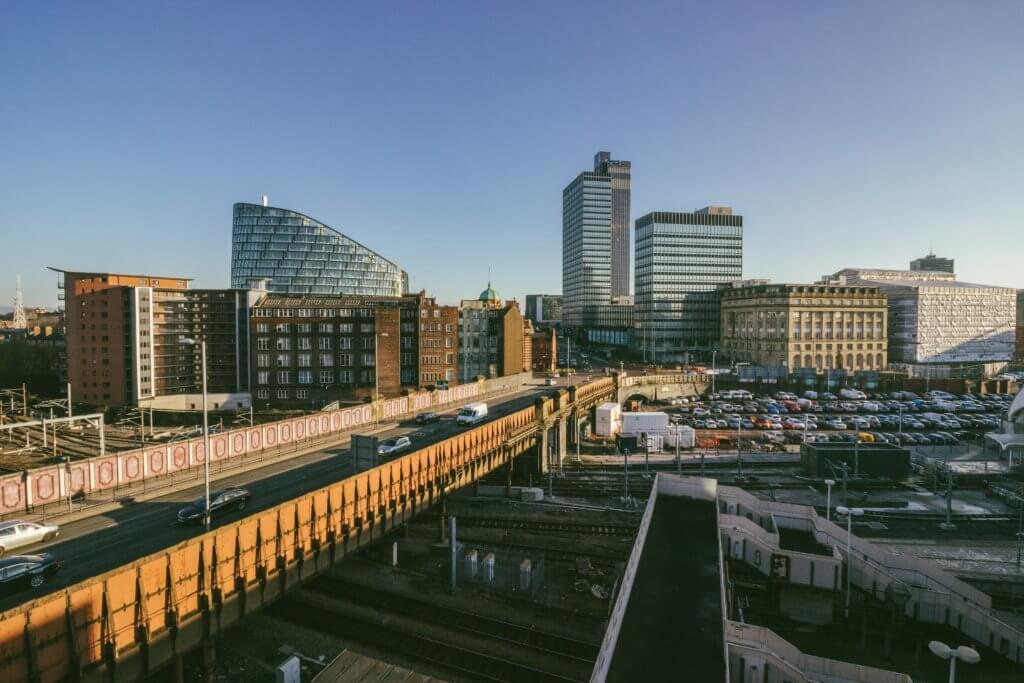 Also, first-time buyers don't necessarily need a 3 bedroom house. Many property owners would rather a more vibrant location than an extra bedroom or back garden. Apartments in Manchester's city centre may be on the pricey side (starting around £200,000) but with the exponential increase of central living, investing in the city centre could be a very smart move.
What's Next?
Now you have a handful of areas to choose from, it's time to explore them. Choosing your new home can be an incredible experience. And to keep that experience incredible throughout, check out how our first-time buyer solicitors can support you through the process.