If you're considering remortgaging but need a little more convincing, or perhaps you'd like to know the benefits of remortgaging before taking the next steps, our guide is here to help.
Why should I remortgage?
You might consider remortgaging your property if:
Your existing deal is due to end soon.

Most mortgage rates only last a few years, so it's best to start looking for a new deal 3-4 months before it's due to end.

You want a better rate.

Who doesn't?

The value of your home has increased.

This could be down to work you have carried out on the property, such as building an extension.

You would like to borrow more, or pay more, on your current mortgage but your lender won't let you.

Be sure to watch out for any exit fees you could face if you remortgage early.
If this sounds like you, you might be considering remortgaging. Here's why you should.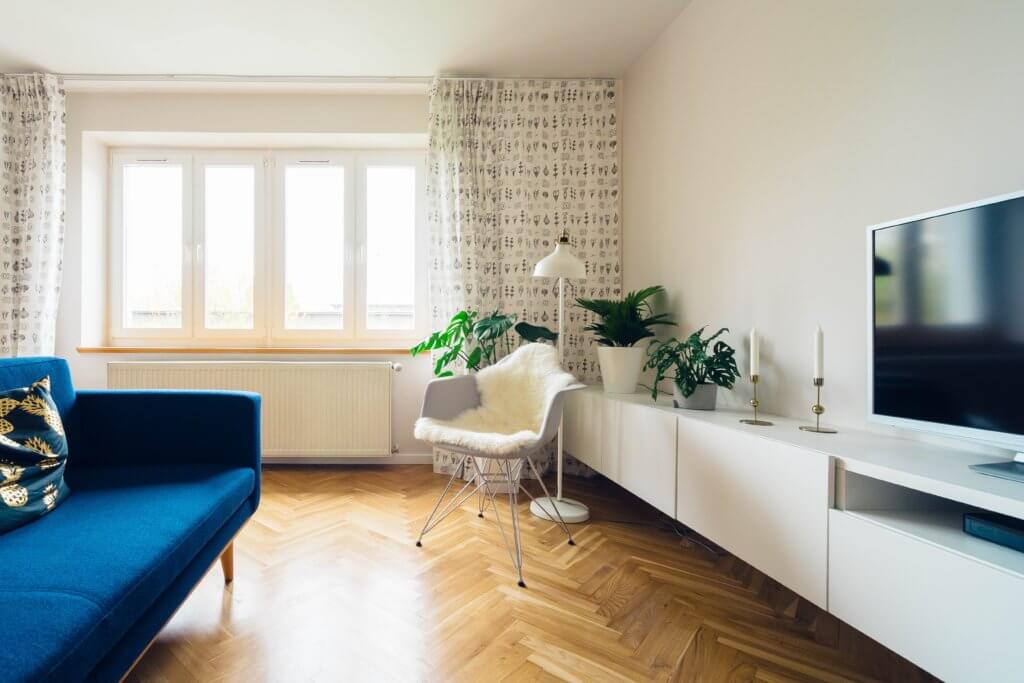 The benefits of remortgaging
You could benefit from lower interest rates
Like most things in life, you might find a better deal if you look around. If you shop around for the best property, phone contract and car insurance, why not shop around for the most attractive mortgage? It's highly likely there are other mortgages out there with much lower interest rates, meaning any savings could be significant. However, it's worth noting that if you are tied into an existing deal that's not due to end soon, you might be subject to fees upon exiting.
If your home has increased in value since you signed up for your last mortgage, your loan to value (LTV) may have decreased. Typically, a lower LTV means you'll have access to more competitive mortgage options. 
Utilising your equity for extra cash
You might decide to remortgage your house to pay off debts or raise money for home improvements on your property, remortgaging could help you raise some extra cash you can utilise. Home improvements are a great way to increase the value of your property, so it's understandable why you might want to remortgage for this reason. You could even use the extra cash towards a dream holiday, a wedding or to set up a new business venture!
Increased flexibility
If your existing deal penalises you for early repayments, look around and you'll find one that doesn't. Some mortgage deals will allow you to pay in a lump sum towards your house, which is definitely worth it if you can afford to do so.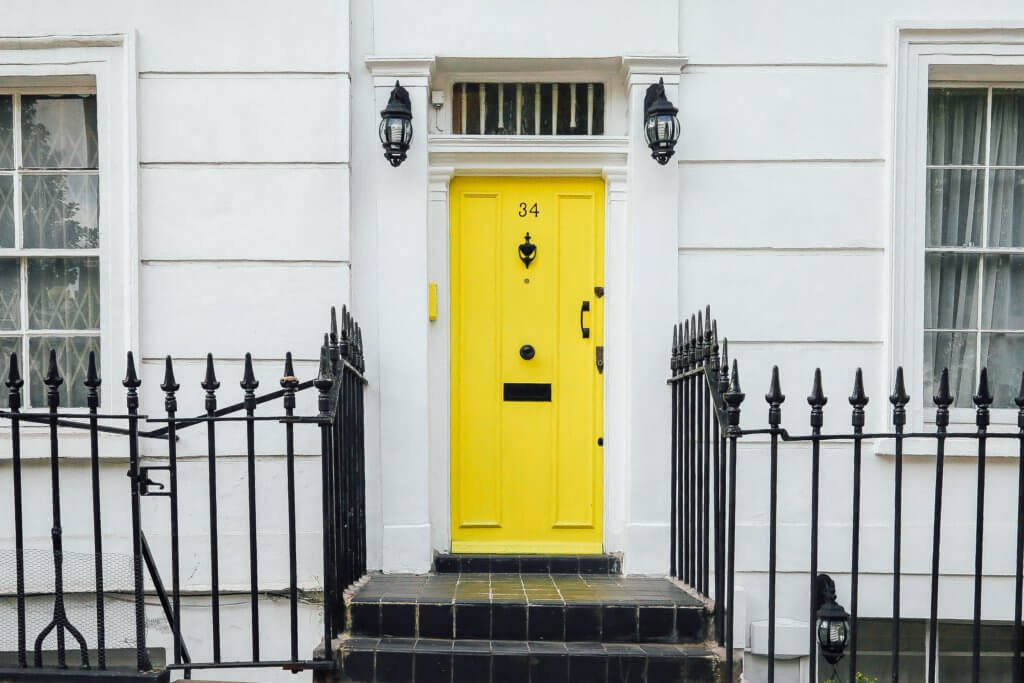 Remortgaging solicitors
Many people choose to remortgage with their existing lender, but finding a different lender could find you a much better deal. If you're looking for a remortgaging solicitor to guide you through the process, we can help. Our specialist conveyancing solicitors in Manchester can handle remortgaging cases of all shapes and sizes. Get in touch today to see how we can simplify your process.
You can call us on 0161 865 2673, or visit our Manchester office or Warrington office. Alternatively, fill out the contact form below and a member of our team will be in touch promptly.