Whether you're a first-time buyer or buying your second home, it's so important to get your head around the jargon associated with buying a property. Speaking about this subject, you may or may not have heard of Stamp Duty Tax. Stamp Duty Tax is a term that is plastered on various legal documents, so it is therefore vital for you to know what it actually means. That's where this handy guide comes in! 
What is Stamp Duty? 
Stamp Duty Land Tax (SDLT) is a tax imposed by the Government for the purchase of land and property over a certain price threshold. Currently, buyers in England, Northern Ireland and Wales have to pay Stamp Duty on residential property over £125,000 (unless they are a first-time buyer). Regardless of whether you're buying outright or with a mortgage, you'll have to pay Stamp Duty rates if your property is above this market value.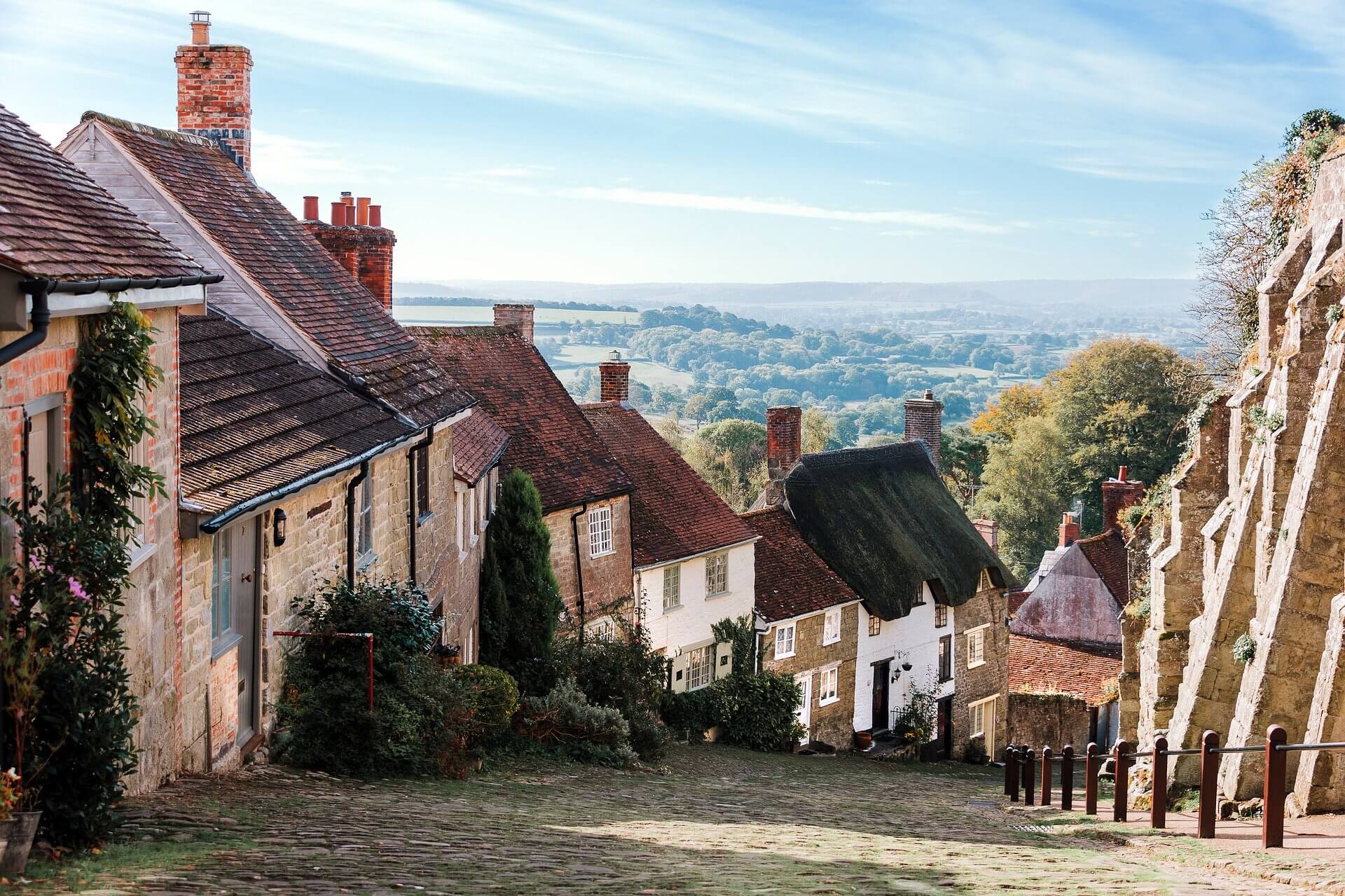 Stamp Duty for first-time buyers 
If you're a first-time buyer, you are entitled to First Time Buyers' Relief when it comes to Stamp Duty payments. First Time Buyers' Relief gives people who are buying their first home the chance to claim relief on residential property purchases made on or after 22 November 2017. This means that buyers will pay 0% on the first £300,000, and 5% on the remainder up to £500,000. However, if the purchase price is more than £500,000, first-time buyers cannot claim the relief and must pay the standard SDLT rates on the total purchase price. 
Stamp Duty for shared ownership properties 
Similarly, if you are a first-time buyer of shared ownership property, you can also claim First Time Buyers' Relief. Again, this only applies if you intend to occupy the property as your main residence and if the property is no more than £500,000. You can claim the relief regardless of whether you make a market value election, or choose to pay SDLT in stages when the lease is granted. 
Stamp Duty for buy to let 
For second homes and buy-to-let properties that have a market value of £40,000 or more, buyers will have to pay an extra 3% in Stamp Duty on top of current rates for each band. This increase doesn't apply to caravans, mobile homes and houseboats.
Unfortunately, if you buy a new main residence but there's a delay in selling your previous home, you'll have to pay the higher Stamp Duty rates as you'll now own two properties. However, if you sell your previous main residence within three years of buying your new home, you can apply for a refund of the higher SDLT rate part of your Stamp Duty bill. 
How is Stamp Duty calculated? 
The Stamp Duty Tax that you pay varies for each and every property price. For instance, if you buy a house for £275,000, the Stamp Duty Tax you owe is worked out as below:
0% on the first £125,000 = £0

2% on the next £125,000 = £2,500

5% on the final £25,000 = £1,250
Total Stamp Duty Tax = £3,750
When do I have to pay Stamp Duty and how do I pay it? 
Stamp Duty has to be paid to the HMRC 14 days after you purchase your property. Late payments will result in fines. However, your solicitor or legal adviser should take care of this to ensure that you don't miss this deadline. In terms of payment, your solicitor can also file a Stamp Duty return and deal with any payment that is due for you. 
Here at Ellison Thomas, our team of residential conveyancing solicitors are more than happy to assist with this process. If you're moving into our new home, get the right advice from our first-time buyer solicitors, who have years of experience helping people buy their first home. If you'd like any further information about Stamp Duty, get in touch with us today.