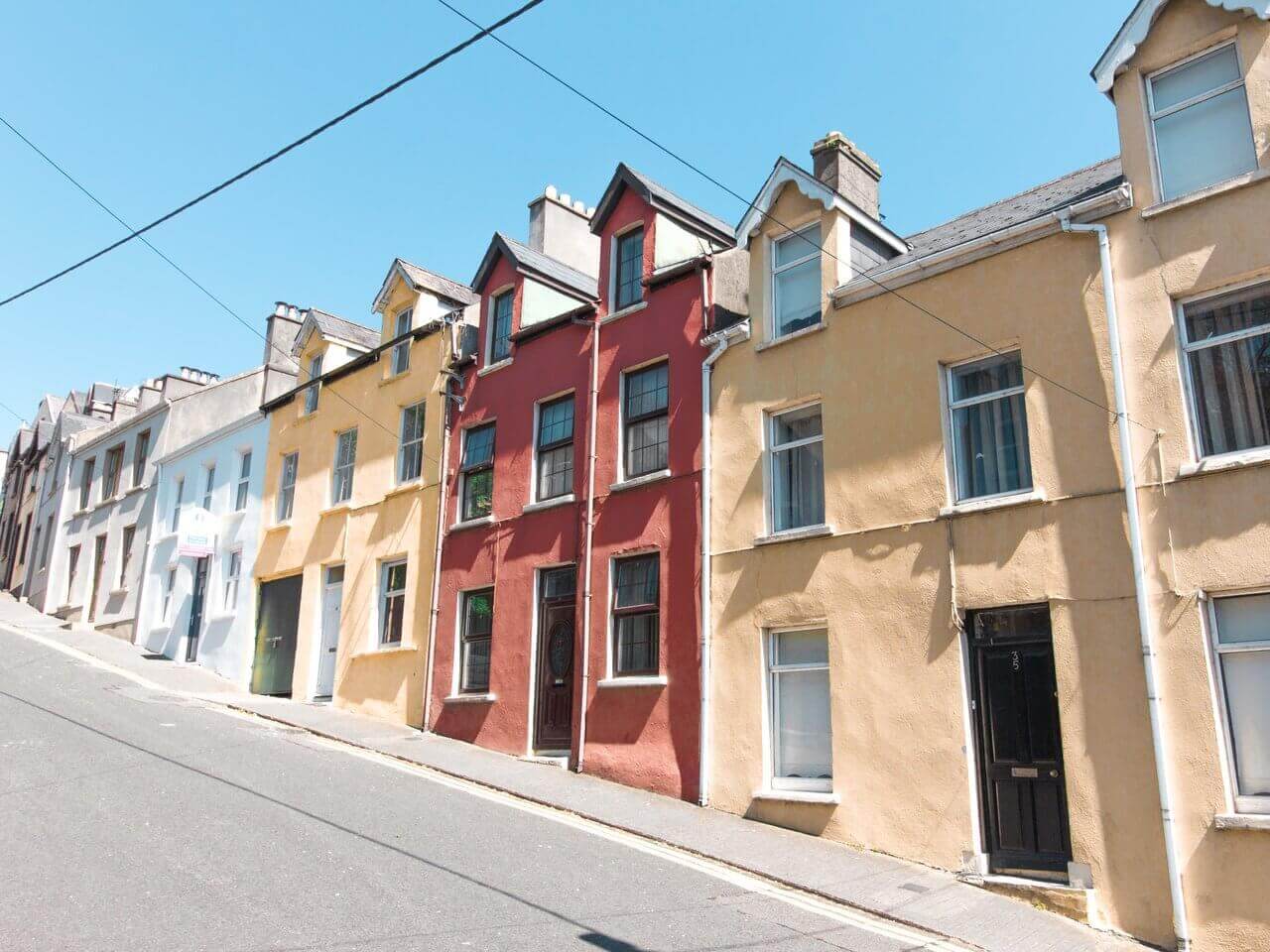 If you're buying a property, there's a never-ending list of things to consider. From arranging insurance to drawing up contracts, it's important to make sure you've covered all bases before moving into your new home. One of the most difficult tasks on any buyer's to-do list is figuring out how to choose the right neighborhood; one that you'll be able to call home for years to come.
We've put together our top tips and tricks to help you research an area before you buy a property. Read on to find out more.
Visit the area
One of the best ways to get a feel for an area is to spend some time there. Although you'll likely visit when viewing a property, schedule in some time to explore the area. By doing this, you'll see what amenities are available locally, and hopefully get a gut feeling as to whether or not the area is right for you.
In addition to this, make sure to visit the area at different times of the day. Visiting in the morning will help you see what commuting traffic is like, and night time will help you see if the local area is noisy or potentially unsafe after dark.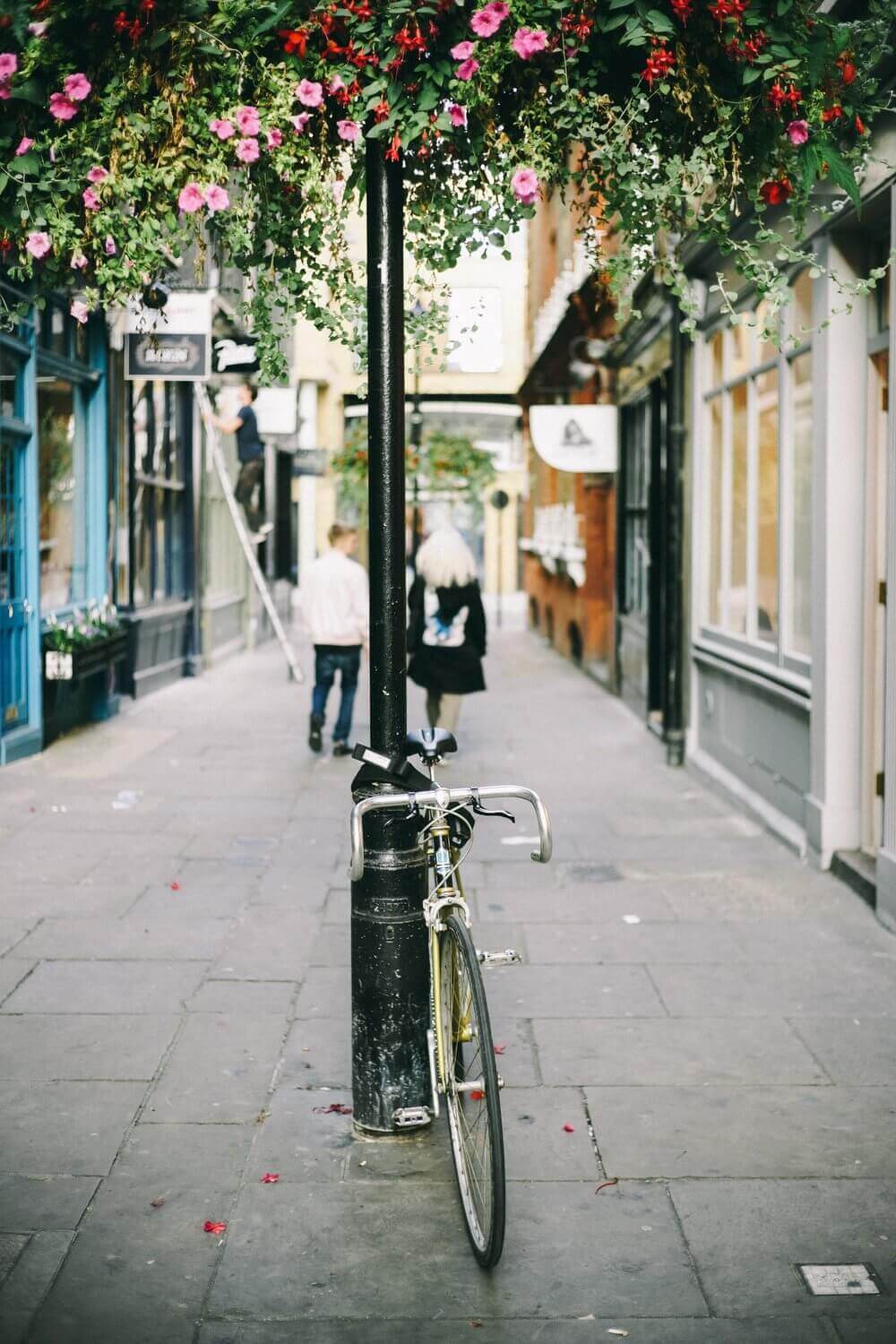 Ask the locals
No one knows an area better than the people who already live there, so make a point of chatting with neighbours and getting to know the locals. Those who have been there for a number of years will be able to give you an idea of how the area has changed, and how it's likely to develop over the coming years.
Local forums and Facebook groups are a great place to ask questions too, which will help you figure out if it's the right place for you to put down roots.
Check out the statistics
There are a whole host of services and tools you can access online to get a better feel for an area. The police.uk website has a tool that allows you to see local crime statistics, and sites such as Street Check will show you details of age, education level, housing and even broadband speeds in your area.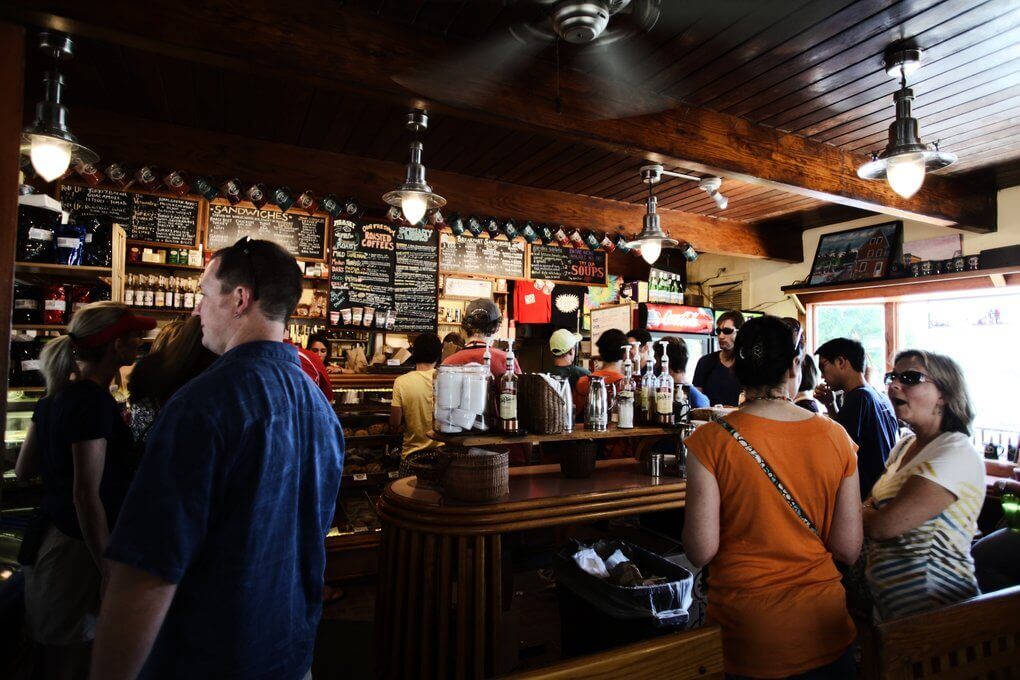 Look at house prices
A great way to get a feel for whether an area is on the up (or not!) is to look at how house prices have changed over recent years. If they've steadily increased, it's likely a safe bet that your house will also increase in value over the years to come. Give the Zoopla house price tool a go to see how sales prices have changed.
These handy tips and tricks will help you make a well-informed decision when purchasing your next property. Once you've made a decision on where to buy, it's important to get advice and support from experienced residential property solicitors to guide you through the purchase process. Contact us today at our Manchester office or Warrington office to see how our specialist solicitors can help you.