As spring is fast approaching, home buyers are already starting to search for their next home. The truth is, this time of the year is one of the best times to put your home on the property market. Ideally, you'll want to get ahead of the crowds by listing your home throughout February or March. With this in mind, here's our guide to selling your home in 2020.
What to expect
There are often two types of buyers in spring; those who are new to their property search and those who failed to buy towards the end of the previous year. Either way, this presents new opportunities for you as a seller.
Whether you've struggled to sell towards the end of 2019 or are looking to list your property on the market in early 2020, here are our top tips for selling your home in 2020.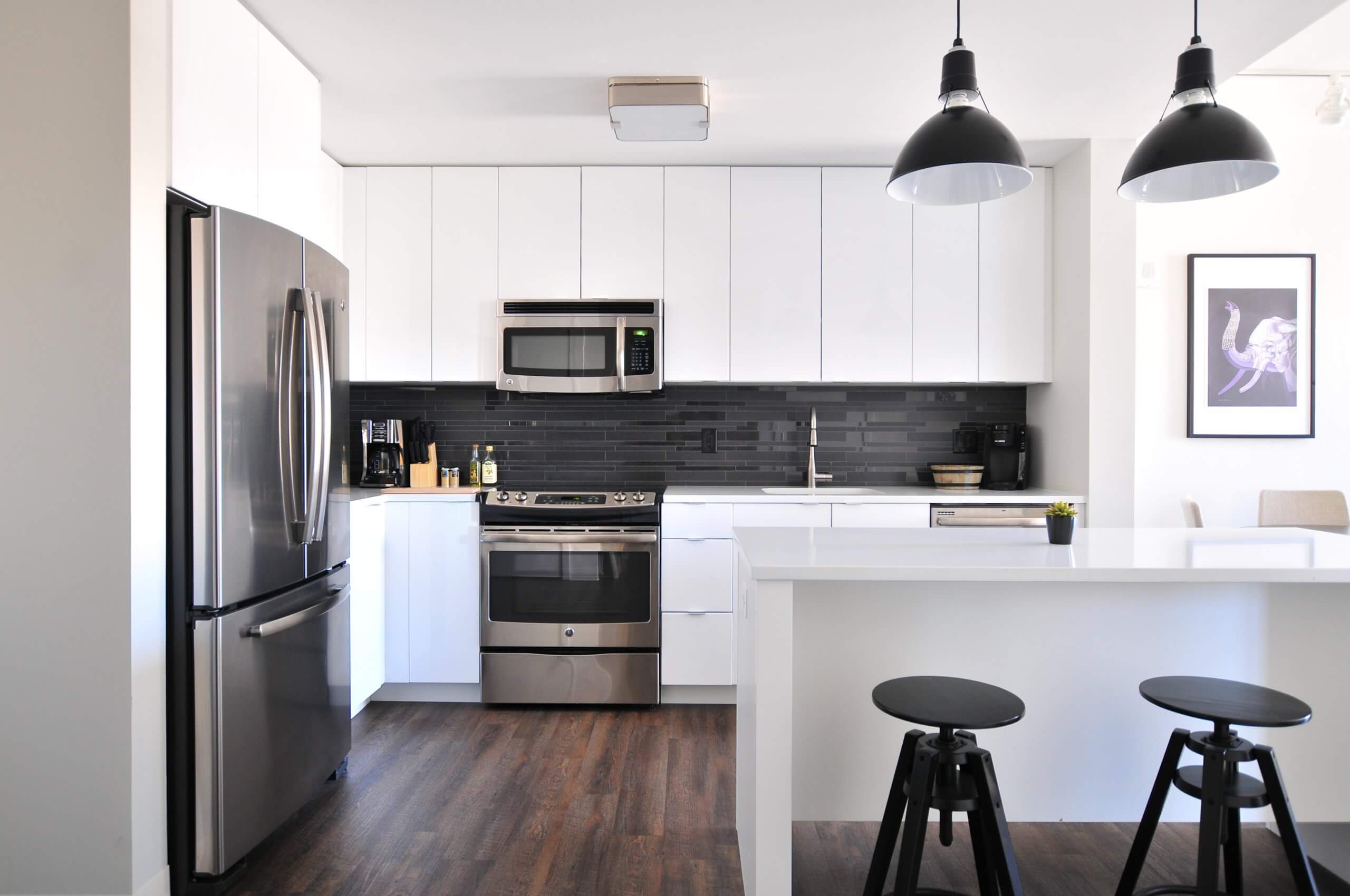 How to sell your home: Tips from our conveyancing team
If you're selling your home in 2020, you'll want to follow these top tips from our conveyancing experts here at ET Law.
Have a New Years clear-out
New Year, new home! The first few months of the year are the perfect time to de-clutter your home and make it presentable for any potential buyers. As we're still in February, it's an ideal time for sellers to present their home in the best possible way. This way, you'll also have fewer things to transport to your new place.
Carry out any necessary works
This is one of our top selling your home tips. It might take you a little longer, but it will help you sell faster. If you've been putting off renovations or repairs due to the cost, it's imperative to do so if you want to sell in 2020. Buyers will likely choose a house that requires the least work and effort, so ensure your property is fit for a sale for a speedy turnaround.
Make sure you're offering an accurate price
If your home is way above the asking price, you'll definitely struggle to sell it this year. Your estate agent should be able to inform you of an accurate house valuation price, or you can use this handy Zoopla tool to help you see what other properties near you have recently sold for. You might also want to take a look at the UK House Price Index.
Get the right solicitor for you
To help with the whole process of selling your home, from drafting a contract to dealing with enquiries from the buyer, you'll need an experienced solicitor who will carry things out in a timely manner – especially if you're looking to list your property ahead of the busy spring period. 
Here at ET Law, our conveyancing team are experts in helping people sell their homes. For assistance with your property sale, contact our team today on 0161 865 2673 or email property@et-law.co.uk. If you prefer, you can simply fill out the contact form below and we'll be in touch shortly.