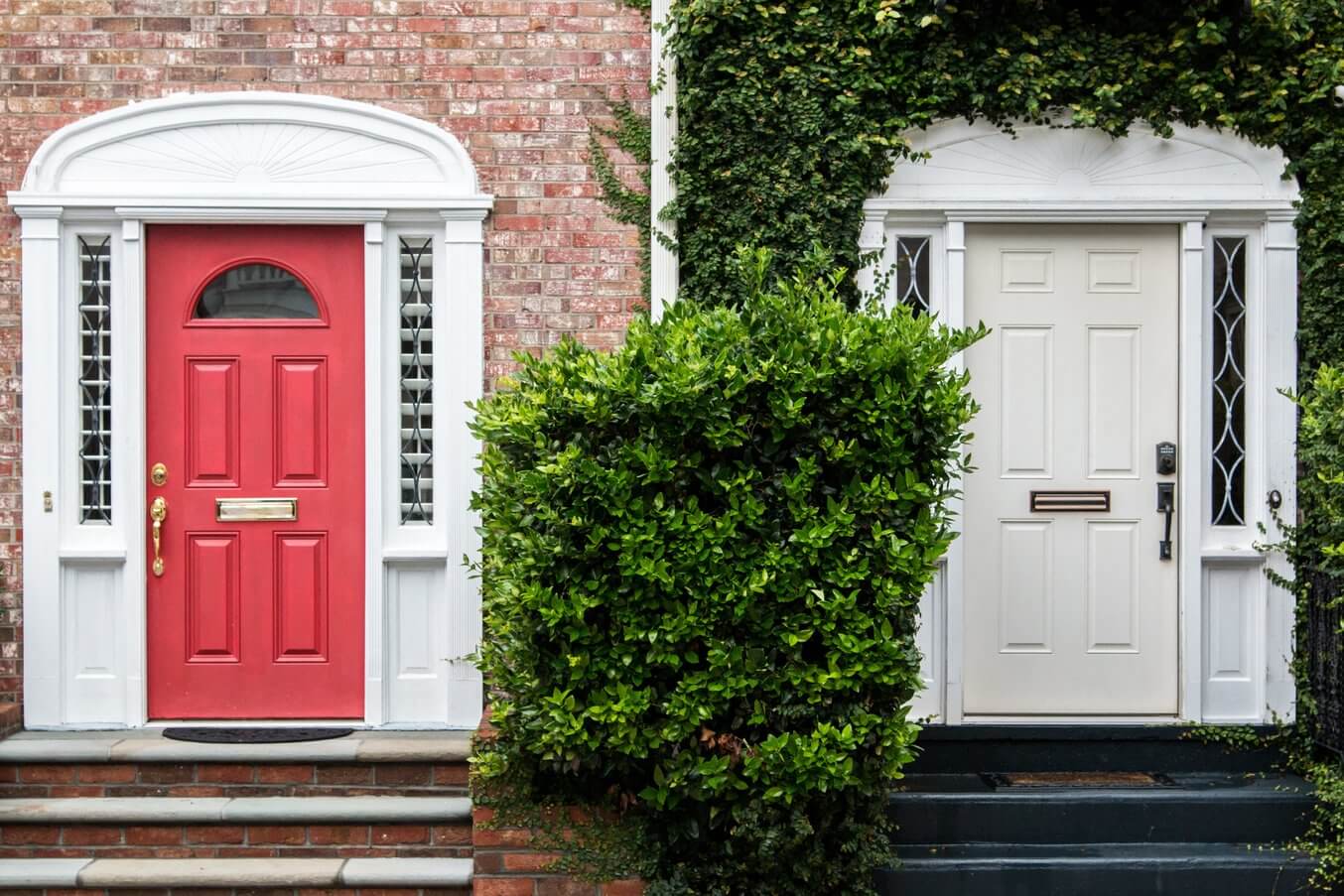 If you're buying your first home, there are plenty of factors to consider, including whether to buy a leasehold or freehold property. It can be a little confusing to figure out what exactly the difference is between the two. Read on for our ultimate guide to leasehold and freehold properties, to help you decide which option is best for you.
What's a leasehold property?
Leasehold is a type of property ownership where you own the property for a set number of years, at the end of which the property returns to the ownership of the freeholder. If you're buying a leasehold property, you will have to pay a yearly fee to rent the ground the property is on, called 'ground rent'.
You will also have to abide by any rules or agreements set out in your lease with the freeholder, such as repair and maintenance, restrictions on property alterations and so on. You may acquire the right to extend your lease term for a fee once the years are running low. This is usually around 75 years. You may also have the option to purchase the freehold of your property if you meet certain criteria. If this is something you are interested in doing speak to a member of the experienced property team at ET Law.
What's a freehold property?
A freehold purchase means that you own both the property, and the ground it stands on. There is no time limit on your ownership of the property, and you are normally free to use and alter the property as you see fit. There may however still be restrictions contained in your title deeds which your solicitor would advise you of. Our experienced property fee earners at ET Law can help you with this.
Difference between freehold and leasehold property
Choosing a leasehold or freehold property is not a major concern for most first-time buyers. The key differences you may find when choosing a leasehold property over a freehold are:
Having to pay ground rent

Having to pay an annual service charge to the freeholder (if purchasing a flat)

Possible restrictions on property alterations

Less responsibility for maintenance of building exterior and any communal areas
If you're wondering how to find out if a property is freehold, you can check the Land Registry records for the property, or alternatively speak to your solicitor or mortgage provider.
Purchasing Your Freehold or Extending the Lease
There may be pros and cons to weigh up before deciding whether to purchase the freehold or extend the lease. One of the main considerations will be cost. Contact the freeholder for a price. It may not always be practicable to purchase the freehold ie. if the property is a flat and you don't want the responsibility of taking on the freeholder's responsibilities. These are all considerations a solicitor can discuss with you to help you make the best decision for you.
If you're looking to purchase a property or the freehold of your home, it's important to get advice from experienced experts who can guide you through the complex process. Contact us today to find out how we can support you throughout your purchase.