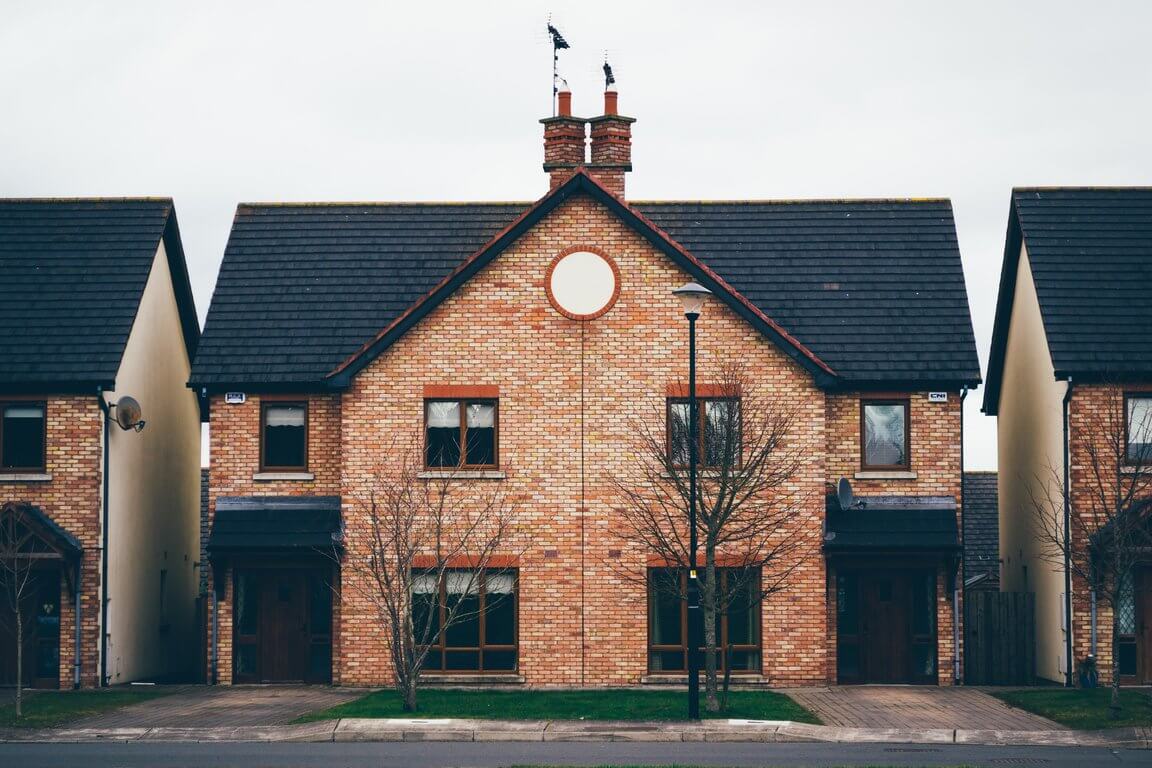 On the 2nd November 2017, the Bank of England raised their interest rate for the first time in a decade. This means that the Bank of England base rate today is 0.5%, up from 0.25% in previous years.
A rise of 0.25% may seem like a minuscule amount in real-life terms, however, this seemingly small increase will have a significant impact on the cost of borrowing and the rewards for saving.
In this article, we'll tell you everything you need to know about the interest rate rise and the impact it will have on you as first-time buyers.
Better returns on savings
Many banks set their interest rates in accordance with the Bank of England base rate. As the base rate has increased, you can expect many high street banks to follow suit and increase their current account and variable savings rates too. This is good news for those saving for a deposit to buy a house, as you'll be able to benefit from higher returns on savings.
If you're unsure of whether your bank is increasing its savings rates, this guide from Money Saving Expert lists all the UK's savings account providers, their interest rate changes (if any) and the dates the changes will come into action.
Higher repayments on tracker mortgages
Over 4 million people in the UK are on a tracker mortgage or variable rate mortgage. This means that for many households, the increase in the Bank of England base rate will immediately affect mortgage repayments. But what will this mean for first-time buyers?
The majority of new mortgage loans are on a fixed interest rate for 2-5 years, many of which have already increased, making it more expensive to take out a fixed rate mortgage. However, with this, you have peace of mind that your interest repayments won't rise for the duration of the fixed rate term.
If you're looking to buy your first property and are unsure about any part of the process, visit our 'buying a property' page or contact us for a helping hand.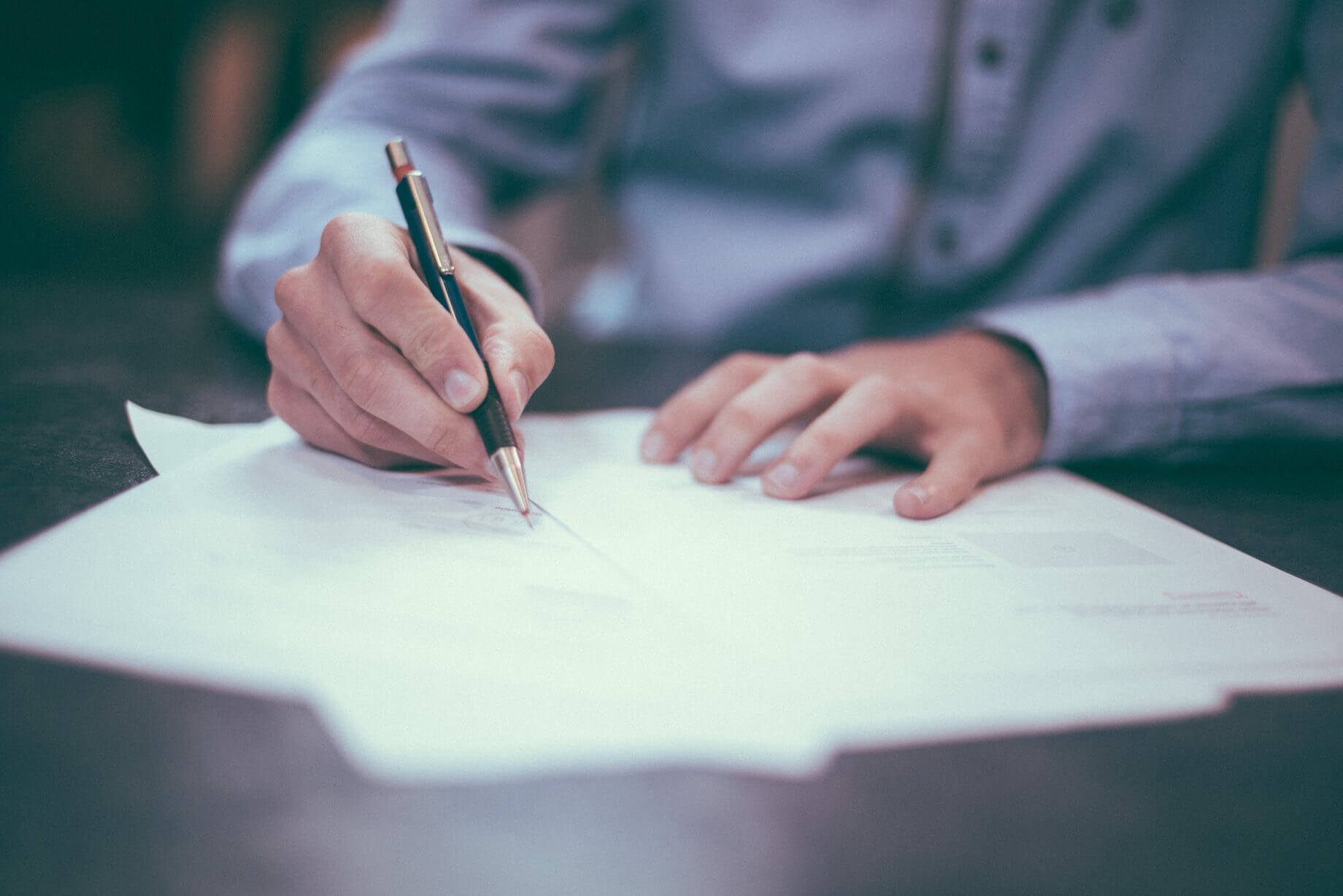 The future of interest rates
This rise in the Bank of England base rate has sparked conversation about the future. Will they rise even further or will they stay stagnant?
No one can say for certain, however, as for interest rate predictions 2020 and beyond, forecasts suggest that this rise is just the start in the trend of rising interest rates.