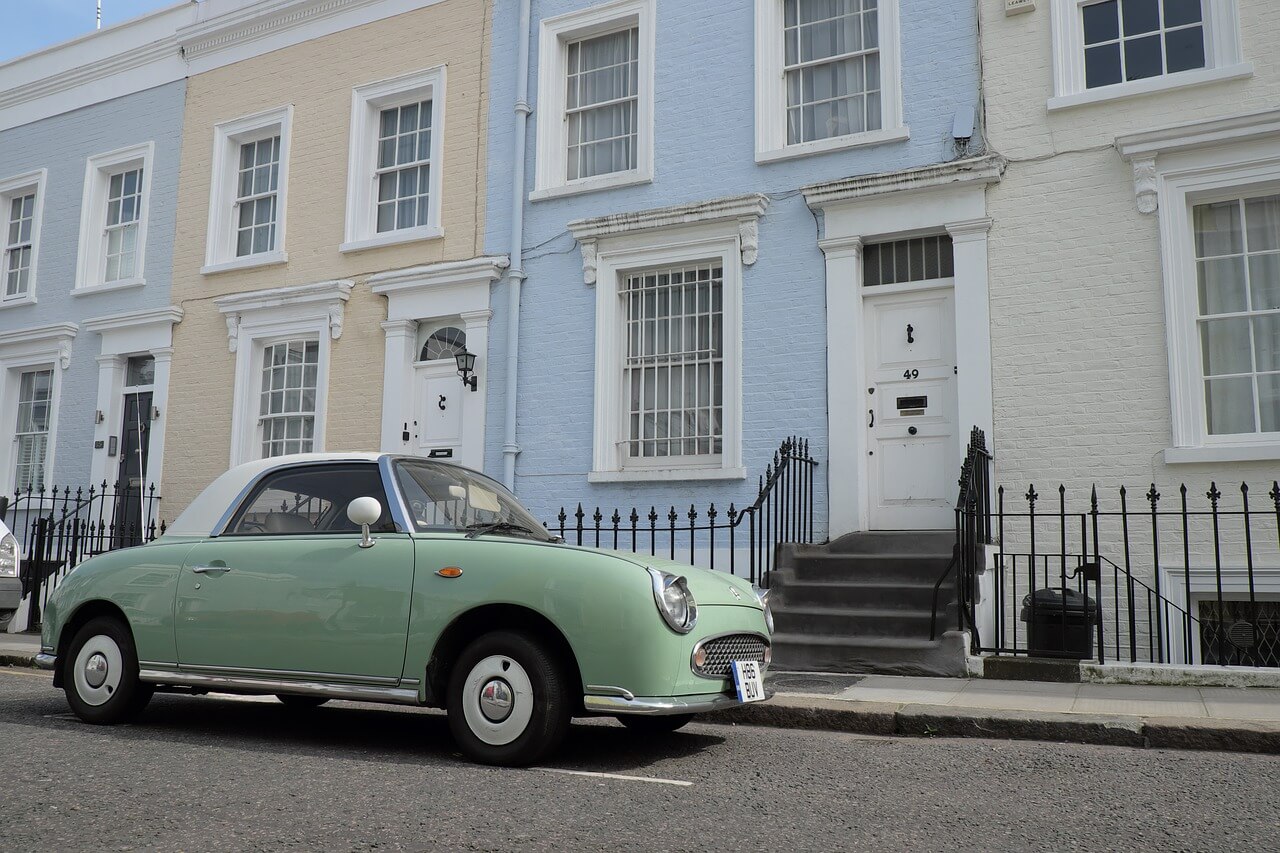 If you're purchasing a house, particularly as a first-time buyer, it can be difficult to know how and where to start your search. There are a number of ways that you may find your dream property, you just need to know where to look. Carry on reading to find out our best house hunting tips.
Decide what you're looking for
The first step to any property search is making a list of requirements that you're looking for. Some of these may be essential, such as commuting distance to your workplace, and others may be optional, such as having a balcony, but it's worth noting them all down before starting your house hunt.
Location
You may already have a specific location in mind for where you'd like to buy your property, or you may be flexible and open to looking in a range of locations. If you don't have anywhere in particular in mind, choose 2 or 3 locations to search at a time so that you're not overloaded with property information.
Size
When purchasing a property, you'll need to consider how much space you need. This will include the number of bathrooms, bedrooms, parking spaces and outdoor areas available. It's important to also consider if you'll need more space in the future, such as if you have children, and if the property you choose will be able to accommodate this.
Cost
Cost is the primary requirement for many people when looking to purchase a property. It's worth spending time looking over your finances before you even begin house hunting to work out what size of mortgage you could afford. You may also wish to contact your bank or a mortgage broker to get an 'agreement in principle', so you know exactly how much you'll be able to spend.
How to find a property to buy
Once you've got your list of requirements to hand, you can begin to look for suitable properties. There are a number of ways you can find properties for sale – take a look at a few of these options below.
Online
Websites such as Zoopla and Rightmove are a great way to find properties. Many estate agents will list their properties on these websites, so you'll be able to find a huge number to look at. Handy filters such as location, price and bedrooms will help you to narrow down your search further.
Estate agents
Not all properties will be listed online by estate agents, so it's also worth popping in to your local branches to have a look at available properties. Many estate agents will also be happy to let you know of any suitable properties that have not yet been advertised, meaning you might get first dibs on an ideal property.
Local papers
Local papers normally have a property section, so make sure to have a look to see if there are any hidden gems. Online versions of your local paper will also likely have property listings too, making it easy to stay up to date with the latest properties coming on the market.
In person
A great way to get a feel for an area is to have a walk around and explore locally. You may also spot some for sale signs whilst walking around that you may not have otherwise seen.
Making a shortlist
Once you've made your list of requirements, and started to look for suitable properties, it's time to start making a shortlist and book those viewings. Although it's key to make sure that the properties meet your requirements, don't be scared to look at properties that don't quite fit that list – follow your gut instinct and look at properties you love too.
When purchasing a property, it's important to have an expert on hand to support and guide you through the process. Here at ET Law Limited, we have a wealth of experience in property law and can help you at all stages of the purchase process. Contact our Manchester property lawyers or our property lawyers in Stockton Heath to find out how we can help you.