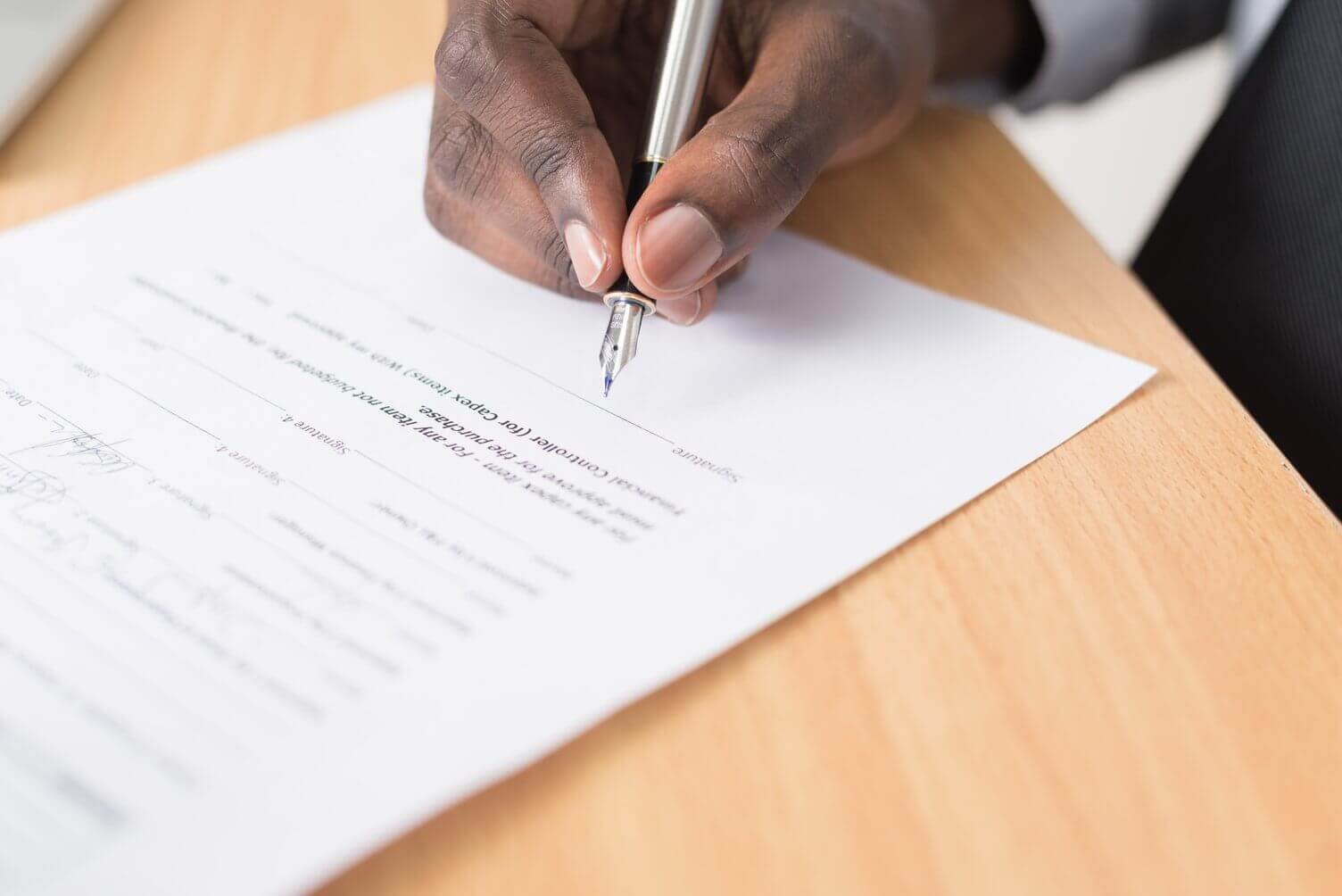 Purchasing a property is one of the most significant life events that you will go through during your adult life. For many, buying a home also prompts planning for future life events; for example, writing a will to make sure family and friends are cared for after you pass on. But how soon after buying a house should you draw up a will?
It can be difficult to decide when to make a will when you have important residential property matters to take care of. However, when purchasing a sizeable asset such as a house, it's a good idea to start thinking about how your assets will be taken care of when you pass away.
In this article, we'll discuss when to make a will and how our team of expert wills and probate solicitors can help you during this process.
What age can you make a will?
The legal age to make a will in England and Wales is 18 and above, which is also the same age that you can legally own a property.
Ideally, you shouldn't wait until you own a property to write a will, as you never know what could happen in the future. Writing a will as early as possible gives you the ultimate control over your assets, and saves your family from unnecessary troubles and stress during an already challenging time.
What do you need for a will?
You can write your will yourself or enlist the help of a solicitor or a will writing service. If you're writing your will by yourself, it may be useful to write a 'making a will checklist' to make sure you have added everything you need and ensure that it is valid.
Some of the main things you need to include in a will are:
Who you want to benefit from your will
Who is going to look after your children if they're under 18
What will happen if your beneficiaries pass away before you
Signatures from you and two adult witnesses
If you own a house, you may also want to consider leaving property in a trust as this can potentially cut your inheritance tax.
All in all, writing a will correctly can be a complicated process, therefore it's wise to enlist the help of a professional should you find yourself stuck.
What to do if you need help with your will
If your situation is more complicated, or you want to leave your possessions to many people, you'll need to organise your will carefully so that your assets get to the beneficiaries intended. Here at ET Law Limited, our expert will and probate solicitors can help you do just that.
Getting help from the experts can help you to make sure your money and possessions reach the people you want and prevent mistakes that could cause issues after your passing.
Get in touch with a member of our team today, to see how we can help you during your will writing process.