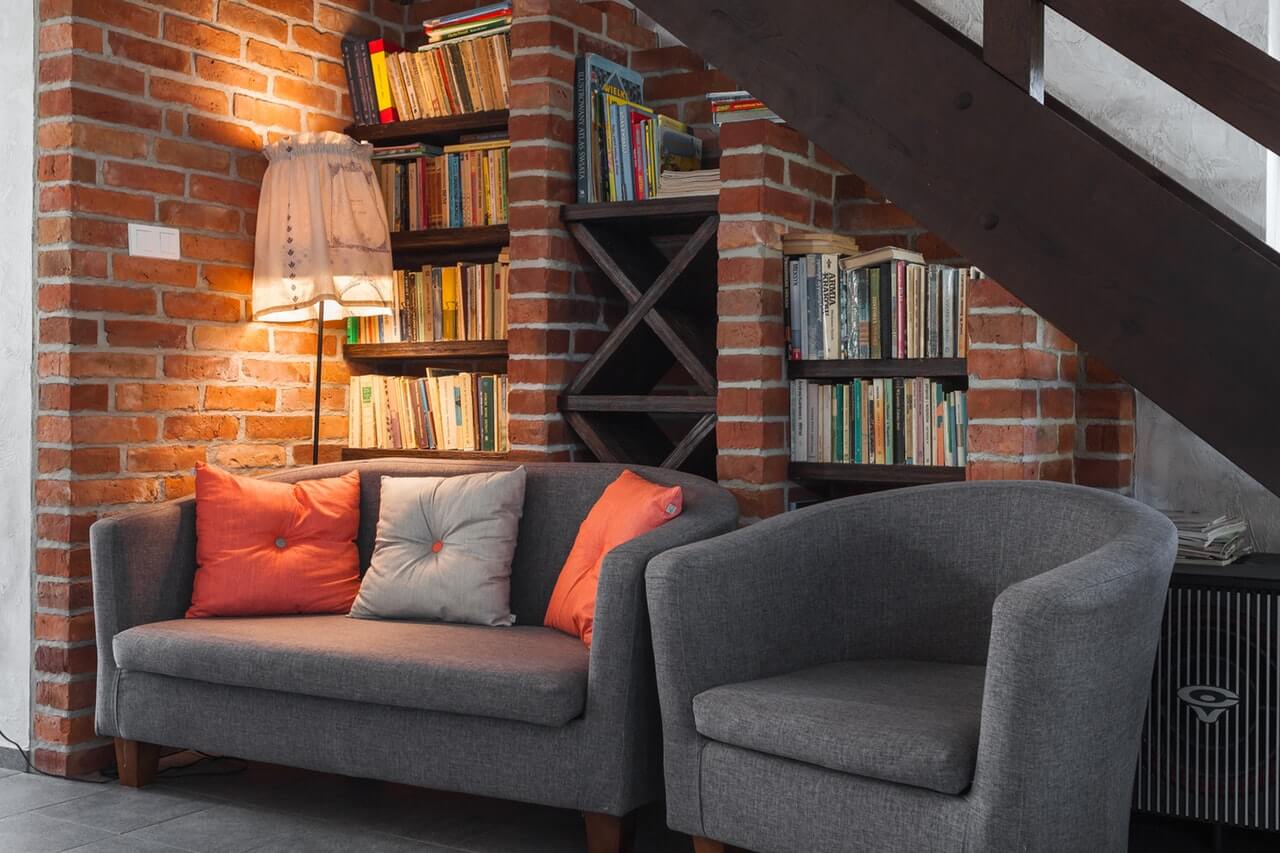 Whether you've got an extensive property portfolio or you're a first-time buyer, you'll have countless factors to consider when buying a property.
Buying a property is a significant investment, therefore it's important not to rush into anything and ensure you have all the right information before making your final decision.
Luckily we're here to help. At ET Law Limited, we have a wealth of experience in both residential and commercial property law and can advise you on the best way to go about making an offer on your new home.
Read on to discover which factors to consider when putting in your first offer…
Research
When thinking about how much to offer on a house, ensure you've done your research first. This usually involves comparing other property prices in the neighbourhood, as well as making a note of key statistics for each property you visit and comparing them.
This is a great starting point for residential home buyers, as it gives you a feel for the area you're looking at, as well as giving you an idea of affordability. This will help you to make an offer that is within your budget, as well as upping your chances of your offer being accepted.
Higher or lower?
Once you've assessed the local market, it's a good idea to look at whether to make an offer that is higher or lower than the asking price.
Offering lower than the asking price could lead to someone else putting in a higher bid and causing you to miss out on your dream house. Alternatively, an offer that is too high could result in you paying over the odds; so getting the balance right is crucial.
Around 10% lower than the asking price is considered a good opener, as it shows that you're genuinely interested in the property and helps you keep your final bid low.
Research from Zoopla has revealed the regions that offer the largest asking price reductions, so take a look to see how much less you can offer on a house and what discounts you could potentially get in your area.
Negotiate
Every situation varies so there are no 'set rules' as to how to negotiate when buying a house.
Negotiating also depends on your current position. If you've already sold your house, your offer may be more likely to be accepted as there is less hassle when it comes to the property chain.
Also, if there is a lot of competition in the area that you're looking at, you may be in a difficult position when it comes to negotiation. This is because there are other willing homebuyers that could potentially pay the asking price or more, so it's important to keep this in mind.
Ask for advice
Regardless of whether you're a buying your first home or you're investing in property as a source of income, it's important to get advice from the professionals if you're unsure of anything.
Our team of legal advisors can answer all of your property and mortgage queries with swiftness and ease. Get in contact with one of our team to see how we can help you today.