If you're a first-time buyer, your first concern will understandably be whether or not you can afford to buy. You may have found the house of your dreams, but do you earn enough? Recent findings by Zoopla have shown that the average first-time buyer needs a household income of £54,000 to secure a mortgage. Further savings can be made if you're in a couple, for example using a Help to Buy ISA or Lifetime ISA to boost your savings.
However, the findings also show that first-time buyer salaries vary wildly across different parts of the UK. For example, the average income needed to buy a typical property ranges from £26,137 in Liverpool to £84,000 in London.
Wherever you are in the UK, you can use these Zoopla results to plan your finances ahead of your purchase. Take a look below for a spread of locations across the country. 
How much do I need to buy a house in the UK?
London – £84,000

Cambridge – £72,000

Oxford – £68,000

Bournemouth – £62,300

Bristol – £59,500

Portsmouth – £50,700

Edinburgh – £48,700

Southampton – £48,500

Cardiff – £44,600

Leicester – £38,000

Manchester – £36,200

Leeds – £35,500

Birmingham – £35,200

Aberdeen – £33,700

Nottingham – £32,900

Sheffield – £29,500

Belfast – £28,800

Newcastle – £27,200

Glasgow – £26,600

Liverpool, £26,100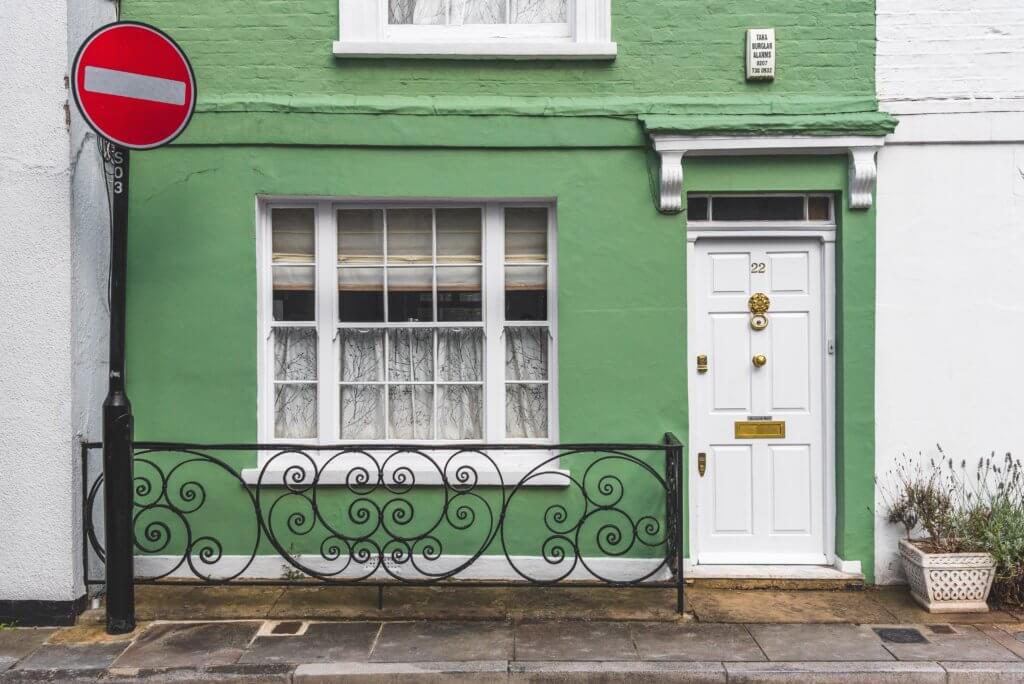 How have typical first-time buyer salaries changed over time?
The salary needed to purchase a first home has risen in recent years. First-time buyers need to earn at least 9% more to secure a property than they did three years ago, the Zoopla research found.
This means that the average household income needed to buy a first home is now £54,400 – around £4,500 more than in 2016.
However, it's not all doom and gloom
The prices might seem steep, but there is a silver lining for first-time buyers in some of the southern regions. For three of the most expensive regions (London, Oxford, and Cambridge), the average household income has dropped by 5% since 2016. This is likely due to the uncertainty surrounding Brexit, so it may be prudent to strike while the iron's hot for first-time buyers in these regions. 
And… house price growth is slowing on a national level
Recent findings from the Office for National Statistics (and HM Land Registry) show that despite the average cost of a home now stands at £3,000 higher than 2018, the rate of house price growth is slowing on a national level.
We can help first-time buyers
Our strong track record for helping first-time buyers ensures that we can help you secure your dream first home. We complete a varied range of important tasks (like environmental surveys and regulated local searches) to spare you the stress. 
If you're a first-time buyer and would like guidance, take a look at our first-time buyers page. It has all you need to know! Get in touch with us on 0161 865 2673 to reach our Manchester office, or 01925 648 518 to speak to our team in Warrington.