Let's face it, selling your home is not a straightforward process and there are indeed many factors to consider before that contract finally gets signed. For instance, while you may want to devote your attention to finding a trusted agent, you should know that home renovations play an integral part in the selling process. After all, you could offer a highly reasonable price for your home, but prospective buyers are bound to steer clear of your property if it appears unattractive to them. The good news, however, is that renovating your house for selling is quite easy and simple. Just have a read of our top selling your home tips… 
Ensure that your property looks presentable from the outside
Believe it or not, how your home looks from the outside is going to make or break someone's first impression of it. Just think of your house as being like a product sold at a shop front – it has to attract people from the get-go to generate a buying interest. With this in mind, it's best to make the outside of your home as inviting as possible. If you have a front garden, make sure that the lawn is mowed and the flowers are watered. As well as this, ensure that the driveway and exterior walls appear neat to any prospective buyer.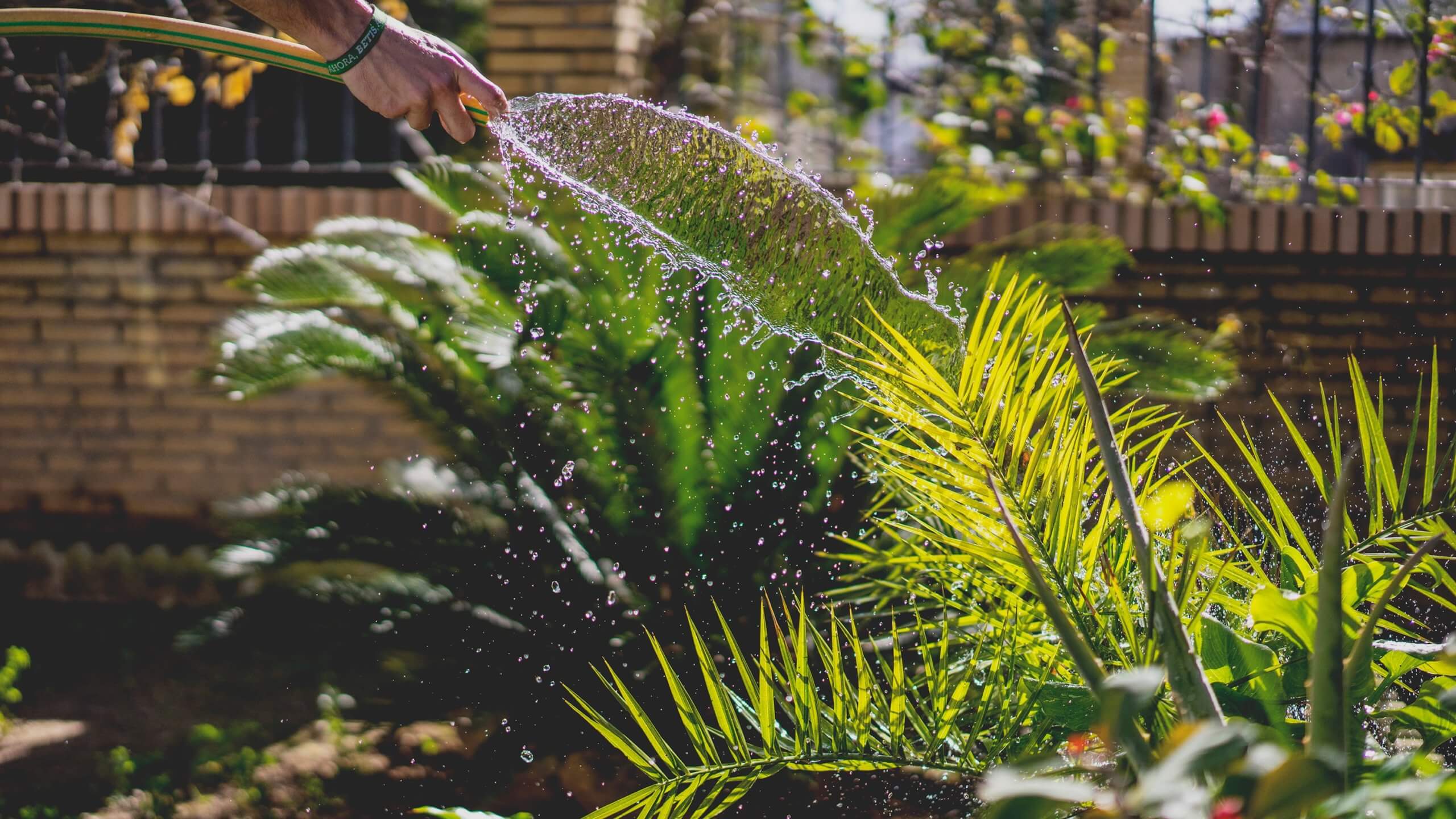 Depersonalise the house 
If you intend to sell your property, then you have to depersonalise it. What we mean by this is stripping away any features of the house that feel homely to you. These features could be personal rugs, photographs or ornaments. At a viewing, a buyer is interested in the home that you once lived in, not the memories once attached to it. So, before they step through that door, make sure that the entire interior of your home is a 'blank canvas' that is ready to let new occupants in. 
Get rid of clutter 
Before you let your prospective buyer through that door, ensure that any unnecessary items are removed, whether that's from the interior or exterior of your home. When you are decluttering, ensure that you are aiming to create a spacious and minimalistic space. For example, you may want to remove any furniture that may be in the way.
Eliminate any bad odours 
Now, this is an obvious one – your buyers want to step into a pleasant-smelling home. However, you cannot simply rely on Air Wick when it comes to eliminating any bad odours that your home may give off. Rather, you have to do things yourself. So, ensure that you clean the carpet, throw away any furnishings, clear out the drains, and make sure that there is enough ventilation. 
Add extra features 
Renovating your home isn't just about stripping it down and ensuring that it is squeaky clean. In fact, if you really want to maximise the chances of your property being sold, then you might want to throw in some extra features that are commonly seen in the modern-day house market. This could be new counters for the kitchen or a shiny coffee table for the living room. Not only will these extra additions boost the overall value of your property, but they will also be attractive to the prospective buyer. 
Make any necessary repairs 
Finally, before you open the door to your home, take a moment to have a look around to identify any further issues with it. This could be faulty wiring, a hole in the wall, or any stains on the ceilings and walls. Where something is found, make sure that the necessary repairs are done before the door is opened to a buyer. 
Here's how we can help 
If you have any further questions about selling residential property or need a legal representative to act for you in the process, get in touch with our selling your home solicitors here at ET Law. Our team are more than happy to provide you with a detailed quote so you know exactly where you stand. 
Simply fill in our contact form and one of our experts will be in touch shortly, or if you prefer you can call us on 0161 865 2673. In the meantime, be sure to check out our blog section for industry news and even more practical guides such as this.