If you're thinking about taking an ISA out, you'll want to be fully informed on what is best for you. For first-time buyers, there are plenty of ISA savings options out there, and some will work better for you than others. Depending on your financial situation, lifestyle, habits, and other variables, a Help to Buy ISA may be preferable to a Lifetime ISA (and vice versa).
Ultimately, your choice needs to be an informed one, which is why we've written this article. Continue reading for a detailed comparison between Help to Buy ISAs and Lifetime ISAs.
How does a Help to Buy ISA work?
Before we compare the two, we thought it would be helpful to look at them both in isolation. Here's our definition of a Help to Buy ISA, alongside an explanation of how exactly they work.
First things first, it's important to note that the Help to Buy ISA deadline is 30th November 2019, so you'll need to sign up before then to reap any rewards.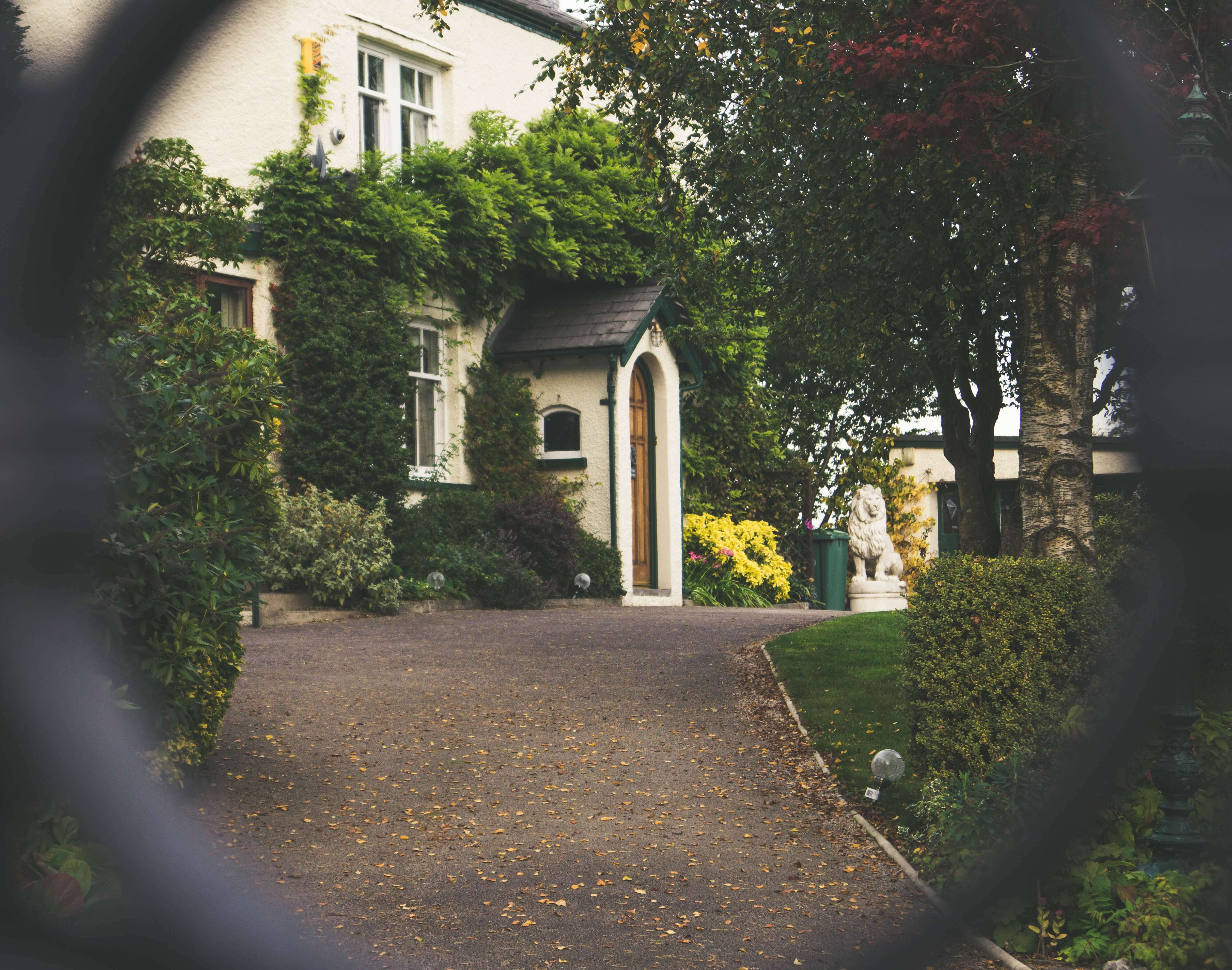 What is a Help to Buy ISA?
A Help to Buy ISA is a type of ISA (individual savings account) that are specifically designed to help first-time buyers get a leg-up in the property market and save for a deposit. One of the best things about Help to Buy ISAs are that the government make a contribution of 25% to your savings (up to a maximum of £3,000 on savings of £12,000).
This government scheme has helped countless first-time buyers get their first home. All you need to qualify is proof that you do not own a property in the UK and abroad (this applies to previous ownership too).
As with any other ISA product, Help to Buy ISAs are tax free.
What is the Help to Buy ISA limit?
The maximum amount you can save in a Help to Buy ISA is £12,000.
So, how do Help to Buy ISAs work?
For any contributions you make to your Help to Buy ISA, the government will top them up by 25% (for savings of up to £12,000). The maximum government bonus that you can receive is £3,000 – in order to receive this, you'll need to save £12,000.  
There aren't many prerequisites to fulfill. Firstly, this needs to be the first property you will own, as you cannot currently own a property and you will be denied if you have owned property in the past. If you own/owned property in the UK then you will be denied, and likewise if you own/owned property anywhere else in the world. Secondly, you'll need to have saved £1,600 (the minimum amount to qualify for the government bonus).
The minimum government bonus is £400, which means that you need to have saved at least £1,600 before you can claim the bonus.
Once the big day has arrived and you've purchased our first home, you'll have to ask your solicitor or conveyancer to apply for the government bonus and they'll do it on your behalf. However, it's worth noting that the bonus cannot be used towards the house deposit or things like estate agent's fees.
To learn whether or not a Help to Buy ISA is for you, take a look at our Pros & Cons blog. 
How does a Lifetime ISA work?
What is a Lifetime ISA?
The Lifetime ISA (often called LISA, which stands for Lifetime Individual Savings Account) was introduced in April 2017 to help people get on the property ladder or, should they wish, start saving for a comfortable retirement.
It's similar to a Help to Buy ISA in that LISAs consist of government contributions. The government pays £1 for every £4 saved, and the maximum that you can invest is £4,000 a year. With a 25% government top-up, you could receive £1,000 a year in government contributions.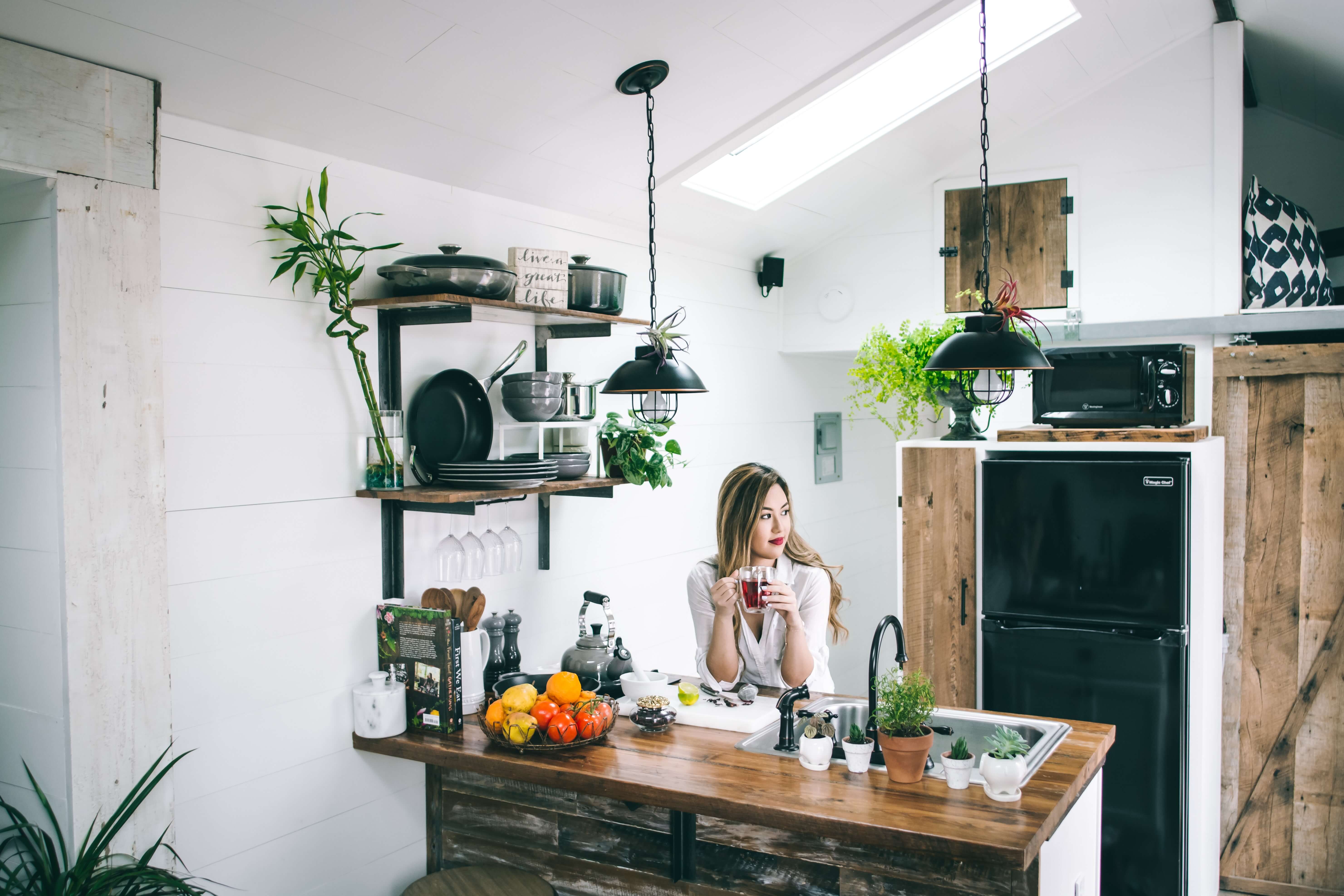 The bonus will be paid on contributions made by account holders up to the age of 50, and it will be added each year so that you can earn interest on it. Money in the account can be used at any time to buy a first home. If it's not being used to buy a first home, the money has to remain in the account until the account holder reaches the age of 60 (so it's then used to fund retirement).
Simply put, here are your options: 
You can open a Lifetime ISA when you're below the age of 40

You can make payments into it until you're 50

You can buy a first home with it at any time you like

Once you're 60, the cash is yours to use
What is the Lifetime ISA Limit?
The Lifetime ISA limit that you can save is £4,000 for each tax year.
So, how do Lifetime ISAs work?
You can invest a maximum of £4,000 a year, and this amount will make up your overall ISA allowance which is £20,000. Like we said earlier, annual government contributions into a Lifetime ISA can amount to £1,000 – and they're available as both a Cash ISA and Stocks & Shares ISA. 
Here's an example: an 18-year old maintains a Lifetime ISA for 32 years and saves a maximum of £128,000. For each year, they're awarded a government bonus of £1,000 which, when added to the £128,00 produces a total sum of £160,000. On top of that is interest, which will vary depending on the provider.
There are certain restrictions that you'll need to keep in mind. Firstly, there's a 25% charge for withdrawing cash from your Lifetime ISA (as the government contributions are also 25%, withdrawing cash undos and effectively repays the contributions – this is to encourage long-term saving). However, you're exempt from the 25% charge if you're buying your first home (but it must be used towards your first home), you're 60 or over, or you're terminally ill with less than 12 months to live. One more thing: you can only use Lifetime ISAs to fund property transactions below £450,000.
How do they compare?
Now we're going to compare Help to Buy ISAs with Lifetime ISAs. We've compiled a little graph to make the comparison easy. Take a look!
So, which is best for you?It's not an easy question to answer because it depends on your own situation. We recommend that if you're buying a first home quickly that you go for a Help to Buy ISA. This is because Lifetime ISAs generally take longer for the savings to materialise, which of course may delay your transaction. Generally speaking, you'll need to scour the above information and have a think about your situation. There are plenty more resources where this came from, too. We have our 'How to Apply for a Help to Buy ISA' blog which may be of interest – have a look over our blog and you'll find plenty of related resources that will help with your decision.For further information, contact our first-time buyer solicitors. Call us on 0161 865 2673 or email property@et-law.co.uk
| | | |
| --- | --- | --- |
| Question | Lifetime ISA | Help to Buy ISA |
| Can I withdraw money if I'm not buying property with it?                                                                                | Yes, the alternative is to spend the money on your retirement. If you withdraw money early, you lose the 25% government bonus and will pay a penalty. | Yes, but again you won't receive a bonus. There is no penalty for withdrawing early. |
| Who can open it? | Anyone between the ages 18-39. | Any first-time buyer over the age of 16. |
| When can I use it to buy a home? | After the ISA has been open for 12 months. | Once you've saved over £1,600. |
| What's the maximum property price? | £450,000. | £250,000 (but £450,000 in London). |
| Can I invest as well as save? | You can, with cash & shares Lifetime ISAs. | No, it's cash only. |
| When will the bonus be paid? | It's paid annually so that you can earn interest once it's paid in. | After you buy a home. |
| What's the maximum bonus I can receive? | £32,000 if you pay the maximum contributions over 32 years. | £3,000. |
| Can I make lump sum contributions into it? | Yes. | No, you need to make monthly contributions. |
| How much can I save? | £4,000 a year. | £2,400 a year (£3,400 in the first year). |