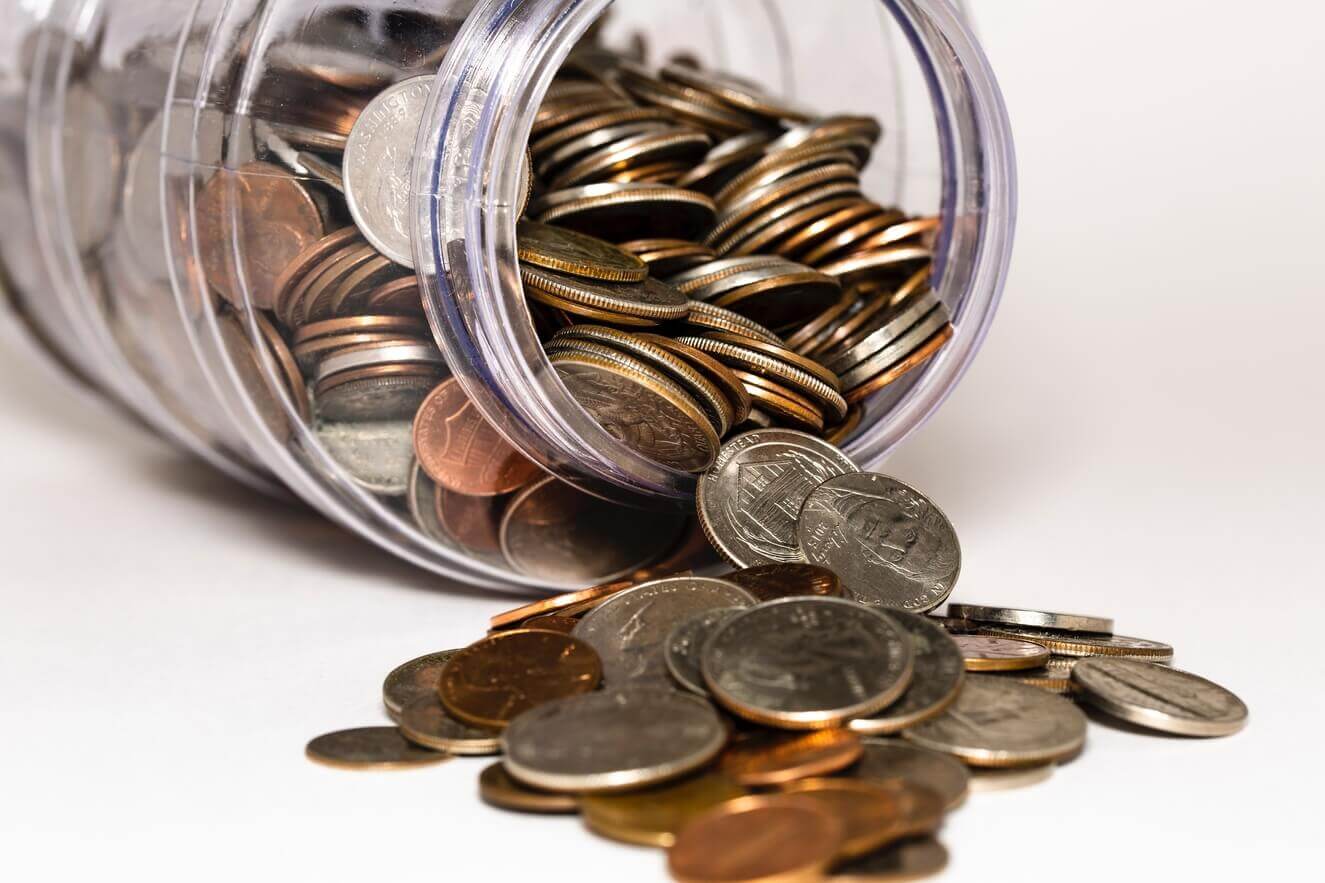 Although the news that the help to buy ISA scheme is to close in 2021 has some first-time buyers panicking, there is still plenty of time to take advantage of the government-lead scheme.
For many, buying their first home will be the biggest financial step they'll ever make. There are so many players involved when it comes to purchasing a property, from solicitors to mortgage brokers, from banks to mortgage lenders. Add to that a mountain of paperwork and complicated jargon, and things will become very confusing.
To help you make at least one part of this process clear and easy to understand, we have broken down the help to buy ISA scheme and simplified it, so you know exactly whether you are eligible and what you can gain from the scheme.
What is the help to buy ISA scheme?
The help to buy ISA scheme was set up to help first-time buyers to afford their deposit on their first home. The government noticed a crisis in young people being unable to even afford the deposit for a home and put a scheme into place to assist them in raising the money.
The scheme consists of an ISA that allows you to save money and receive a bonus from the government when you use those savings on a deposit. This bonus can massively boost your total savings, helping you reach your deposit goal even faster than if you were saving up the full amount alone.
How can the help to buy ISA scheme help you purchase your first home?
The average house deposit is around £10,000 and often couples or individuals will save for years to be able to afford the deposit on their first home.
The help to buy ISA scheme offers you a maximum bonus of 25% or £3,000 on top of the deposit you have saved in your help to buy ISA. The less you save, the less your bonus will be and you must have a minimum amount of £1,600 in your ISA in order to qualify for the bonus.
Once you start saving, you'll be able to put away a maximum of £200 a month into your help to buy ISA. However, you can use another non-ISA savings account to save up more money every month, if you are able to put more than £200 a month to one side!
The #HelpToBuyISA launched today. All you need to know is on our website: https://t.co/lVqkdr6o11 #OwnYourHome pic.twitter.com/9VtewdO1CE

— Help to Buy (@helptobuy) December 1, 2015
The help to buy ISA simplified – Infographic
To help explain in a little bit more detail, we've put together this very handy infographic, that not only tells you if you are eligible for the help to buy ISA scheme, but it also answers some of the FAQs surrounding the scheme.

Looking for a solicitor to help you buy your first home? At ET Law Limited, we work with you to ensure you are getting the best deal on your home, with specialised conveyancing services. Get in touch today to find out more!