November has brought with it the important deadline of the Help to Buy ISA. First-time buyers should be aware that once the government scheme closes to new applicants on November 30th, they will no longer be able to set up a Help to Buy ISA to claim the bonus. But don't worry, there's plenty of time for you to prepare if you haven't already.
Help to Buy ISA deadline
The scheme comes to an end on 30th November 2019, but those who opened account before this date will still be able to add to their ISA and receive bonuses until 1st December 2030. 
If you haven't set one up already, and there are plenty of providers out there, we'd recommend opening one with as little as £1. You don't even have to have any savings to get started. Once it's open, you can add as little or as much as you'd like and you're free to withdraw whenever – but you'll lose out on the bonus if you do.
Martin Lewis says the scheme is a 'no brainer'
Money Saving Expert Martin Lewis just last week urged first-time buyers to get in on the action while they can. He told Good Morning Britain:
"It's the simplest, easiest form of help for first-time buyers. You save money in there and then the state adds a 25% boost.
"So for every £1,000 you put in, you get 25% – £250 on top. It's an absolute no brainer – however, it closes to new applicants on November 30."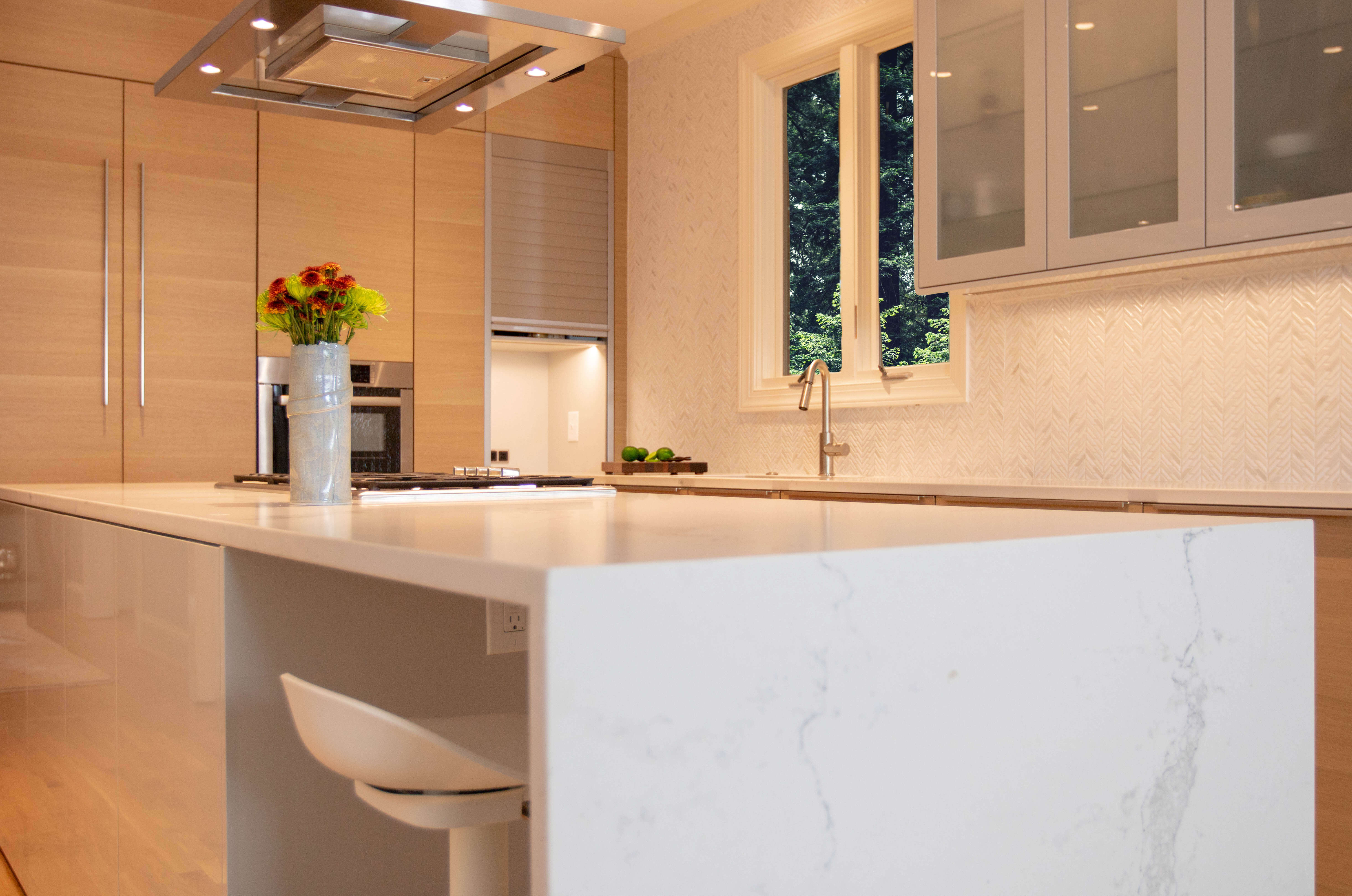 How does the Help to Buy ISA work?
If you're wondering when you'll see your bonus, exactly how it works, and what you can use it towards, take a look at our complete Help to Buy ISA guide. 
Our easy-to-read guide answers all first-time buyers questions about the scheme to help you make an informed decision on whether or not to set one up. Don't forget to take a look at our list of pros and cons, too!
How to apply for a Help to Buy ISA
Getting started with a Help to Buy ISA is simple. There just a few simple steps to applying for a Help to Buy ISA: 
Choose a bank, building society or credit union. There are many

Help to Buy ISA providers

out there, so make sure to shop around for the best deals.

Apply for the ISA either online or in-person.

Once you've been accepted, you can start saving – it's really that simple.
Claiming your ISA bonus
Once you've started saving, you'll be able to claim your Help to Buy ISA bonus after the purchase of your house has gone through. This means you won't be able to use the savings towards your deposit, but you could earn £3,000 tax-free cash towards your home furnishings and renovations.
You'll need a solicitor to help you claim your ISA bonus from the government. The government will transfer your bonus directly to your solicitor who will then send it to you. Our first-time buyer solicitors have been helping home buyers save using the Help to Buy ISA for many years. If you'd like any advice or assistance with claiming your bonus, get in touch with our team.