If you're looking to buy your first house, you might be considering investing in a Help to Buy ISA. With the new applicant deadline of 30th November 2019 looming, here are the pros and cons of a Help to Buy ISA to help you make your decision a little bit easier.
How does a Help to Buy ISA work?
Put simply, the Help to Buy ISA is the government's scheme to help first-time buyers afford a deposit on their first home. The government will add a 25% bonus to any money you save in your ISA, which could give you a £3,000 boost (depending on how much you save) towards a mortgage deposit. Don't worry if this all seems a little complicated, we've simplified the Help to Buy ISA scheme so it's easier to understand.
5 pros of the Help to Buy ISA
1. You'll get a 25% tax-free bonus on the money you save
This 25% bonus if the biggest selling point of the Help to Buy ISA, which was designed to help first-time buyers get a foot on the property ladder. There are just two conditions: you'll need to have at least £1,600 saved up to get the bonus (which would total £400), and the most you can get is a £3,000 bonus (meaning you'd have £12,000 in total). You can still use the ISA to save more, but you won't get a bonus greater than £3,000. 
2. You won't pay any UK tax on the interest you earn
Just like the 25% bonus cash which is tax-free, any interest earned will also be tax-free. This is the same with any ISA, whether that's a Cash ISA, Junior ISA or a Help to Buy ISA. 
3. Any first-time buyer aged 16+ can open a Help to Buy ISA
That's right, the scheme is even inclusive of those between the ages of 16 and 18, as long as you've never owned an interest in residential property in the UK or overseas.
4. If you're a couple, you can open an account each
The Help to Buy ISA works on an individual basis, so providing neither you or your partner have owned an interest in any residential property before, you'll be entitled to open an account each – maximising your savings for your first home together!
5. You can access your Help to Buy ISA savings anytime
If your circumstances change, you can withdraw your savings (along with any interest gained) at any time. If you do this, you won't be entitled to the 25% government bonus but you don't have to worry about losing any of your money, either.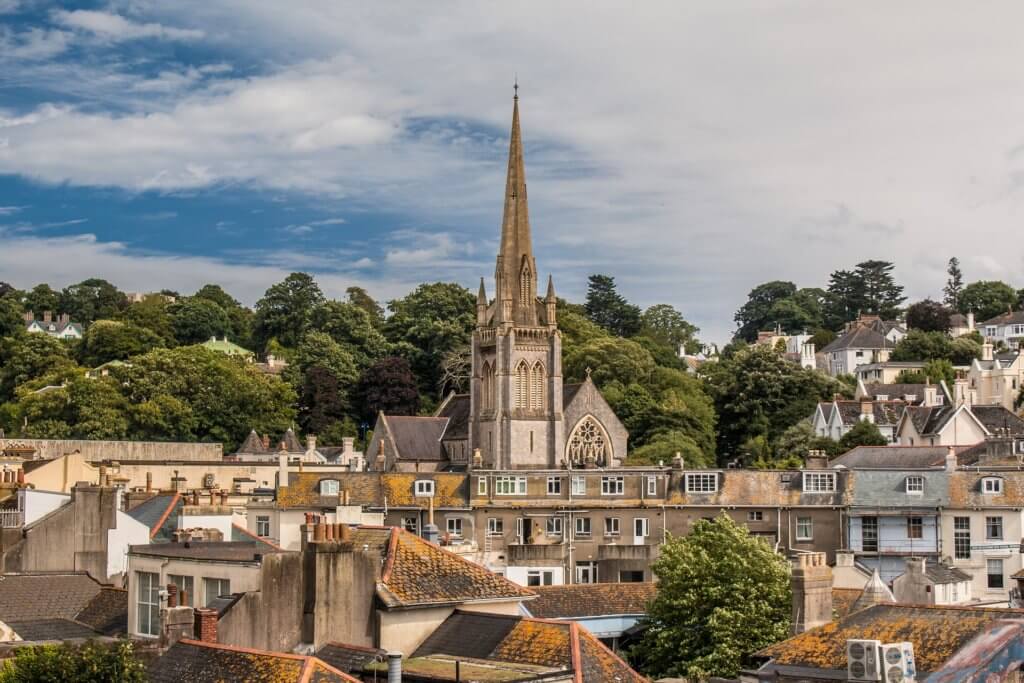 5 cons of the Help to Buy ISA
1. To claim the full bonus, you'll have to wait 4 and a half years
Because of restrictions on how much you can save each month, it will take you 4.5 years to acquire the full £3,000 bonus. However, it's worthwhile opening one anyway, as even half of the bonus could go along way towards your first home.
2. You won't receive interest on the government's 25% bonus
Although you will acquire interest from the money you save in the ISA, it's worth noting you won't be entitled to interest on the government's bonus.
3. There is a price cap on the property you buy
If you're outside of London, the total price of the property you intend to buy must cost less than £250,000. However, in London this purchase price increases to £450,000 due to the difference in house prices. These limits were set as it's unlikely any first-time buyers will need to buy a property for greater than these amounts.
4. You cannot use the 25% bonus towards your initial home deposit
Your 25% bonus from the government will only be paid upon completion of the purchase, however, you can use the funds you've saved towards the deposit. We recommend you use the Help to Buy ISA to fund your mortgage deposit instead.
5. You'll need a solicitor to apply for and receive the bonus
Your first-time buyer solicitor should apply for the 25% bonus once you are ready, and the money will be paid directly to them. Although this may seem like a con at first, your solicitor will be experienced in dealing with such transactions and can help the process run much more smoothly. 
Getting started with a Help to Buy ISA 
If you're ready to apply, take a look at our guide on how to apply for a Help to Buy ISA. If you have any questions about the scheme or need a solicitor to help you get started, get in touch with our specialist first-time buyer solicitors.