Saving up for your dream home has become a whole lot easier thanks to the introduction of the Lifetime ISA. To put it simply, opening up a Lifetime ISA (Independent Savings Account) allows you to save up to £4,000 every tax year towards your first home or your future retirement. As well as this, the Government will add a 25% bonus on top of what you save, meaning that you could get a complimentary £1,000 every year. 
As exciting as this may sound, there are certain things that you must know about the Lifetime ISA. So, before you get applying, have a read of this Lifetime ISA guide… 
Rules and regulations of the Lifetime ISA 
To be eligible for a Lifetime ISA, you must be between the ages of 18 and 39, as well as a UK resident. Before considering getting a Lifetime ISA, you should know that you cannot open this ISA with someone else. If you play on buying a home with someone else with is also a first-time buyer, you each have to open up your own separate accounts. 
Also, once you reach the age of 50, you will not be able to pay any more into your Lifetime ISA, or earn the 25% Government bonus. However, your existing account will remain open and your savings will continue to earn interest over time.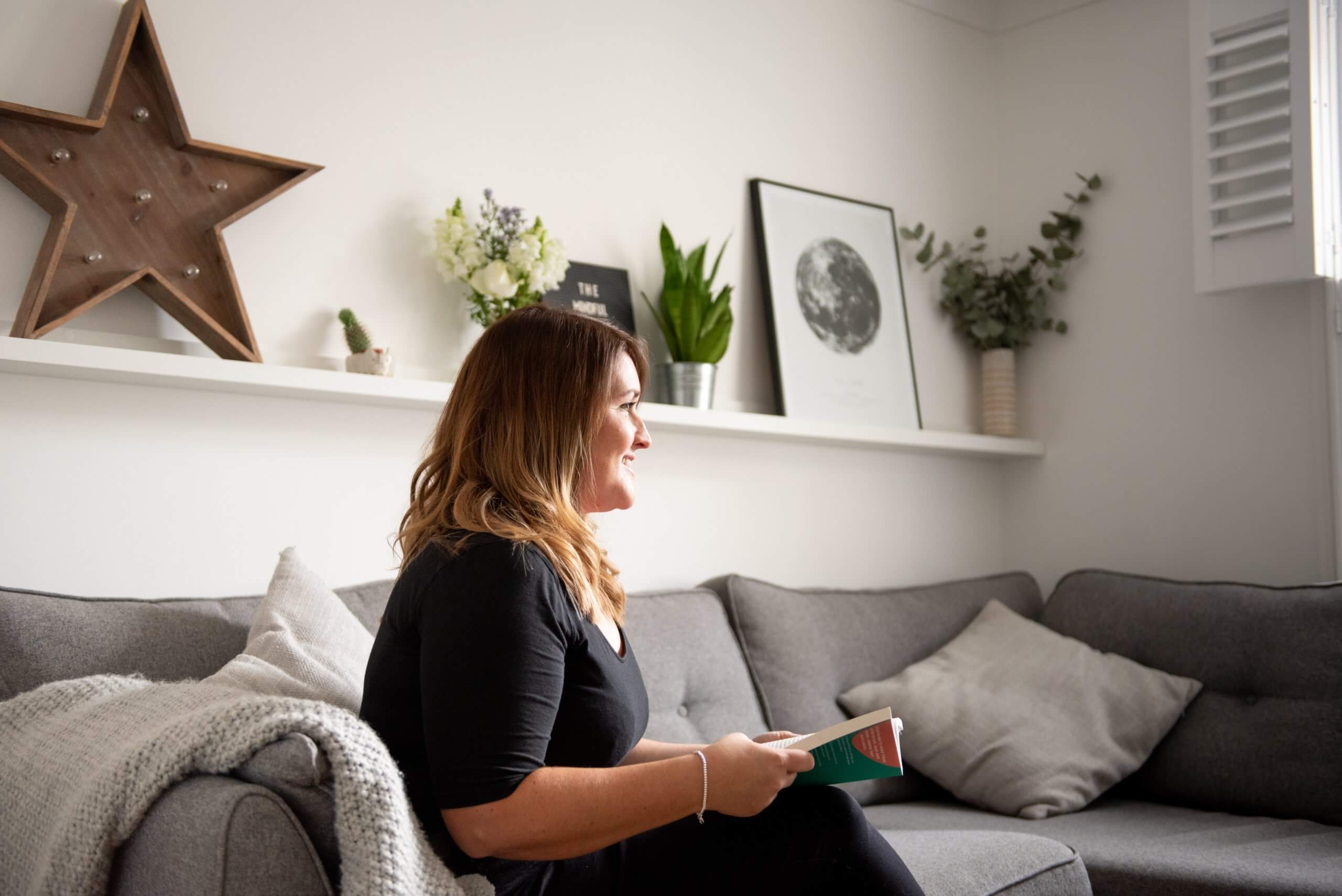 Withdrawing money from your Lifetime ISA 
You can normally withdraw your ISA if you're buying your first home, are aged 60 or over, or are terminally ill, with less than 12 months to live. If you decide to withdraw for any other reason, you'll have to pay a 25% charge, meaning that you could get back less than you paid in if you treat your ISA as a short-term savings product. 
Buying your first home 
Even though you can withdraw your Lifetime ISA to buy your first home, the following conditions have to be met: 
The property must cost £450,000 or less 

The said property bought is at least 12 months after you open the Lifetime ISA 

You use a conveyancer or a solicitor to act for you in the purchase (the ISA provider will pay the funds directly to them)

The property is bought with a mortgage 
The Lifetime ISA vs the Help To Buy ISA 
As you may know, the deadline for the Help To Buy ISA has now passed. However, it's still worth reviewing the Help to Buy ISA to determine the pros and cons of the Lifetime ISA. 
How the Lifetime ISA differs from the Help To Buy ISA 
The Help to Buy ISA was previously open to any first-time buyer over the age of 16 (compared to anyone aged between 18 to 39 for the Lifetime ISA) 

The maximum yearly contribution was £2,400 (compared to £4,000 for the Lifetime ISA) 

The bonus wa paid on completion of your home purchase (bonus is monthly for the Lifetime ISA) 

The maximum property price was £250,000 (£450,000 for the Lifetime ISA) 
You may be wondering which savings scheme is best for you. Well, if you prefer to invest in stocks and shares as opposed to just saving in cash, the Lifetime ISA would be the right option for you. This is because both cash and stocks and shares accounts are available with a Lifetime ISA. A further advantage of the Lifetime ISA is that it gives people the chance to get a bigger bonus each year compared to the Help to Buy ISA. 
Here's how we can help 
If you have any further questions about the Lifetime ISA, or need a solicitor to act for you in the purchase process for your first home, get in touch with our specialist team here at ET Law. We are more than happy to recommend you the best Lifetime ISA providers and more importantly make sure that your first home investment is a success. 
Simply fill in our contact form and one of our experts will be in touch shortly, or if you prefer you can call us on 0161 865 2673. In the meantime, be sure to check out for blog section for even more first-time buyer tips.