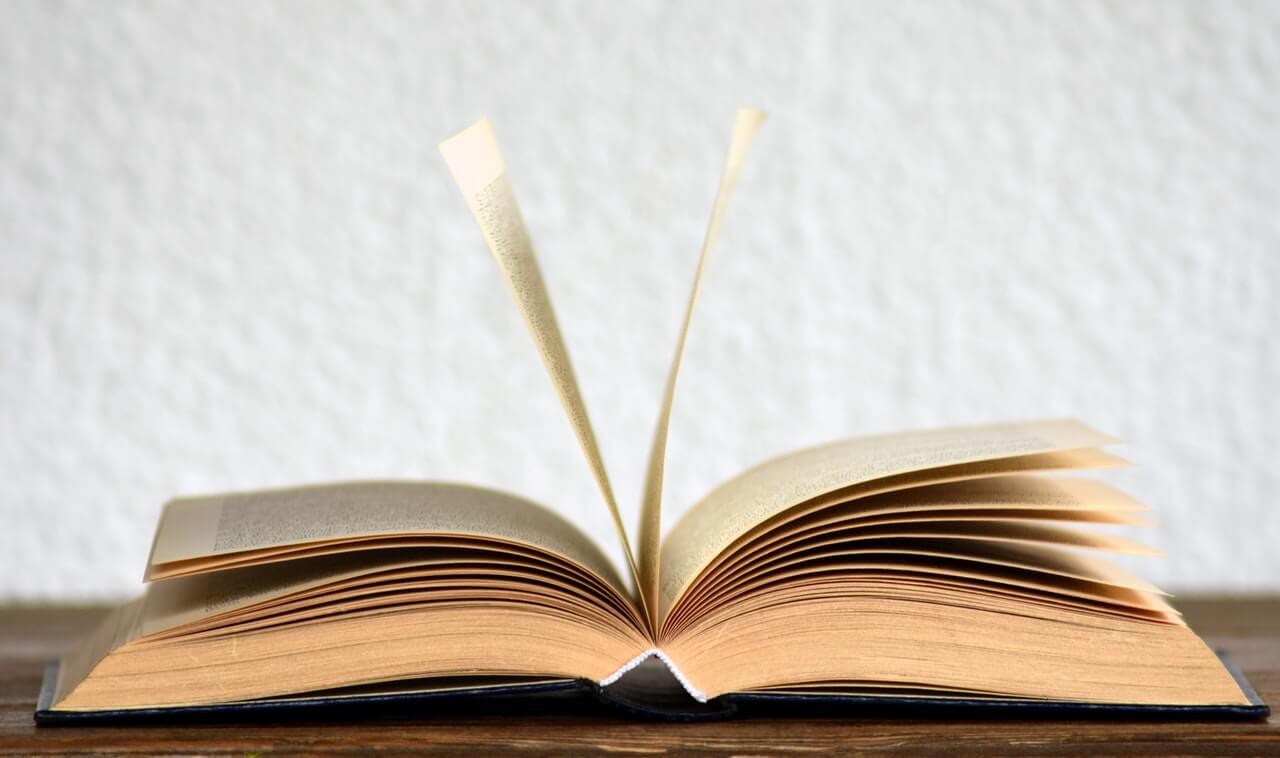 Many will argue that saving the deposit for your first home is the most difficult part of buying a house, but what about the abundance of complicated lingo that comes with it?
From comparing mortgages through to signing on the dotted line, you're bound to come across terminology that can make the process seem overly convoluted. Not to worry though, as our expert residential property solicitors are at hand to simplify the jargon for you.
We've created a handy jargon buster to help you avoid the guesswork and to make buying your first home as simple as possible.
Our first-time buyer's guide to buying a house – jargon buster
Jargon relating to your mortgage
Amortisation
Amortisation is used to describe the slow, gradual repayment of a loan. This may come up when discussing your mortgage application and basically refers to the repayment of your mortgage slowly over time.
Arrangement fees
This is what you will be required to pay your mortgage lender for the initial setup of your mortgage. You're usually given the option of paying it separately or within your mortgage repayments.
Annual percentage rate of charge (APRC)
A new term introduced as of 21st March 2016, the APRC is designed to show the total cost of your mortgage including any additional fees, such as arrangement fees, so you have more of an understanding of how much you'll pay in total over the entire repayment period.
Base rate
This is the interest rate that the Bank of England issues. Banks and lenders then use this to determine their own interest rates. In 2016, the base rate was at its lowest ever at 0.25%.
Capped rate mortgage
The term used to describe a variable rate mortgage that has an upper rate limit. Capped rate mortgages provide a little more security than standard variable rate mortgages.
Fixed rate mortgage?
Flexible mortgage
Say you're expecting a pay rise in the future, or you're worried that you could face a couple of months of scrimping and saving, a flexible mortgage allows you to repay different amounts of money towards your loan at different times. In short, repayment amounts are less structured than other types of mortgages.
Mortgage deed
When taking out a mortgage, you will be presented with a mortgage deed.  Once executed this gives your lender security over your property which they could then enforce if you did not keep up the repayments of your mortgage, ultimately allowing them to take possession of the property.
Mortgage offer
When a lender chooses to offer you a mortgage, they will provide you with details of the total amount they are willing to lend along with the terms and conditions associated with it.
Remortgaging
When you choose to replace your initial mortgage with another. This is common when your fixed-rate period ends and you are about to enter your variable rate period.
Standard variable rate (SVR)
This is a term used to describe the interest rate your mortgage lender sets, once the fixed or capped rate period of your loan comes to an end.
Jargon relating to the transfer of ownership
Building survey
Sometimes referred to as a structural survey, a building survey is the most comprehensive inspection that can be carried out on the property you are hoping to purchase. The survey aims to provide you with details of the property's condition and whether any repairs are required. It can help you and your mortgage lender to determine whether it is worth the offer price.
Property chain
A property chain occurs when there are more than two people buying or selling their property at the same time. So if the seller of your property is also in the process of buying another home, this is classed as a property chain. This is probably the simplest and most common of chains, however, there are many different complexities that can occur. See the Which guide for more information on chains.
If your property buying process has "no chain" or is "chain free", it means that neither you nor the seller are having to wait on another sale or purchase for your own to go through.
Conveyancing
This is the term used to describe the entire process of transferring the property ownership from the seller to you, the buyer.
Engrossment
The name given to the completed and finalised document that your solicitor produces, that's ready to sign and complete the deal.
Equity
When referring to property, equity refers to the difference between the property's value and the amount of money you owe on your mortgage. Negative equity occurs when the value of your property drops and you owe more than you can sell the property for.
Gazumping
When your offer has been accepted, only for it to be rejected at a later date in favour of another offer.
Gazundering
If your purchase is in the middle of being processed but you have a change of heart about your original offer and request a lower sale price, this is referred to as gazundering.
Local authority search
During the conveyancing process, your solicitors will conduct a local authority search to make sure the property is not involved with any issues with the local authority, such as town planning. This ensures that you are not about to buy a property that could present you with problems further down the line.
Stamp Duty Land Tax (SDLT)
Stamp Duty describes the tax that you will pay to the government when purchasing a property. The rate you will pay depends on the value of your property, as well as how many properties you own.
Title search
Your residential property solicitors will research the history of the property's ownership as part of the conveyancing process. This is referred to as a title search.
Under offer
This means that the seller has accepted an offer but contracts haven't been exchanged yet. If you discover a property under offer that you love, you still have the opportunity to make an offer which can be accepted by the seller.
Valuation
The most basic of property surveys that must be carried out during the conveyancing process.