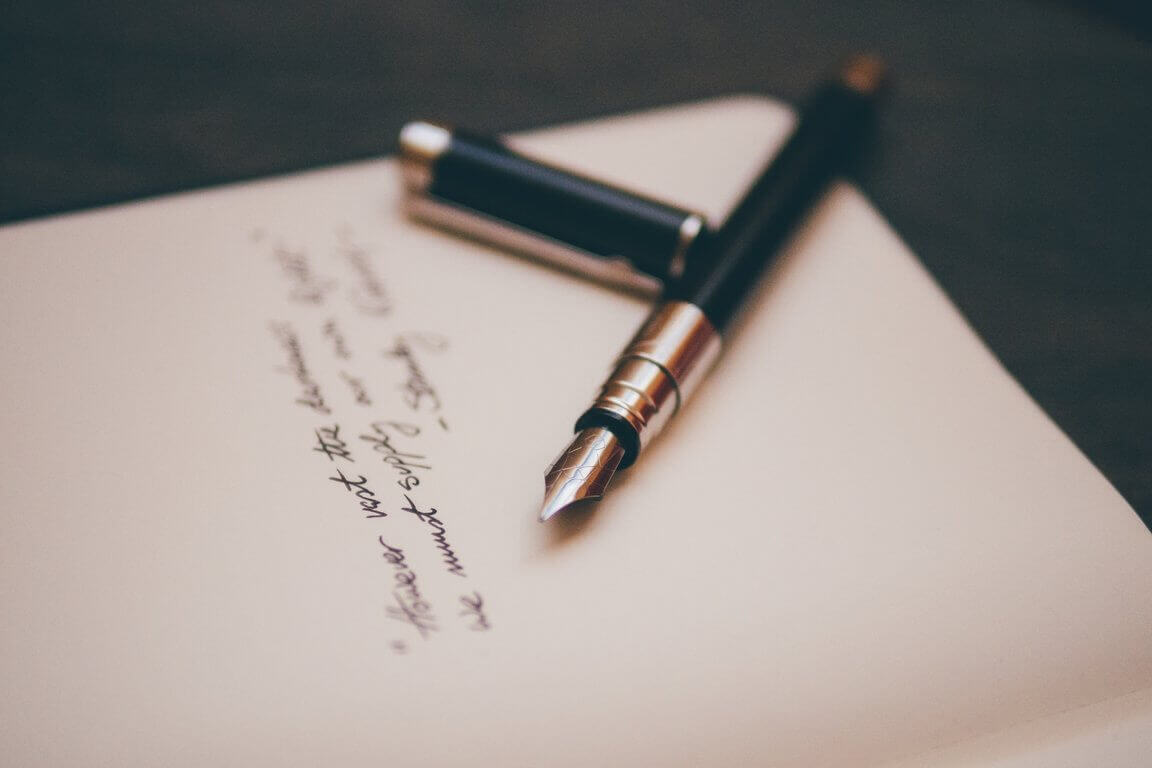 Wills and probate is a complicated topic, so it's likely that you'll have several questions when the time comes to draw up a your own will. If you're looking to learn more about the process, our bank of FAQs should answer the main queries surrounding this topic.
For those looking for a helping hand with the wills and probate procedure, read on to the end to learn how ET Law Limited' will solicitors can help you every step of the way.
What happens if you die without a will?
You may be wondering who inherits your possessions if you die without writing a will. If you pass away and your will is invalid or you haven't written a will at all, you will be classed as an 'intestate person' and your estate will be shared out in accordance with the rules of intestacy. This means that the law will decide who gets your possessions and money, however, these rules can differ depending on whether you live in England, Wales, Scotland or Northern Ireland.
Over 55 and haven't got a will? March is Free Wills month – but go quick as appointments are scarce: https://t.co/KzEi73Ripo pic.twitter.com/IRc4dhrTse

— Money Saving Expert (@MoneySavingExp) March 11, 2018
Can I change my will?
No, you cannot change a will once it's been witnessed and signed. The only way you can make amends is with an official modification called a 'codicil'. You can add as many codicils as you like to a will, however, these will need to be signed and witnessed for the will to remain valid.
If you're looking to make larger amendments to your will, it's best to create a new will and explain within it that all previous will and codicils should no longer be considered.
Who cannot witness a will?
In order for your will to be considered valid, it will need to be signed in the presence of two witnesses. These witnesses must be aged 18 or over, however, other than this there are no official regulations regarding who can and cannot witness a will. Ideally, you should make sure that your witnesses are of sound mind and fully sighted. If not, this could cause further problems after your death.
As well as this, it's important to remember that witnesses cannot benefit from the will, so be sure to find someone who is not written into the will to witness the document.
If a beneficiary of a will dies what happens?
In the unfortunate circumstance that one of your beneficiaries passes away before you do, you have a number of options, including:
Re-writing your will

Amending your will with a codicil

Leaving your will as it is
If any of your beneficiaries pass away before you, it's likely that you'll want to amend your will to reflect these changes, otherwise, the laws of intestacy will decide who your estate goes to.
ET Law Limited' wills solicitors
It's best to enlist the help of a solicitor to make sure your will is valid and to ensure that your estate and possessions go to the people you intend them to. As well as this, if your will is likely to be more complicated, you can prevent costly mistakes by taking it to the professionals.
ET Law Limited solicitors are highly experienced in all areas of wills and probate, therefore you can rest assured that your important legal matters will be in safe hands. Contact our Manchester or Warrington office today for assistance with your will.