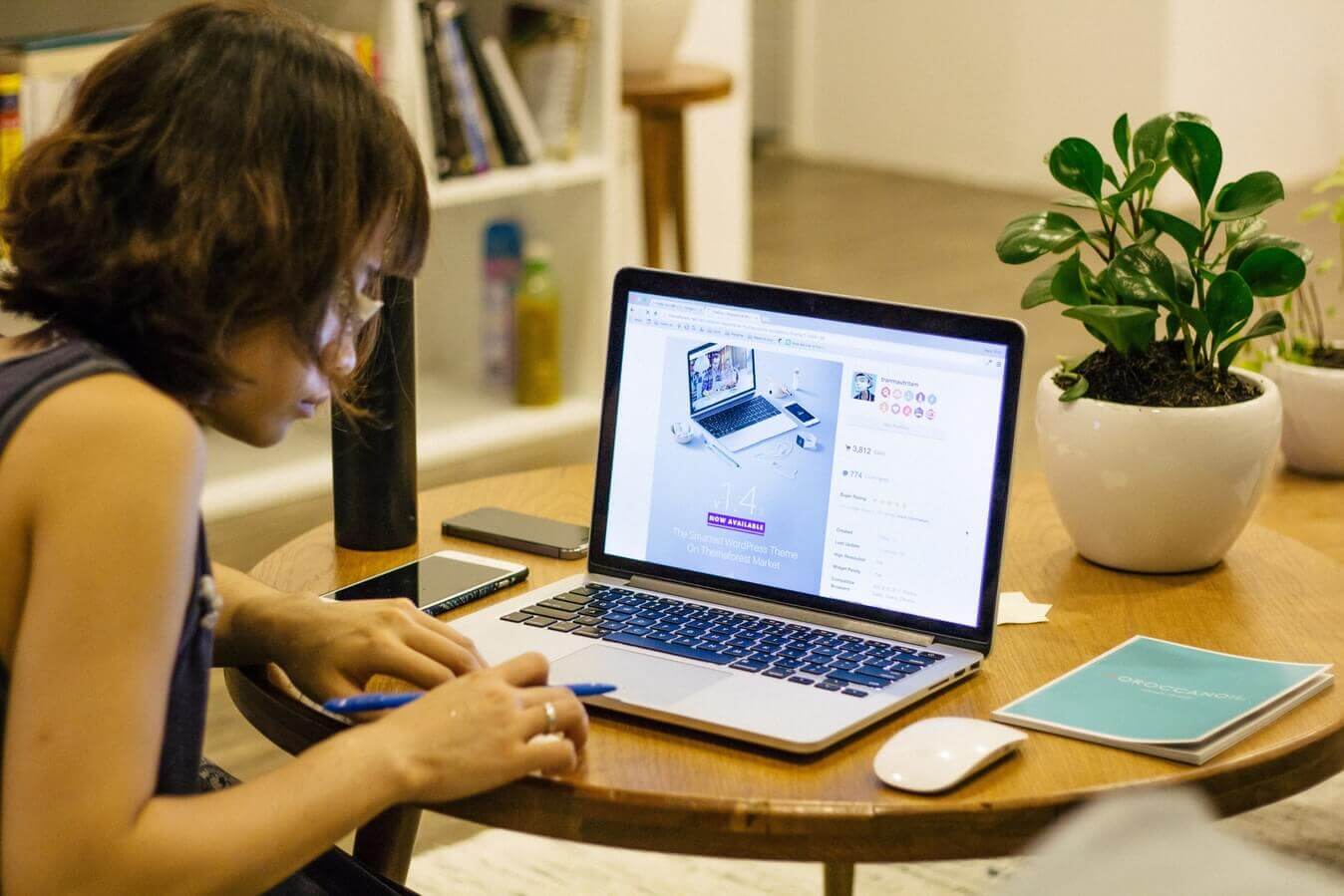 If you're buying your first home, there's a lot to think about. From insurance to legal help, there's a long list of paperwork and tasks to sort out, most of which will come with a price.
For a first time buyer, costs such as these can add up quickly and leave you short on funds or other expenses. That's why we've put together our guide to the fees associated with buying a house that you should be aware of, and budget for.
Legal fees
One of the key costs of buying your first home is the legal fees required by your solicitor to manage your purchase. Your specialist property solicitor will deal with many aspects of your purchase, including drawing up and checking contracts and carrying out the appropriate searches on your property.
The cost of legal fees will vary depending on your situation and the solicitor that you choose, but many property solicitors will be able to give you a fixed quote up-front. You should budget up to £2,000 for legal fees during the purchase process.
Mortgage fees
If you're offered a mortgage, you can expect to be charged a number of fees. Take a look at these below.
Mortgage arrangement fees
When your mortgage offer is confirmed and accepted, you'll be required to pay an admin fee to cover paperwork and processing. This is often referred to as an arrangement fee. This will normally be a small percentage of your mortgage value, so on average, you should budget around £2,000 for this. Also, if using a mortgage broker, they may charge a fee to help you find a mortgage deal. This could cost up to £500.
Valuation fee
Your mortgage lender will need to carry out a valuation of the property you're buying to ensure they're lending you a fair amount. The fee for this valuation varies depending on the value of the property, but it can cost anywhere between £150 and £1,500.
Searches and surveys
Before purchasing your property, you'll need to take out various searches and surveys on your property to make sure all is in order.
Surveyors fees
Surveys should be carried out before purchasing a house to check the building's condition and highlight any potential issues or repairs that may be needed. Investing in a survey can help to save you money in the longer term, as it will highlight any structural issues with your home. Basic surveys may cost around £250 but can go up to £1000 for a full structural survey.
Searches
A search bundle can cost around £350 and these are carried out by your conveyancer and include an environmental search, water and drainage search, local search and coal search if necessary. Your conveyancer can explain what each search reveals and will report to you on the results.
Other costs
As well as these costs, you should also budget for a number of other potential fees to ensure you aren't left out of pocket.
Money transfer fees
You'll likely be charged a small fee of around £50 for large money transfers, such as when transferring your deposit.
Insurance
From the date that the completion takes place, you're legally responsible for the property even if you aren't moving in immediately. You'll need to make sure that your property is insured for any damage from this date.
Repairs
You may find that your property needs renovations or repairs when you move in, so be prepared for any of these costs before your purchase.
If you're buying a property, you'll need the help of specialist conveyancing solicitors to help guide you through the process. Here at ET Law Limited, we have a wealth of experience with property purchase and can help guide you through the process from start to finish. Contact us today at our Manchester office or Warrington office to find out more about how we can help you.