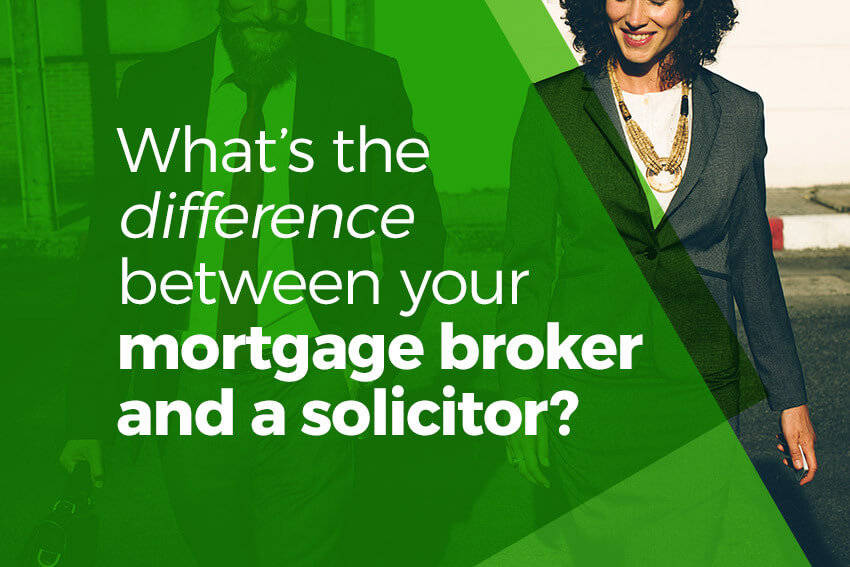 If this is your first time buying a home, the jargon and endless processes might be overwhelming. There are many people involved in the process, from your solicitors to the solicitors of the person you're buying the property from, but who do you really need when it comes to purchasing a home?
As well as recruiting a solicitor when buying a house, you can also call on the help of a mortgage broker – but do you know the differences between the two roles and how they can help you? In this article, we take a closer look at the advantages of using both, what benefits both roles offer and when you might want to think about enlisting their services.
What is a mortgage broker?
A mortgage broker (not to be confused with a mortgage advisor) is there to fight in your corner, to help you get the very best deal when it comes to taking out a mortgage.
If you've never applied for a mortgage before, getting a mortgage broker could help you save money and highlight certain aspects of the process you may not have initially thought of. They can also help you to understand the more complicated aspects of mortgages, like rates, the different types of mortgages available and how long you should borrow for.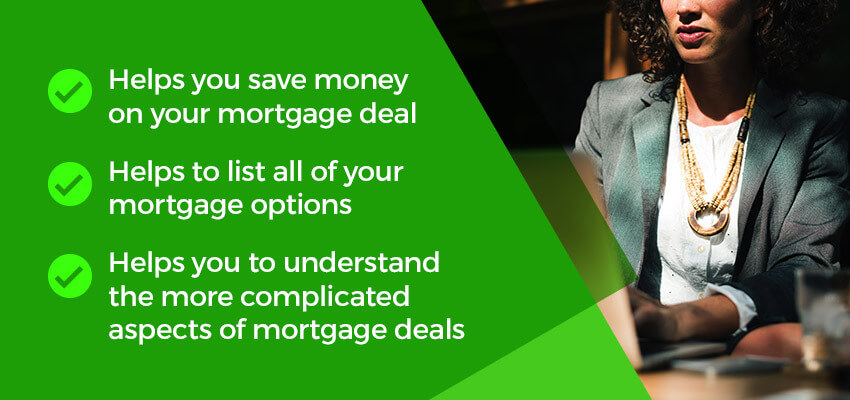 What are the benefits of using a mortgage broker?
Independent mortgage brokers can offer you the best and most impartial advice as they are not tied to any specific lender. If you're a first-time buyer and are still learning the ins and outs of mortgages, then seeking the advice of a mortgage broker is strongly advised. They will be able to help you decide on the best deal that it is tailored to you. They will also be able to shop around for you, saving you time and relieving some of the stress of searching for the right mortgage – because searching for your first home is stressful enough!
What can your solicitor do for you?
A solicitor is there to help you with all of the legal aspects of buying a home. It is best to get your solicitor sorted right from the very beginning, to make sure everything is sorted properly.
When buying a home, you'll have to handle a great deal of paperwork and contracts. These will often go back and forth between your solicitor and the seller's solicitor –  and they'll need to be checked thoroughly before being signed and actioned. This is why getting a solicitor right from the very start is so important and could save you a lot of time (and stress). A solicitor can even help you out with remortgaging.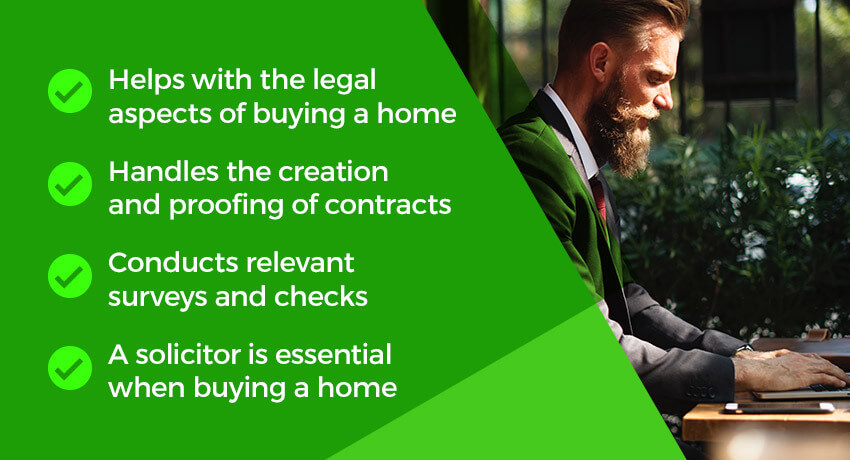 A mortgage broker or solicitor: Which one is right for you?
When you're taking the leap and buying your very first home, you will need to recruit a conveyancing solicitor in order to handle the legal side of buying a home. A mortgage broker, however, is not compulsory.
Some experienced buyers may feel more confident in finding the best deal than those who have never delved into the world of mortgages before. If you are worried about not choosing the right mortgage, or you're confused by the idea of rates, then it may be in your best interest to seek the advice of a mortgage broker.
Our conveyancing solicitors can help
If you're looking to buy your first home, or if you are looking to move homes and need some legal assistance, get in touch with our expert residential property solicitors today.
You can call us on 0161 865 2673 or fill out a contact form and we'll be in touch shortly. We have solicitors in Manchester and Warrington, but we can assist home buyers all across the UK!