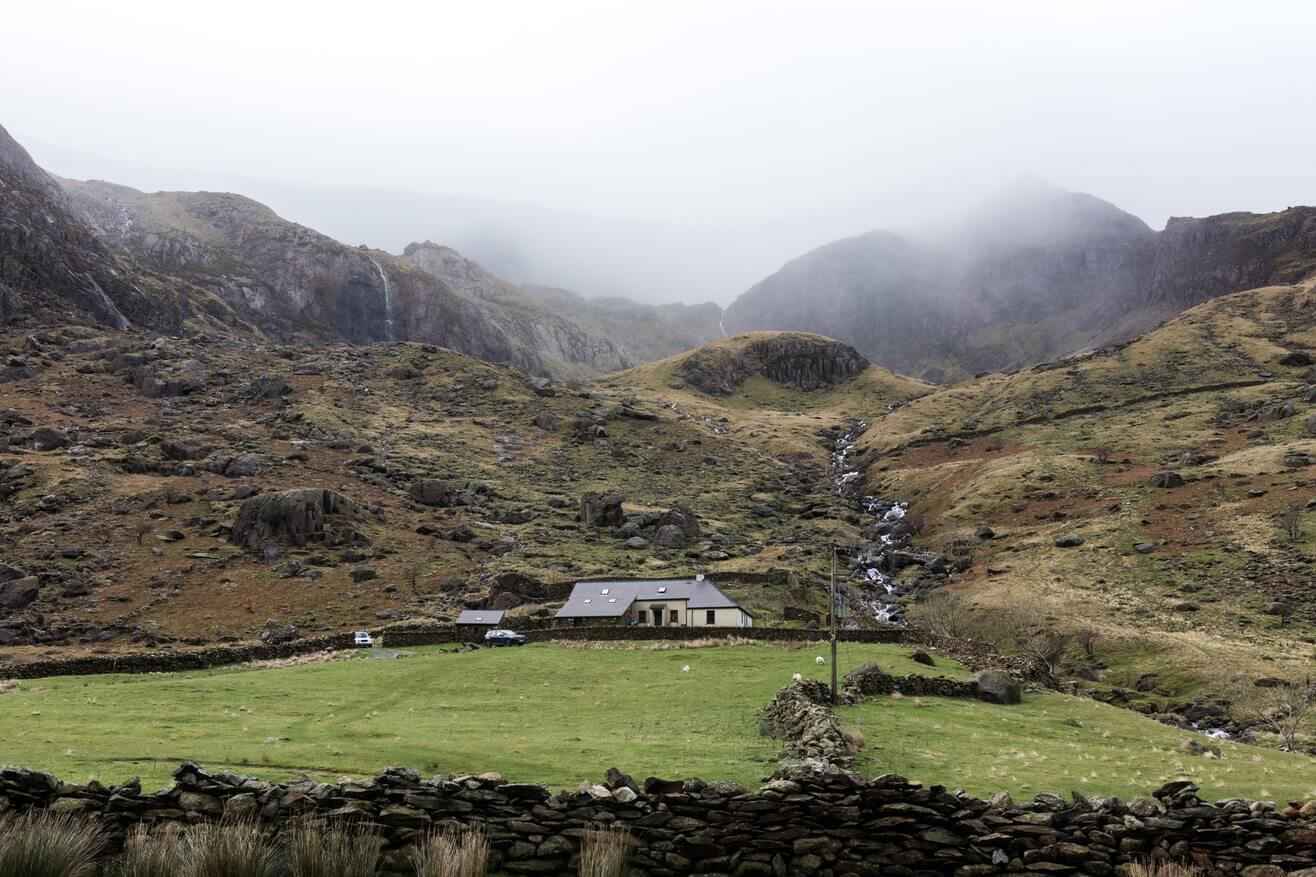 As of April 2018, the UK Stamp Duty Land Tax will be replaced in Wales, with the Land Transaction Tax (LTT).
This change aims to help Welsh land and homeowners, making their needs a priority. This change also benefits those looking to buy or invest in property in Wales, as they could end up paying less once the change is enforced.
However, you would only save money when buying a property that is valued at £150,000 or less. If your property is valued at more than £150,000, you could end up paying more on your Welsh property.    
How will this benefit Welsh property investors?
Like England's land tax system, there will be no tax added to lower end properties e.g. £180,000 or less. This is a much higher threshold than that of the UK Stamp Duty Tax.  
Like the English Stamp Duty Land Tax, the Welsh LTT has a tiered tax system, which means you will pay a different amount of tax depending on the value of your property. For those buying lower tier properties, you will save money by investing in a Welsh property as opposed to an English property.
However, for those buying at the higher end of the market, you will end up paying significantly more in Wales than in England.
What about first-time buyers in Wales?
In the UK, first-time buyers do not have to pay any Stamp Duty Tax on properties costing up to £300,000. However, this first-time buyer exemption does not apply in Wales under the new Welsh LTT system.
Instead, Welsh first-time buyers will only have the £180,000 threshold as determined by the Welsh Land Transaction Tax. First-time buyers in England, however, will be able to buy property of up to £300,000 before having to pay any Stamp Duty Tax.
Looking for advice on buying your first home or moving into a brand new one? We can help you with any residential or commercial property transactions.
Simply get in touch today to find out more! Please be advised that although we can advise you on your property transaction and provide a stamp duty estimation we cannot give you tax advice and would recommend you check your tax liabilities with an accountant.