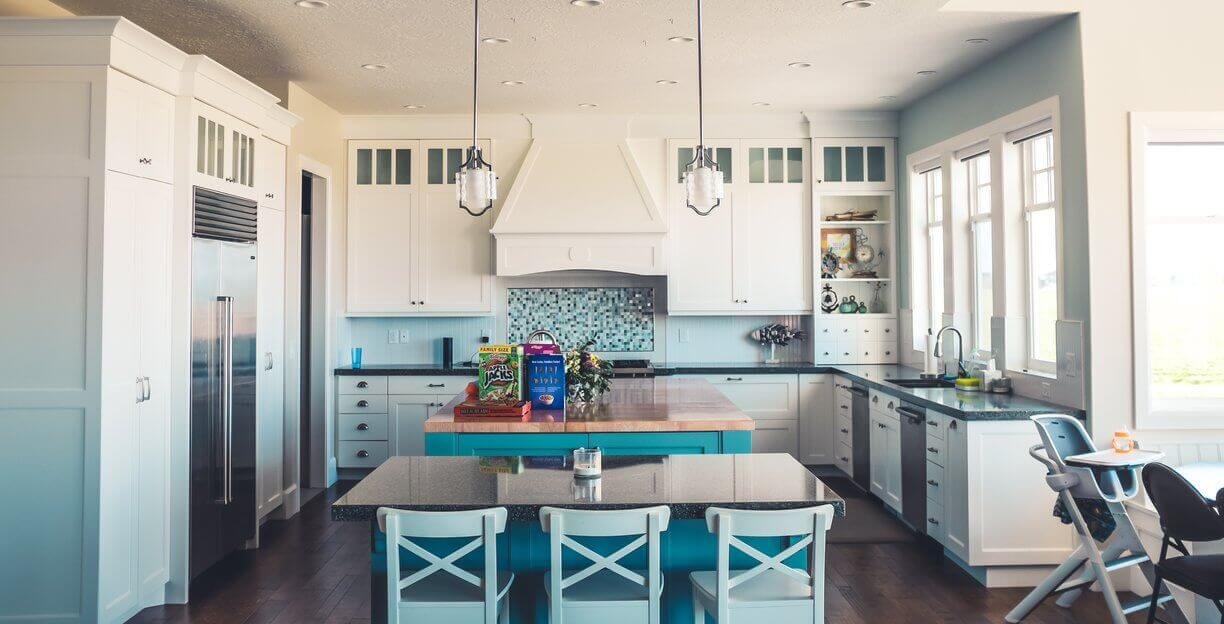 If you're looking to buy your first property, be it a flat or a house, knowing what to offer can be confusing. Even those who have moved home many times find the process of negotiating a house price challenging.
It's always tempting to offer the asking price to increase your chances of getting your dream home, but more often than not, sellers are willing to accept a lower price. To find out more about how to negotiate a house price down in the UK, take a look at our guide below.
How much should your offer be?
First-time buyers often wonder 'how much less can you offer on a house?', but unfortunately, there isn't a one-size-fits-all answer to this question. Each situation varies depending on the property itself, the reasons it's being sold, and the buyers. Despite this, there are a few signs to look for that may indicate that the sellers of the property are more likely to accept a low bid.
Signs you might be able to negotiate a house price
The sellers are looking for a quick sale
It's always worth enquiring about the reasons for sale when you're viewing a property. If the sale is due to circumstances such as a new job in a new location, or a change in financial circumstances, it's likely the sellers are looking to move as quickly as possible. In this situation, sellers will often accept a low offer provided it means they can move quicker. Let them know you already have a mortgage arranged, or you're willing to move quickly to save time, and they'll often accept a low offer.
The property is in poor condition
If the property is in poor structural or cosmetic condition which will be expensive to rectify, you can use this as a justification to make a low offer on a property. A good guide is to estimate how much it will cost in repairs to make the house suitably habitable and remove this from the asking price. Although a property like this may require some significant renovations, you may be able to get a bargain deal!
Your survey showed issues with the property
Many buyers find they end up negotiating the house price after surveys have been completed. This is due to the survey uncovering issues with the property that might not have been noticed, which may be costly to fix. Even if you've already made your offer, you can still negotiate house price after the offer has been accepted, following an unsatisfactory survey report.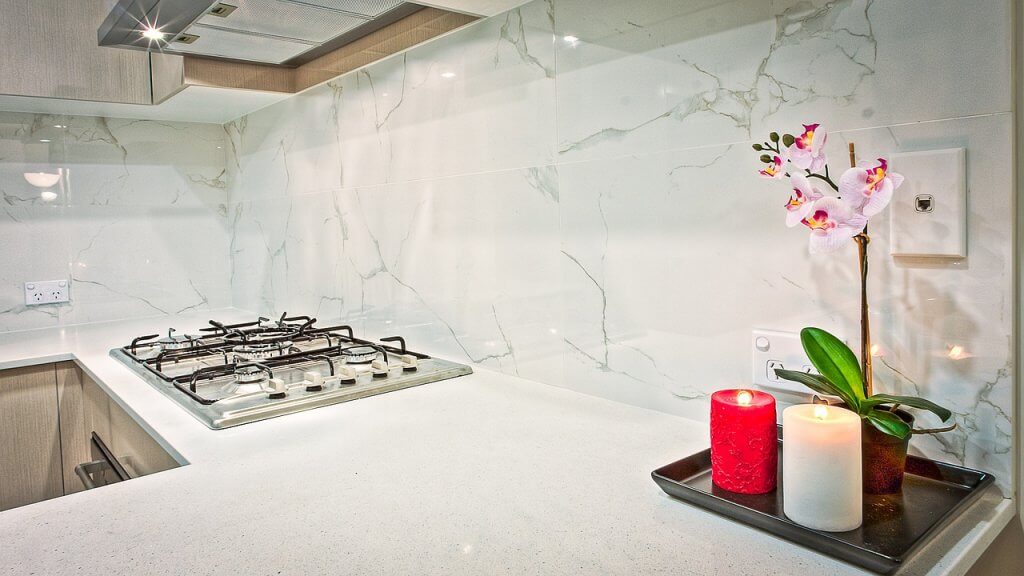 How to negotiate a price
If you think you'll be able to negotiate on the asking price, follow the steps below.
Do your research
It's important to do your research on the local neighbourhood before entering negotiations. Before you speak to anybody, make yourself aware of other properties for sale in the same area and how much they are on the market for. This should give you a good starting point.
Speak to the estate agent
All of your offers are likely to go through the estate agent, so make them aware of the price you're offering, and the reasons why (if asked). It's worth remembering that the estate agent is acting for the sellers, not you, so it's in their best interest to get the highest offer possible.
You may find that their negotiation is tough, or they may not even pass on a lower than expected offer to the sellers. If this is the case, see if it's possible to have a chat with the sellers directly about your offer. This way, you'll be able to explain your position and why you think the property is worth less than they are asking for.
Sealed bids
If you're making an offer on the property via a sealed bid system, this removes your ability to properly negotiate the price. When you submit your bid, make sure to also let the sellers know of the reasons why you've made an offer under the asking price. This will help to explain the low offer and justify your positioning.
Contact a first-time buyer solicitor
If you're buying your first property, it's always advisable to have experienced residential property solicitors at hand to help guide you through the process and answer any of your questions. Contact our conveyancing solicitors at our Manchester office or Warrington office to find out more about how we can help you with all aspects of buying (and selling) a home.
Don't forget to take a look at our sales and purchase timeline guide, to see how long the whole process of buying your first house could take!