Wondering what is an ISA, how you can use an ISA to save and whether you can use an ISA to purchase your first home? We answer all of these questions and more in our ISA FAQ guide. Let's get started.
What exactly is an ISA?
An ISA is an Individual Savings Account that was first introduced in 1999 to encourage UK citizens to save. Every UK citizen is entitled to an annual, tax-free ISA allowance. This means they can save up to the allowance amount and won't pay any tax on interest.
Your annual ISA allowance explained
For the 2019/20 tax year, and the 2020/21 tax year, your annual ISA allowance is £20,000. This means you can save up to £20,000 in an ISA and won't pay tax on any gains you make from it.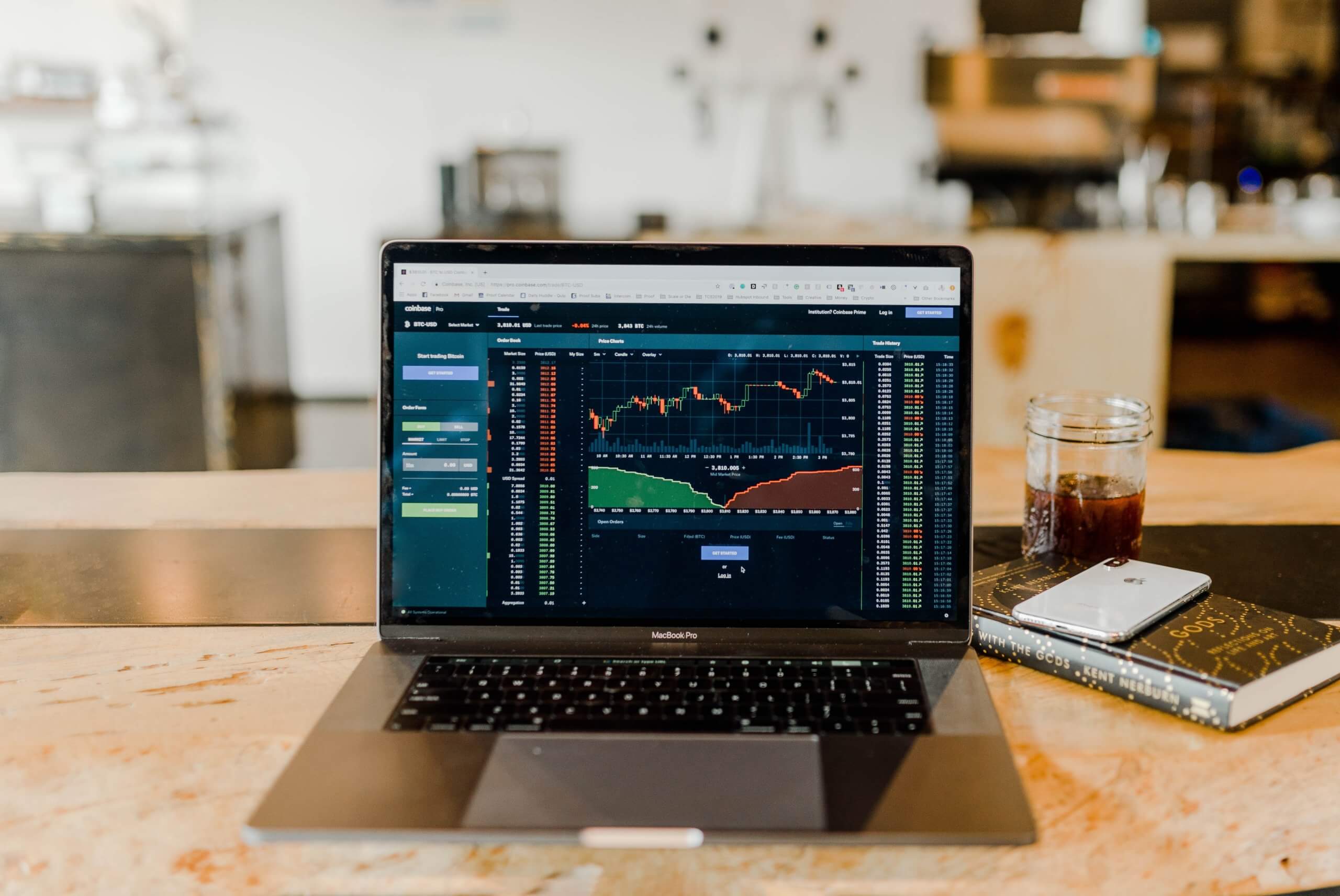 What are the different types of ISAs?
There are five main ISA types, these include:
1. Cash ISA
When you invest your money in a Cash ISA, you'll gain tax-free interest on the amount you save. There are a wide variety of cash ISAs available, with options to access your savings instantly or at fixed periods. Fixed-rate ISAs often come with better interest rates.
2. Investment ISA (aka Stocks and Shares ISA)
When you open a Stocks and Shares ISA, your money is invested by the ISA provider you choose. Your money will be invested in funds, bonds and shares in individual companies with the aim of making you more money in the long-term.
3. Help to Buy ISA
First launched in December 2015, the Help to Buy ISA is a type of Cash ISA designed to help first-time buyers get on the property ladder. The Help to Buy ISA has now closed to new applicants, but many first-time buyers who opened one before the deadline can still use it towards the purchase of their first home.
4. Lifetime ISA
The Lifetime ISA has now replaced the Help to Buy ISA as the go-to choice for first-time buyers. Available as both Cash and Stocks and Shares ISAs, the Lifetime ISA offers a 25% bonus just like the Help to Buy ISA did. For further comparisons, take a look at our Help to Buy vs Lifetime ISA guide.  
5. Innovative Finance ISAs
An Innovative Finance ISA allows you to lend your money to other people, or companies, and gain interest from it. This could be anything from businesses and property to crowdfunding projects.
Can I pay into 2 cash ISAs?
You can have multiple ISAs, but you can only open and pay into one Cash ISA every tax year. However, you can open and pay into different combinations of ISAs. For example, you could choose to open a Cash ISA and a Lifetime ISA, or a Cash ISA and a Stocks and Shares ISA.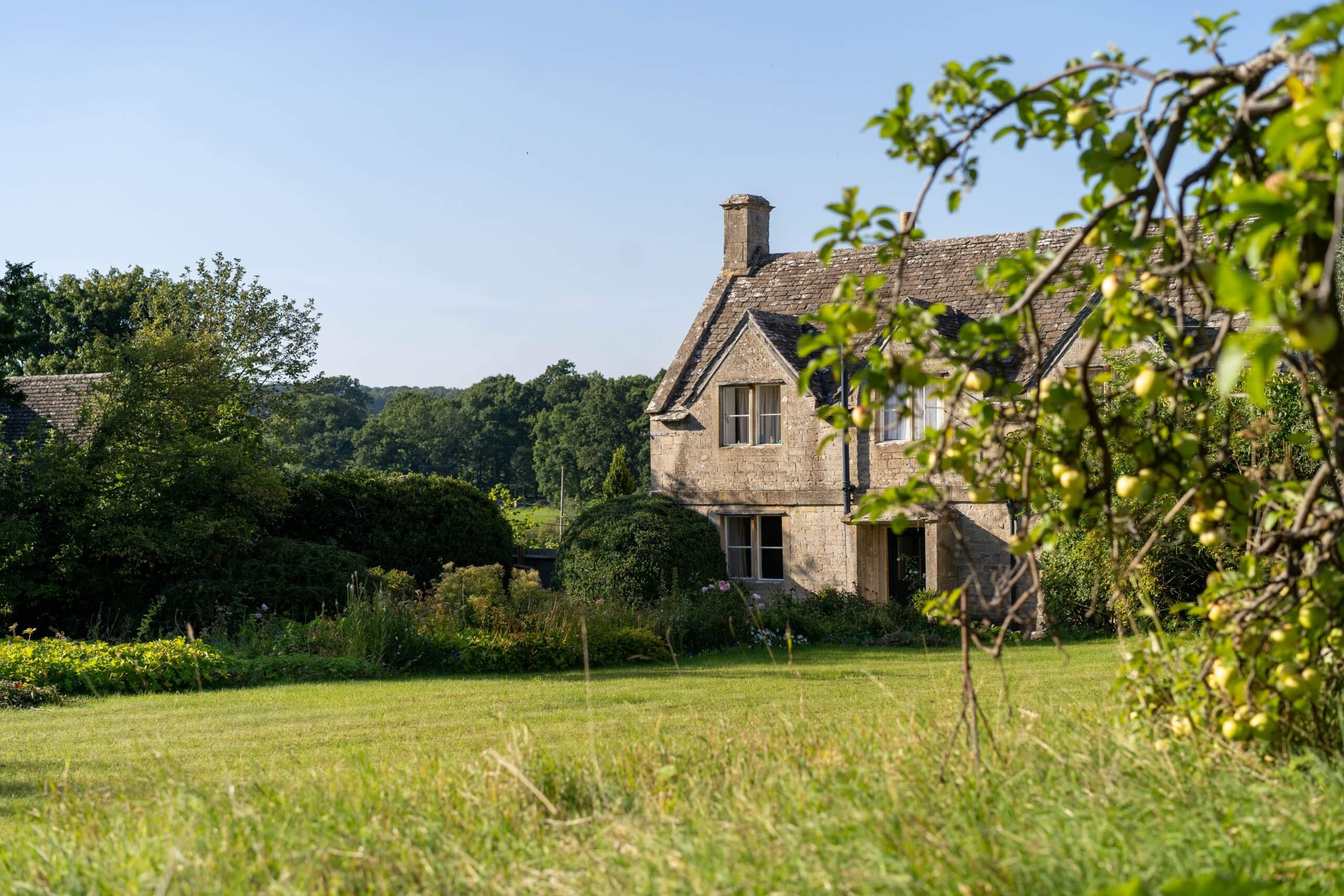 How to save for your first home using an ISA
You can use any form of ISA to save for your first home. However, we would recommend using a Lifetime ISA (LISA) due to the generous 25% government bonus available.
How it works:
You can choose a

Cash LISA

or a

Stocks and Shares LISA

, there are many different options available. However, it's worth noting that if you choose a Stocks and Shares ISA, your money is at risk if stocks perform badly.

You will receive a

25% bonus

on any money you save/invest each tax year, up to a total of £4,000.

This means that, if you manage to save £4,000 this tax year in your LISA, the government will give you an extra £1,000 towards your first home. You can save more than £4,000 each tax year, but you won't receive the government's 25% bonus on any amount greater than £4,000, but you will still earn interest from your LISA provider.

This bonus can only be used towards your first home or retirement, and you'll need a solicitor to help you access the funds.
First-time buyer experts
For help and advice on purchasing your first home, contact our first-time buyer solicitors. Our team can help you with all aspects of your property purchase, from accessing your Lifetime ISA funds to carrying out property-specific searches.
Call us on 0161 865 2673 or email property@et-law.co.uk and one of our experts will be in touch!