Solicitors in Warrington
At ET Law Limited, our Stockton Heath office and Warrington solicitors, are just a couple of miles from Warrington Town Centre, meaning we are easily accessible for our clients. We also help clients across the wider North West with offices in Manchester.
We are here to provide a multitude of legal services to our Warrington clients. These consist of things such as residential property conveyancing in Warrington, as well as personal injury and wills & probate services.
All of our solicitors in Warrington are on hand to help you with whatever legal service you may be looking for, so get in touch with one of our team below.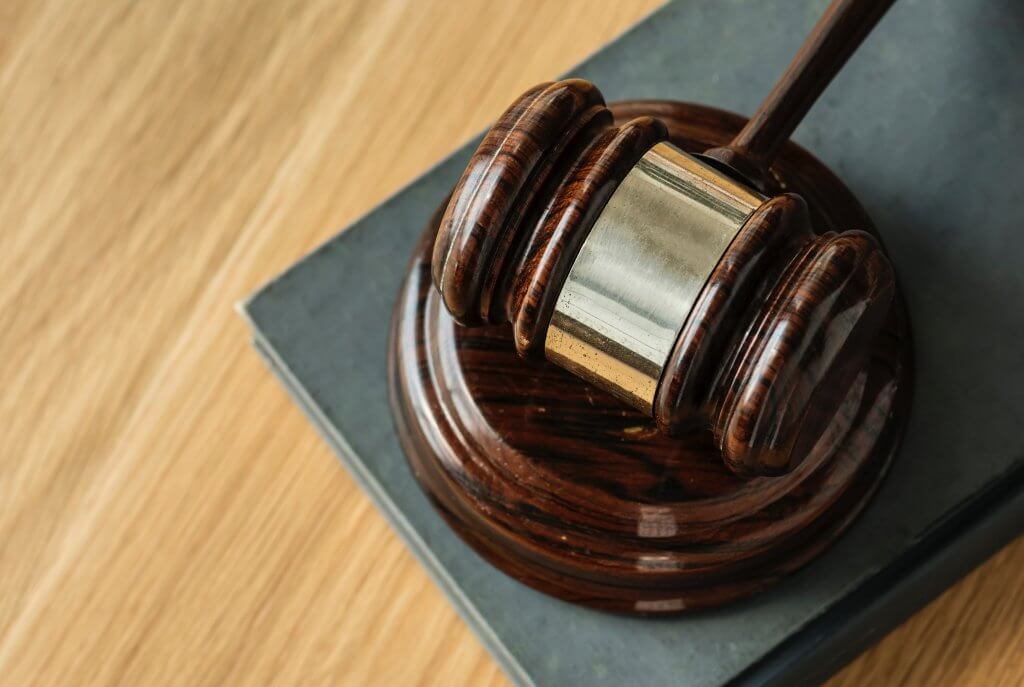 Conveyancing Solicitors & Wider Legal Services
Our solicitors in Warrington are particularly well known for their work involving:
A Comprehensive Portfolio of Warrington Legal Services
Our friendly and reliable team manages a diverse portfolio of clients across the country, helping them to understand their legal situation and what options they have available to them
If you need legal services of any kind, don't hesitate to give us a call or fill out a form here. You can also drop by one of our offices anytime.