Solicitors in Warrington
At ET Law Limited, our Warrington offices are located in Stockton Heath – just a couple of miles from Warrington Town Centre. We are conveniently located for clients in and around the Warrington area, while also being within reach for clients in the Greater Manchester regions. If Manchester city centre is more convenient for you, however, we also have offices located there – take a look.
In the meantime, our team of conveyancing solicitors in Warrington provide a range of legal services from residential conveyancing to personal injury cases. Learn about how we can help you.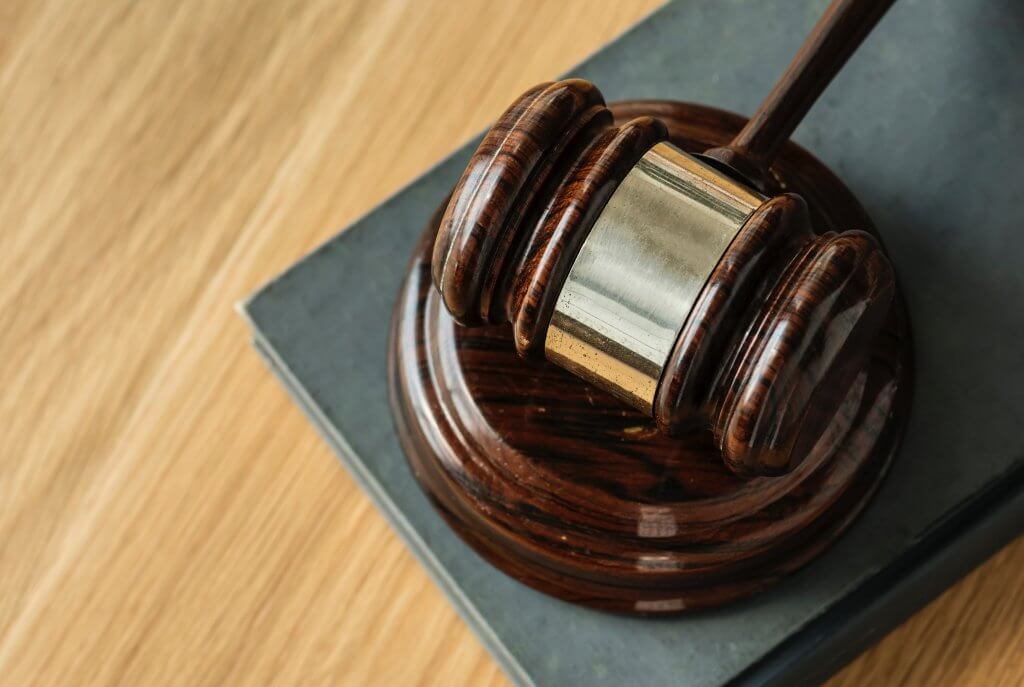 Conveyancing Solicitors & Wider Legal Services
Here are the areas in which our team of Warrington solicitors can help you with:
Get in touch by phone, online or walk-in
If you need legal services, give us a call or fill out a form here.
You can also drop by one of our offices at your convenience. Our team have worked in their respective fields for years and have built both the experience and reputation to secure a winning result for you.
A Comprehensive Portfolio of Warrington Legal Services
Our friendly and reliable team manages a diverse portfolio of clients across the UK, helping them to understand their legal situation and what options they have available to them. You could be a first-time buyer or someone interested in claiming for a personal injury – whatever your query, we can help.